Pretty Little Liars Season 4 Finale Theories
What's Going to Happen in the Pretty Little Liars Finale?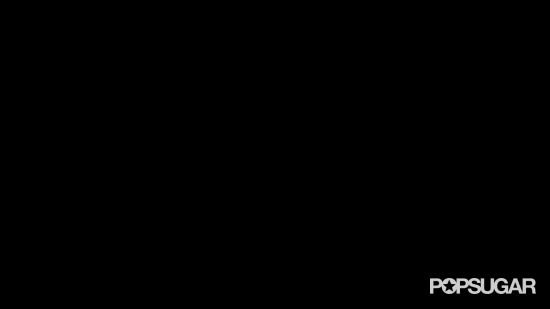 8
Is This the Moment We've Been Waiting For?
Are we finally getting what we want? The broad shoulders of this person make us think it might be male. If a female tried to murder Ali, maybe "A" and Ali's murderer are two different people. Or maybe they're working together.
One thing's for sure: we're really hoping we find out who's under the mask, and we really hope it's not part of an elaborate ruse to mislead us. What do you think?