Theories For "A" on Pretty Little Liars
Who Is "A"? Our Prime Suspect List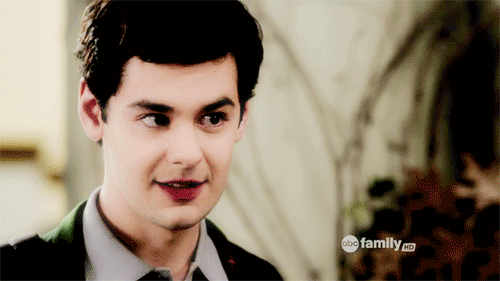 Why it's possible:
Lucas is back in Rosewood, so he could easily be in on any and all dirty business.
Lucas has always been a little on the weird and creepy side, plus he's admittedly interested in photography.
He's shown before that he's obsessed with Hanna. Would he try to get the other girls out of the way to get close to her?
He's been on the "A" team before! Mona blackmailed him into joining.
Why it's not:
Lucas was attacked by "A" in season two, just outside Spencer's lake house.
He leaves Rosewood High because he's afraid for his safety. He's been homeschooled ever since.
He may be a little weird, but he doesn't seem like he has what it takes to pull off something like this.
Source: ABC Family