Theories For "A" on Pretty Little Liars
Who Is "A"? Our Prime Suspect List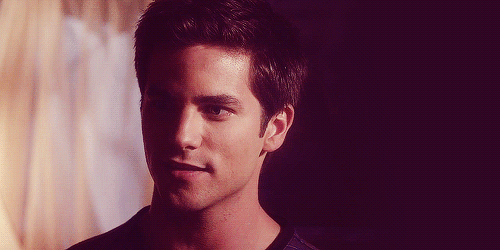 Why it's possible:
Even if Ali trusts him, he could be working for the other side. Plus, Shana betrayed Ali, right? Noel could too.
Noel totally has a bad-boy streak. He's been involved with Mona, and we've seen him hanging out with older crowds, just like Ali.
He was the only other person in NYC with the girls. He took their cell phones, and he was noticeably absent when everything went to pieces.
Why it's not:
Ali's been pretty smart this whole time. She wouldn't trust Noel unless she really knew she could put her faith in him.
Noel's been gone for a long time, and he doesn't have a strong motive for wanting to hurt any of the girls, Ali especially.
He personally organizes Ali's escape. If "A" comes after her, she'd have one big suspect on her list. He wouldn't risk it.
Source: ABC Family