Theories For "A" on Pretty Little Liars
Who Is "A"? Our Prime Suspect List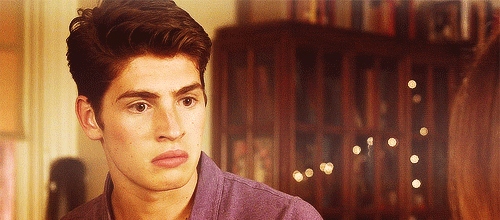 Why it's possible:
If Ezra somehow got in trouble because of Ali, Wes would be the first person to jump to his rescue.
The Fitzgerald family has already proven they go to great lengths to cover up their secrets. They blackmail, pay people off, whatever it takes. It totally fits with the "A" M.O.
Why it's not:
Almost all of the characters are so distanced from Wes, it's really hard to tell how he's connected to anyone else besides Ezra.
Wes has been in the wrong place at the wrong time, sure. He's even sort of moved in on Aria. Other than that, though, he hasn't really done anything suspicious.
We found out in the finale that Ezra didn't sleep with Ali and didn't have much to do with her disappearance. Wes doesn't really have any reason to intervene.
Source: ABC Family