The Originals Recap "The Big Uneasy"
This Week's The Originals — as Explained by Dawson's Creek GIFs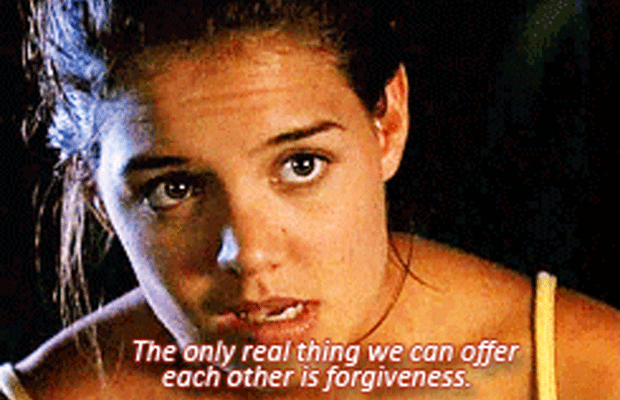 11
When Monique Claims the Witches Want Klaus's Child to Die
Is death and violence the only answer in New Orleans? Whatever happened to forgive and forget? All right, that would be a boring show, but save for the five minutes of fighting, this has been a pretty boring episode. With a handful of episodes left until the finale, I'm going to need The Originals to step up its game.