The Originals Recap "The Big Uneasy"
This Week's The Originals — as Explained by Dawson's Creek GIFs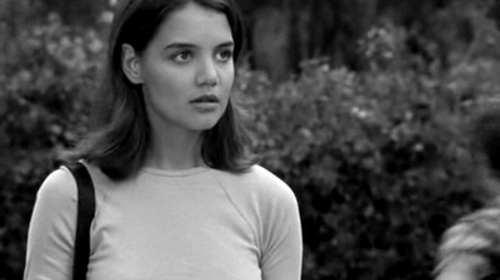 2
When Diego Calls Marcel a Coward
Aw, man! These people should know by now not to mess with Marcel. He will break a glass table with your face and not even feel bad about it! OK, maybe he'll feel a little bit bad. He's no Klaus, after all.