What Will Happen in American Horror Story Season 4?
10 Things You'll Probably See in American Horror Story: Freak Show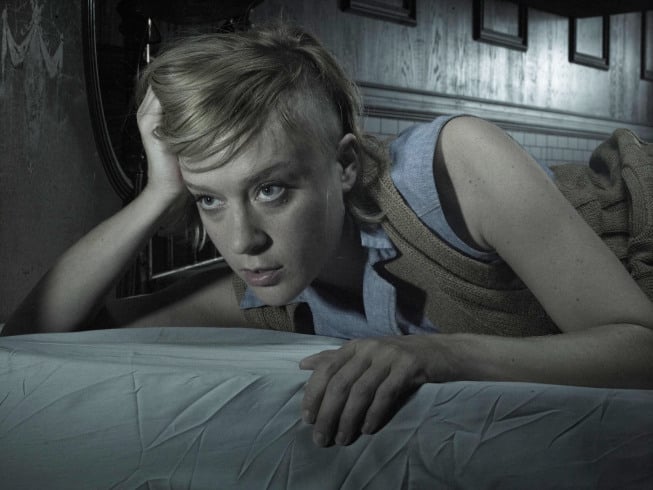 In Murder House: Two words: Black

Dahlia

(Mena Suvari). Plus, don't forget how the original owner of the house, the deranged doctor, is said to have performed countless experiments in his basement, one of which resulted in whatever creature dwells down there all season long.
In Asylum: Poor

Shelley

(Sevigny) finds herself in the clutches of Dr. Arden (James Cromwell), who not only turns her into a deformed monster with his experiments, but also amputates her legs.
In

Coven

: Things get gross pretty early on when Madison (Roberts) flips a bus full of frat boys. When Zoe (Farmiga) and Madison later try to track down Kyle (Peters) in the morgue, he's literally in pieces. This is also an apt place to mention the creation of the Minotaur, which is made by attaching a bull head to slave

Bastien

(Ameer Baraka).