Felicity Where Are They Now?
Felicity: Where Are They Now?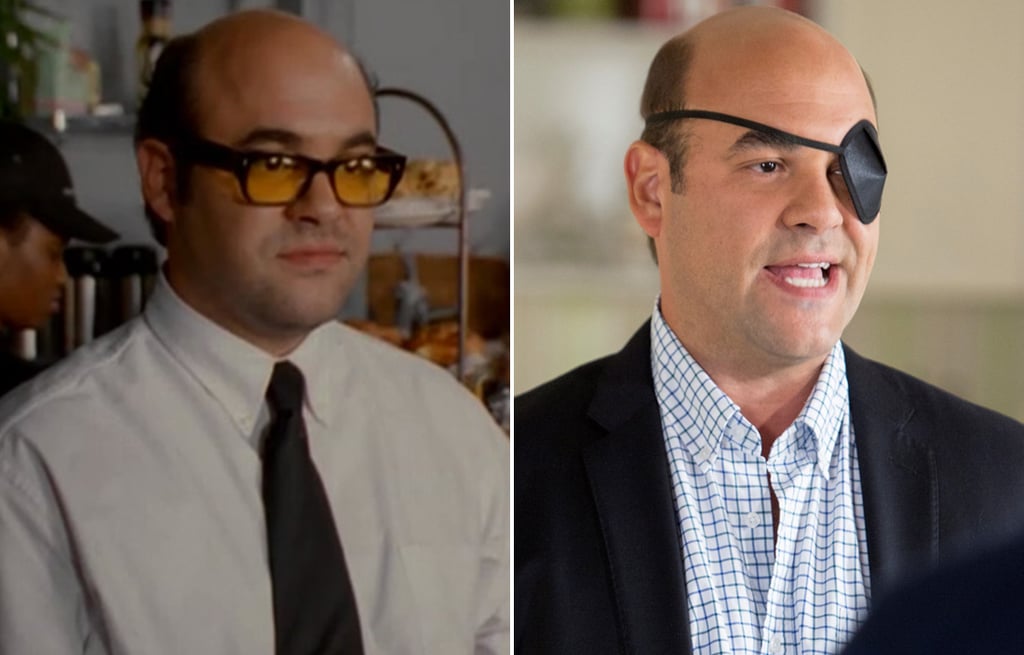 Then: Gomez played one of the show's nonstudents — the wonderful Javier, Felicity's wise and hilarious boss at Dean & DeLuca.
Now: Comic actor Gomez has popped up all over the place (including the films of his wife, Nia Vardalos) and has been a series regular on Cougar Town for the last few years.