Game of Thrones Season 4 Deaths
Who Dies in the Game of Thrones Season Finale?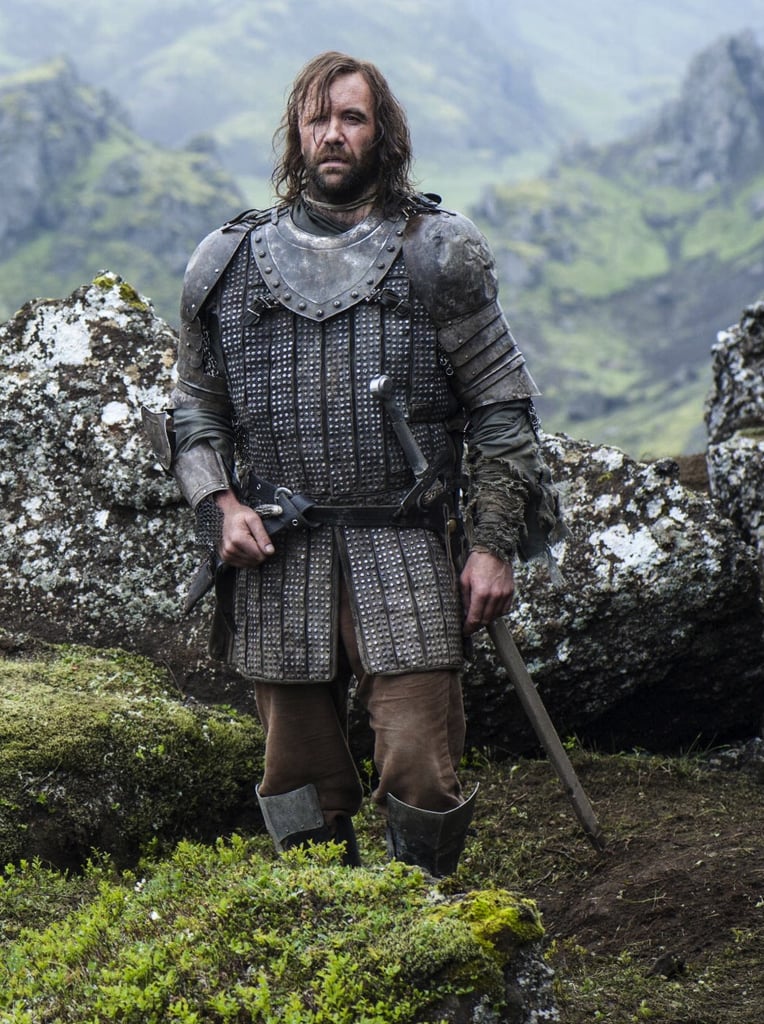 So many mixed feelings about this one. In one of the show's most epic battles, Brienne and The Hound fight each other over the possession of Arya, and after clinking swords, a good old fistfight, and a bitten-off ear, The Hound falls off the side of a cliff. Technically, we don't see him die, but Arya certainly leaves him for dead as he begs for her to kill him.