Fall Movie Preview 2014
Fall Movie Preview: All the Exciting Films Coming This Season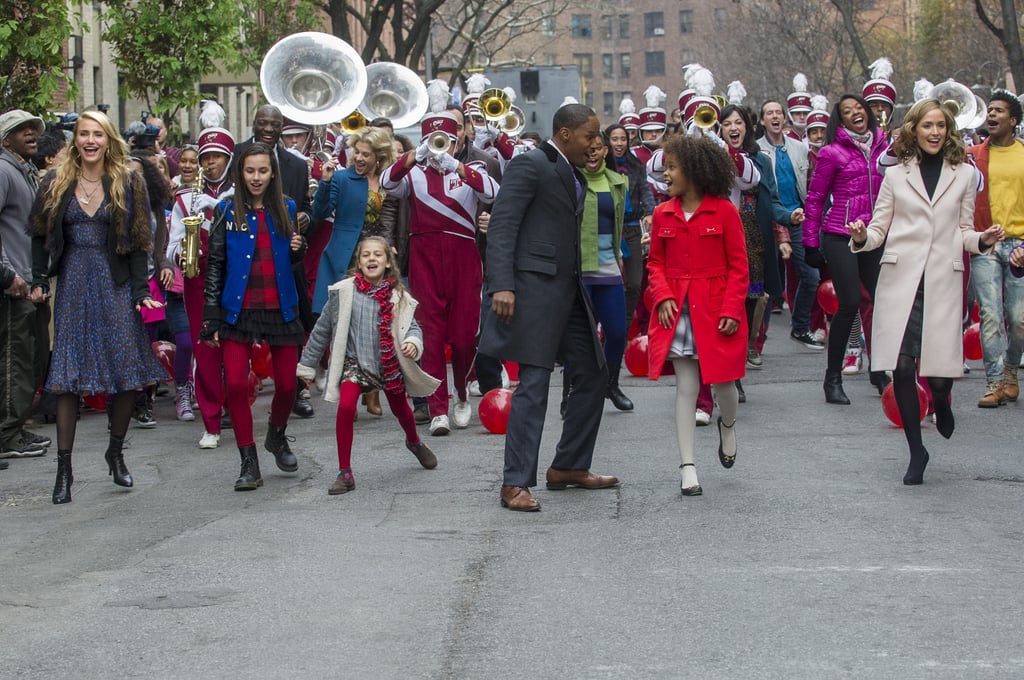 Who's starring: Quvenzhané Wallis stars as Annie, Cameron Diaz is Miss Hannigan, and Jamie Foxx is Benjamin Stacks.
Why you should be interested: The reboot of the classic story looks like a lot of fun (and we could always use a reminder that the sun will come out tomorrow).
When it comes out: Dec. 19
Watch the trailer for Annie.