Pretty Little Liars Season 5 Summer Finale Theories
8 Characters Who Might Die in the Pretty Little Liars Finale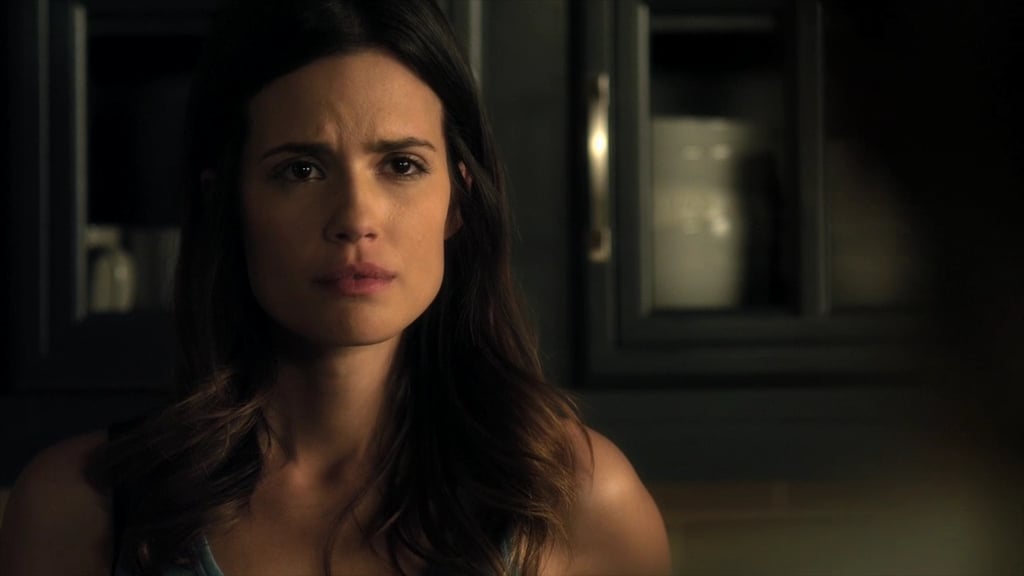 Why It Might Be Melissa:
Melissa has been so shady all season. She passed that tape to Cyrus, meaning she was definitely involved in Ali's disappearance.
She recorded a dangerous confession for Spencer, and she's on the run. She might be the number one priority for "A" right now.


Why She Might Be Safe:
If Melissa's determined to escape, she might have done just that. And just in time.
We're still not totally sure of what side Melissa's on. If she's working with "A," she's probably safe.
Source: ABC Family