Where You Can See the Pretty Little Liars Stars Next
Now that Pretty Little Liars has left our lives, we're going to have to figure out how to fill the void. The most obvious move is to self-medicate with snacks while you dive headfirst into a another TV show. For this reason, we've curated plenty of PLL-adjacent shows for you to binge-watch. But what if that's not enough? What if you really want to cling to the stars themselves? Luckily, almost all of the PLL alumni have plenty of new and exciting projects on their rosters. If you're looking to follow your faves into the great Hollywood beyond, we're here to tell you exactly where to find them.
01
Ashley Benson (Hanna Marin)
Sadly, we won't be seeing Benson again in the foreseeable future. Last Fall, the actress revealed that she was planning on taking a break after filming wrapped. "We worked so long for seven years, I kind of wanted to take a couple months off," she said. Let's cross our fingers that we see her soon!
02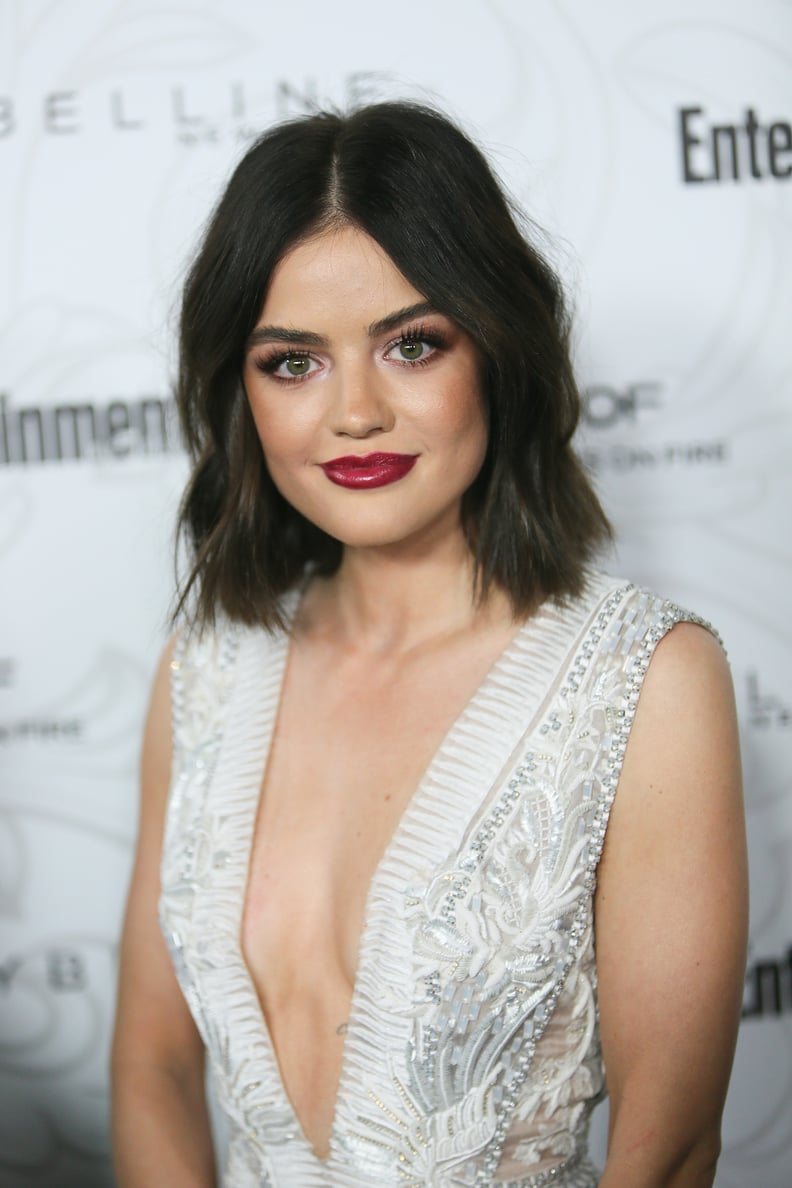 Lucy Hale (Aria Montgomery)
03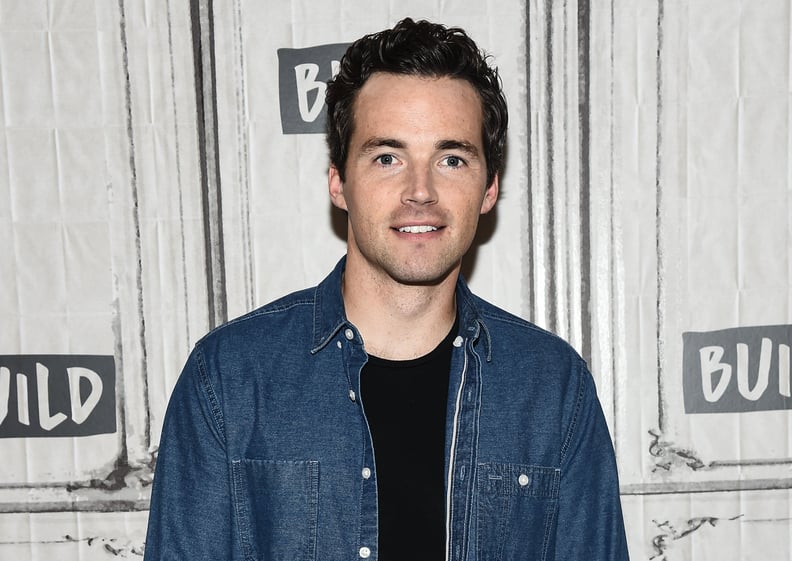 Ian Harding (Ezra Fitzgerald)
Harding's next project is a feature film called Office Uprising. It's about a crisis in the world's leading arms manufacturer, wherein all the employees are accidentally given a formula that makes them homicidal maniacs. Harding plays Dr. Frohm, a researcher within the company.
04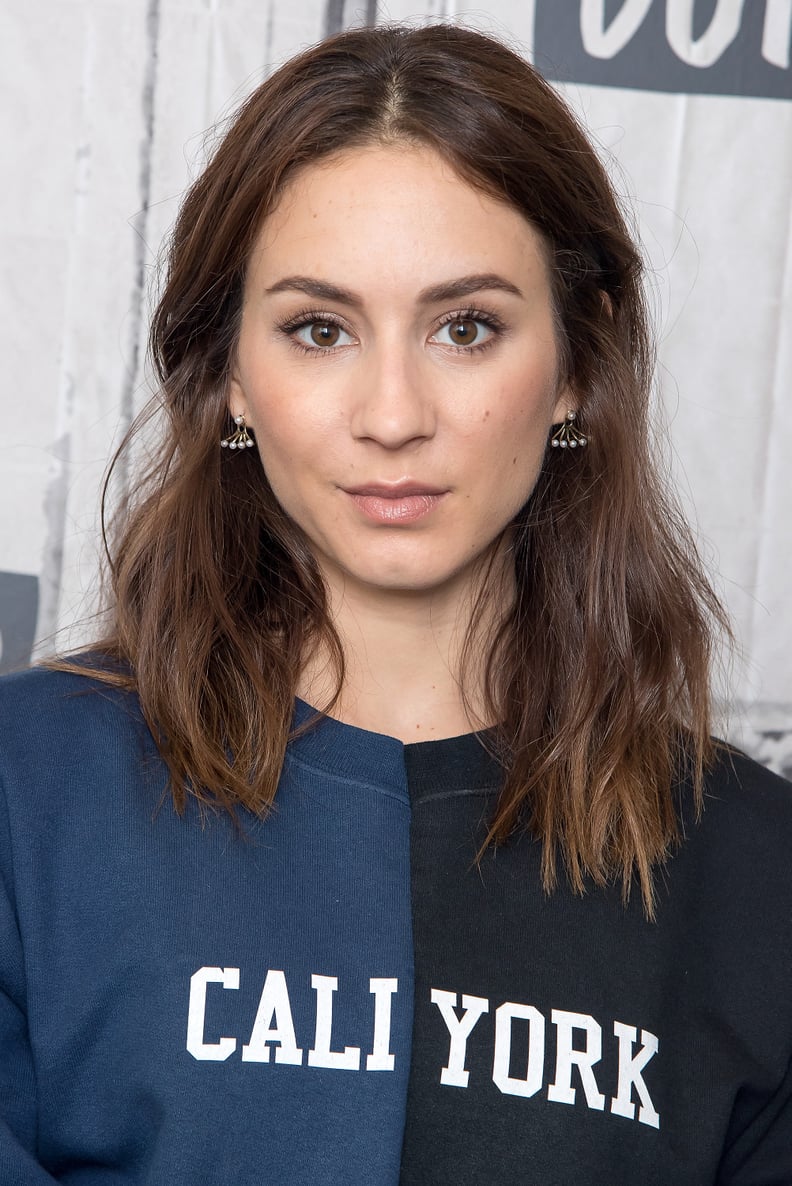 Troian Bellisario (Spencer Hastings)
05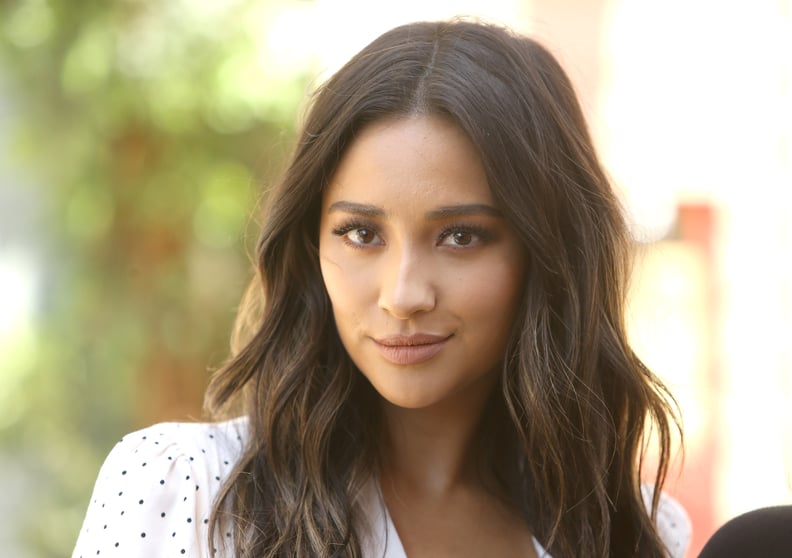 Shay Mitchell (Emily Fields)
On a much lighter note, Shay Mitchell will next appear in a movie called Cadaver! This delightful romp is about a recovering addict and former cop who begins witnessing violent, grisly murders after she's assigned to work the graveyard shift at a morgue.
06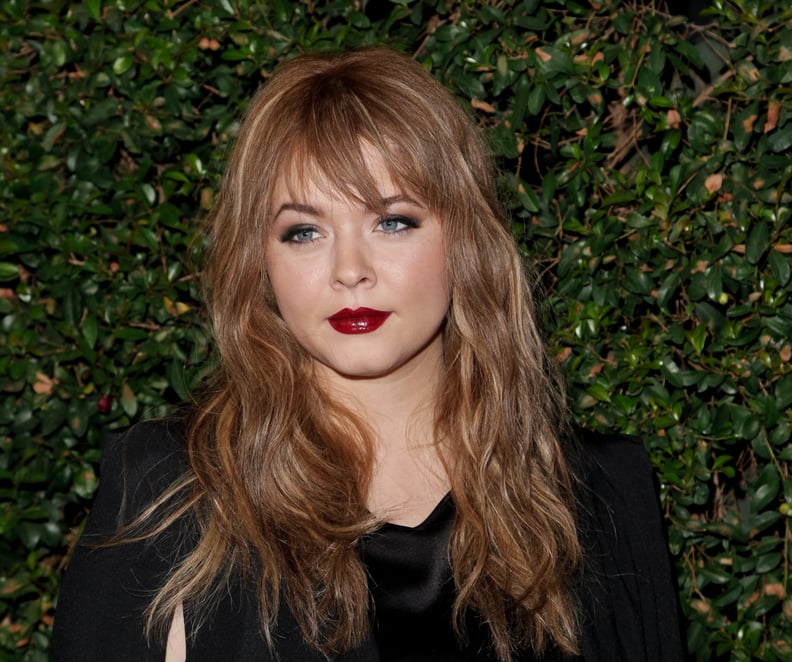 Sasha Pieterse (Alison DiLaurentis)
We haven't heard of any official next steps in Pieterse's career. That said, she has pursued other work outside PLL; in January, she led Netflix's Coin Heist.
07
Janel Parrish (Mona Vanderwaal)
Next up for Parrish is a film called Tiger costarring Mickey Rourke. No word on a release date just yet. Parrish is also reportedly attached to a thriller called The Purple Rose.
08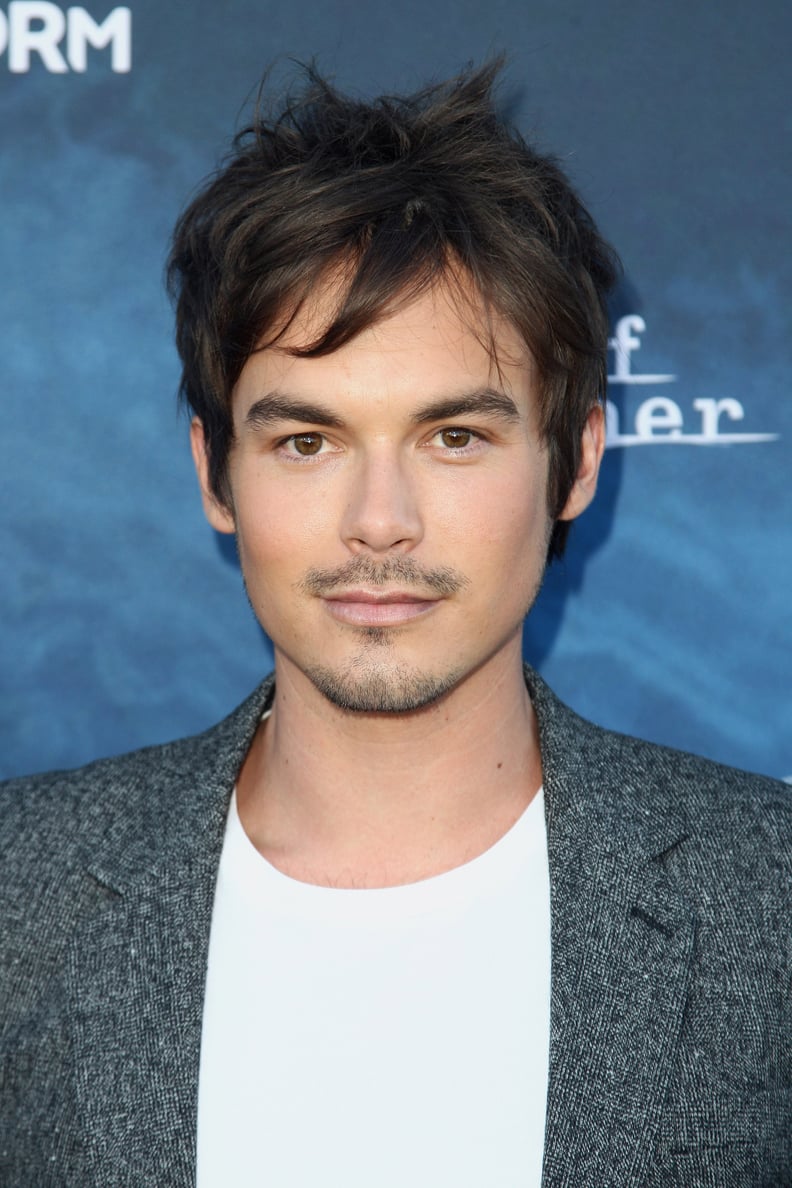 Tyler Blackburn (Caleb Rivers)
It's been quite some time since Blackburn was cast in Hello Again alongside Jenna Ushkowitz, Audra McDonald, Martha Plimpton, T.R. Knight, and Rumer Willis. (How about that cast, by the way?) It's an adaptation of the acclaimed 1994 musical of the same name, and there's a gorgeous trailer! There's no official release date, but it's reportedly making film festival rounds all Summer.
09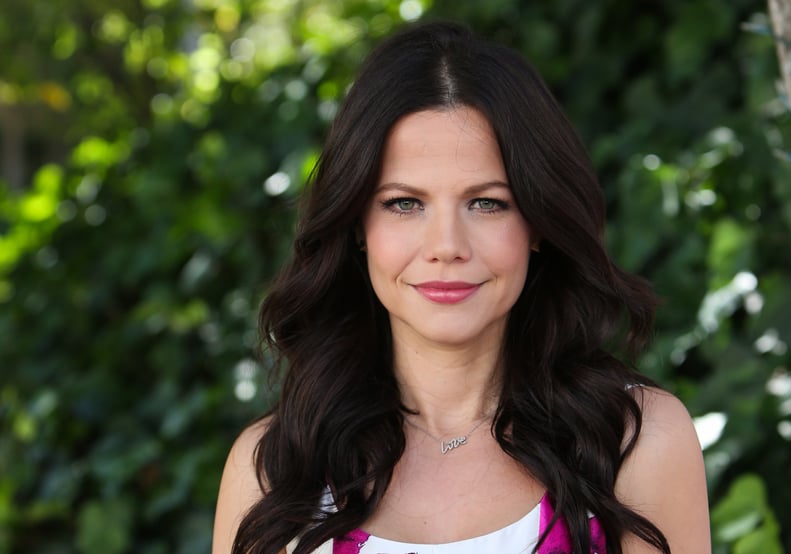 Tammin Sursok (Jenna Marshall)
Tammin Sursok doesn't seem to have any projects in the pipeline, but seeing as she has a 3-year-old to tend to, there's a strong chance she's carving time out to be a mom. Sursok seemed to confirm this when she revealed in a personal blog post that she wants another baby!
10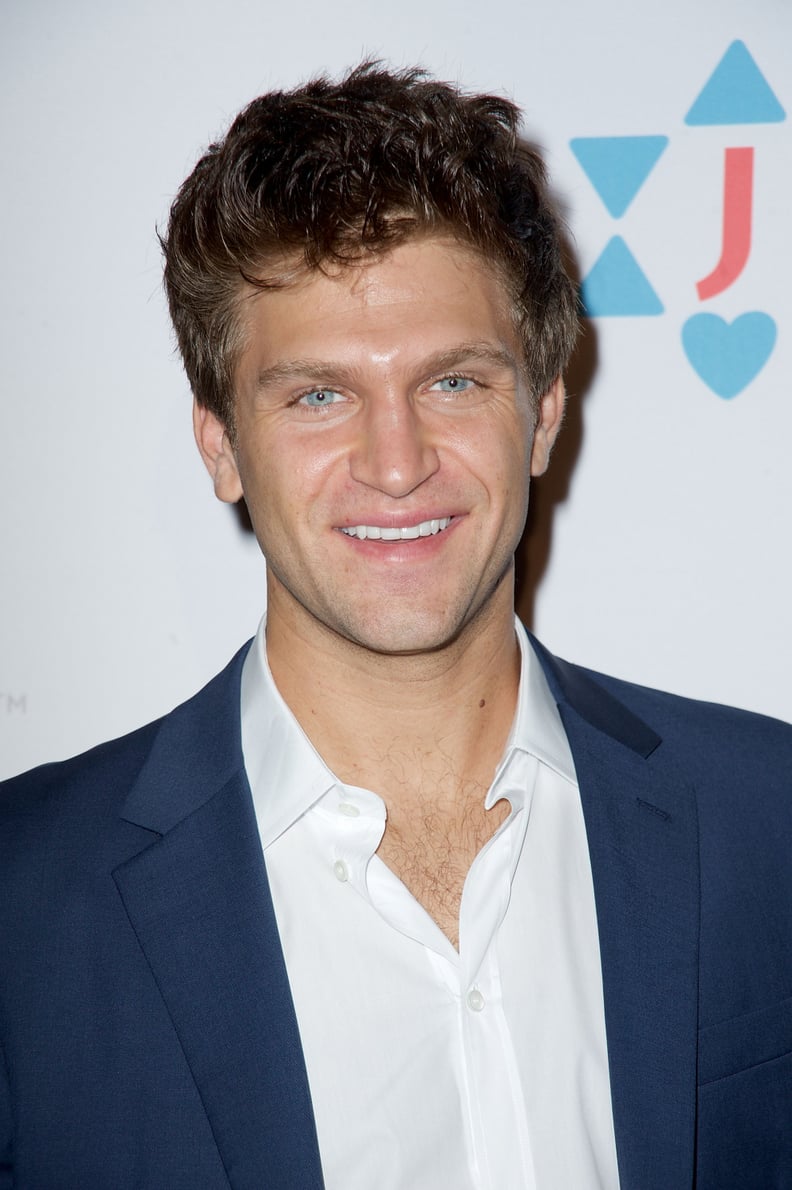 Keegan Allen (Toby Cavanaugh)