The Princess Switch 3: Is the Star of Peace Real?
Is the Star of Peace From The Princess Switch 3 the Real Deal? Let's Investigate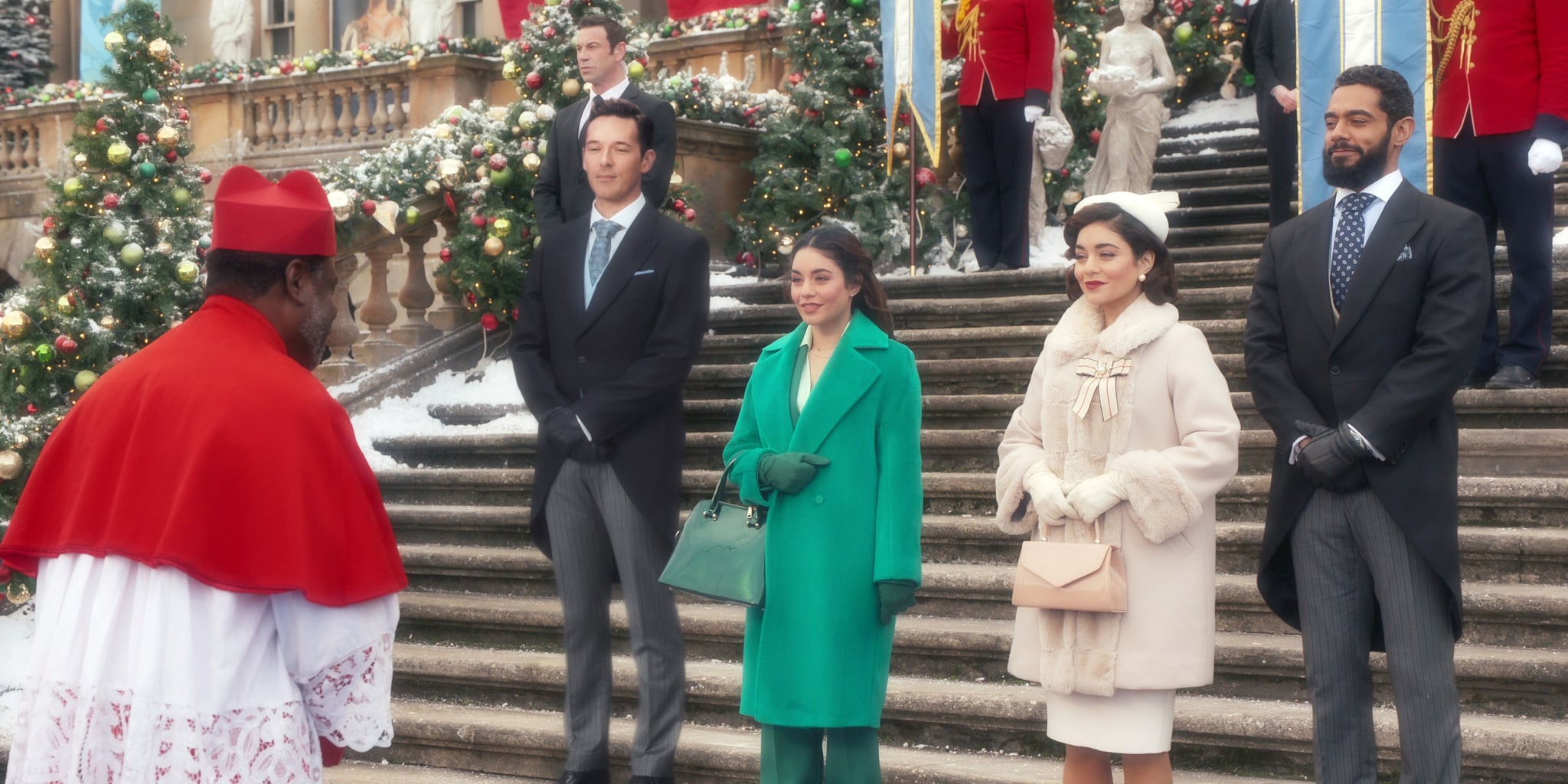 The holidays are almost here, and so is another hilarious, dramatically romantic, Christmas-infused The Princess Switch rom-com. The newest installment, The Princess Switch 3: Romancing the Star, dropped on Nov. 18, and the continued journey of Queen Margaret of Montenaro, Princess Stacy of Belgravia, and Lady Fiona Pembroke (all played by the multitalented Vanessa Hudgens, thanks to the power of Christmas movie magic) sees the doppelgangers racing to recover the Star of Peace. It's an artifact from the Vatican that once belonged to Saint Nicholas himself that's loaned to the royals for their international Christmas festival. As it gleams in the sunlight, escorted by a cardinal and Italian guards behind the wintery landscape of Scotland (where the movie was filmed), fans may wonder if something as ancient, priceless, and perfect for the crown of a Christmas tree really exists in a world without three Vanessa Hudgenses. Most signs point to no, but other Christmas treasures, including what's really left of old St. Nick, do hold some truth in existence.
In the movie's opening narration, Stacy describes the Star of Peace as a "relic" of Saint Nicholas, and it's first pictured as an adornment on the top of his staff in a stained-glass window. In Catholicism, relics are broken into four classes. When it comes to saints, first-class relics are their physical remains (aka their bones), second-class are the possessions they used frequently, third-class are things that came into contact with the saint themselves, and fourth class are relics that came into contact with a second-class relic — got that?
If it existed, the Star of Peace would've been either a second- or third-class relic. Although St. Nick was a real saint, there's no evidence to suggest he actually owned or touched anything like the Star of Peace as portrayed in The Princess Switch: Romancing the Star. However, his first-class relics (or pieces of his bones) are scattered throughout the world, from the Basilica di San Nicola in Bari, Italy, to St. Martha Church in Morton Grove, IL.
The act of exchanging ancient pieces of history also isn't an uncommon practice in reality. In 2019, the Vatican returned a fragment of wood reputed to be from Jesus's manger to its origins in Bethlehem, where he was born. According to Reuters, the unveiling of the few inches of wood was met with extreme celebration from the community, similar to how the royal couples and Montenaro's people greet the Star of Peace when it arrives.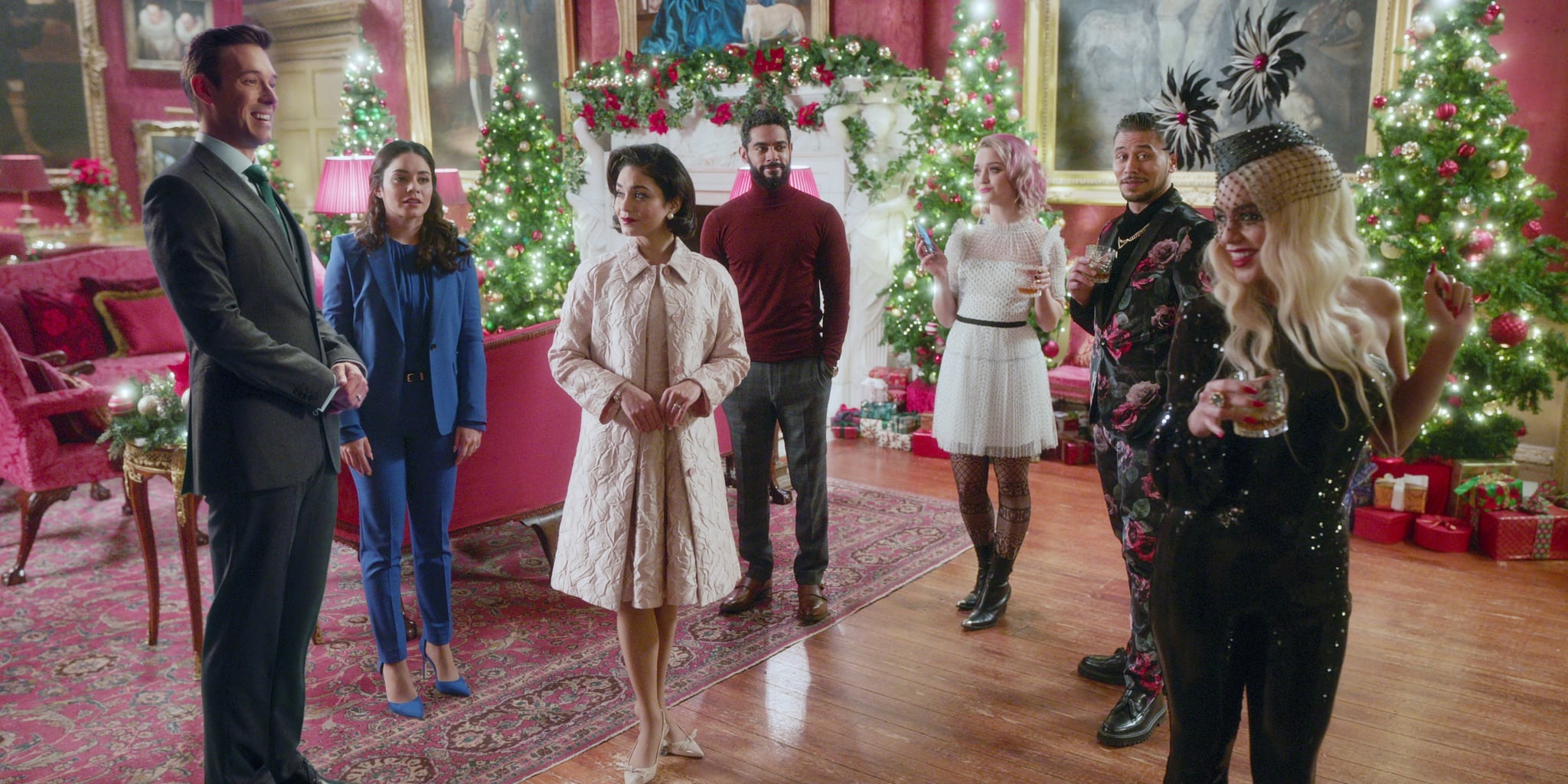 As for the Star of Peace's origins, it was likely made up by Netflix writers as a centerpiece for Fiona's transition from vindictive villain to the helpful heroine as she uses its mysterious theft as a chance to rebuild her relationships with Margaret and Stacy after her transgressions against them in The Princess Switch 2: Switched Again.
Regardless of whether the Star of Peace is real, it's difficult not to be intrigued by an object so full of Christmas spirit that it fits perfectly atop our Princess Switch franchise fantasies. Of course, we're still holding out hope for a fourth movie next Christmas to watch Hudgens and all her doppelganger antics, but until then, you can see the Star of Peace in all its fictional glory streaming now on Netflix!