Can't Wait For Raising Dion Season 2? Here's a Peek at the Cast
Netflix's superhero drama Raising Dion is finally in production on its second season, and when it returns, we'll be seeing a few new faces joining the cast. While most of the core cast members are returning for the new year — and a few recurring characters have gotten the coveted upgrade to series regular — there are also a handful of new characters set to shake things up.
While we don't know yet when the new season will debut, we do know a little bit about the new characters joining the show! Ahead, you can read all about who's returning and who's just arriving for season two, plus where you might have seen some of them before.
Alisha Wainwright as Nicole Reese
Wainwright will return as Nicole, a widow trying to raise her superpowered son and keep her family safe. Prior to Raising Dion, her biggest role was as werewolf Maia on the supernatural drama Shadowhunters.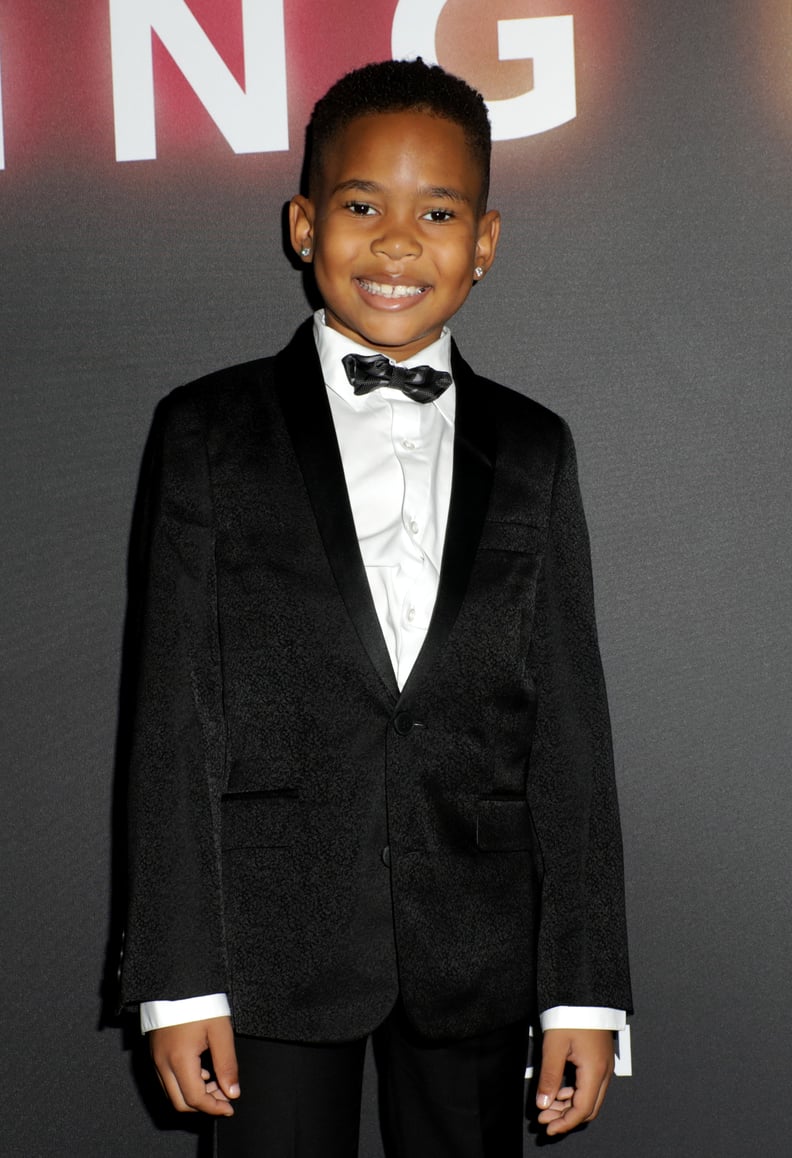 Ja'Siah Young as Dion Warren
Young continues to play Dion, the title character, a boy who's learning about his superpowers while also just trying to be a normal kid in elementary school. This is his first major role, although he did have a short arc on Law & Order: Special Victims Unit between 2019 and 2020.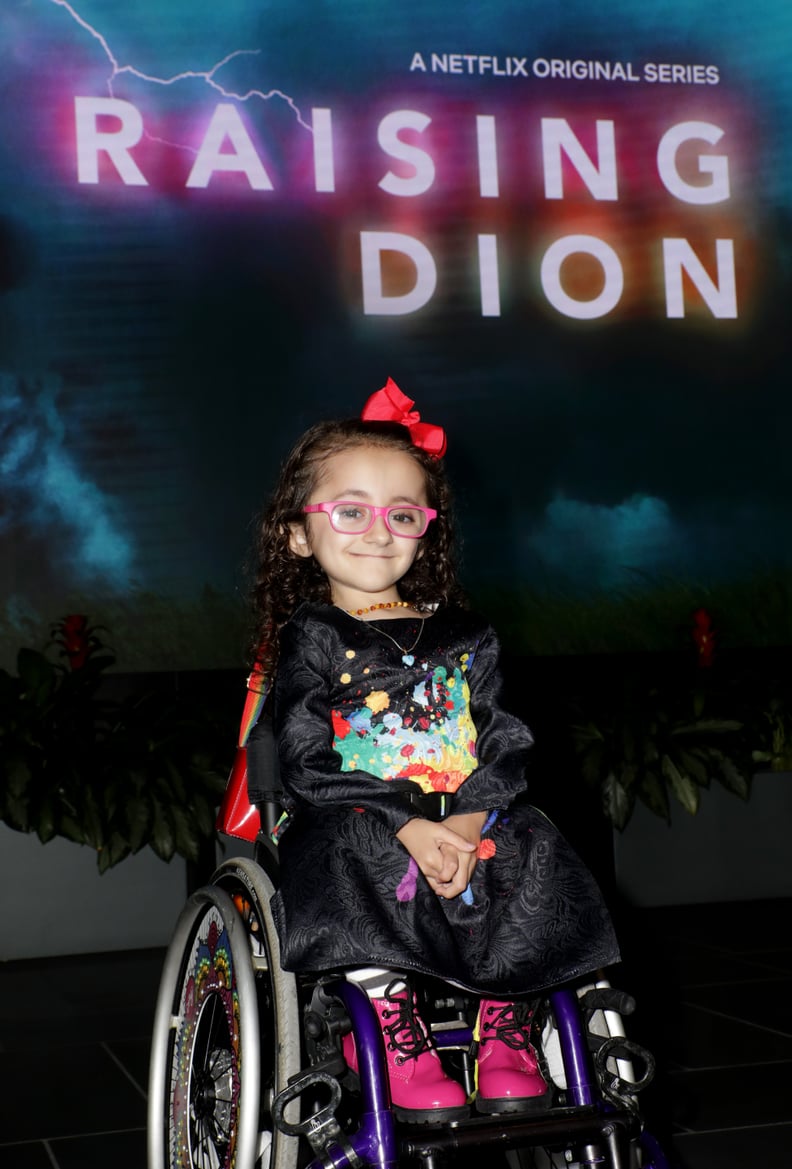 Sammi Haney as Esperanza Jimenez
Haney will continue in her series-regular role as Esperanza, Dion's best friend. While Raising Dion is her only acting credit so far, she's doing a lot off-screen too: she DisabilityShirts, a company that makes apparel and accessories to raise awareness and acceptance for people with disabilities.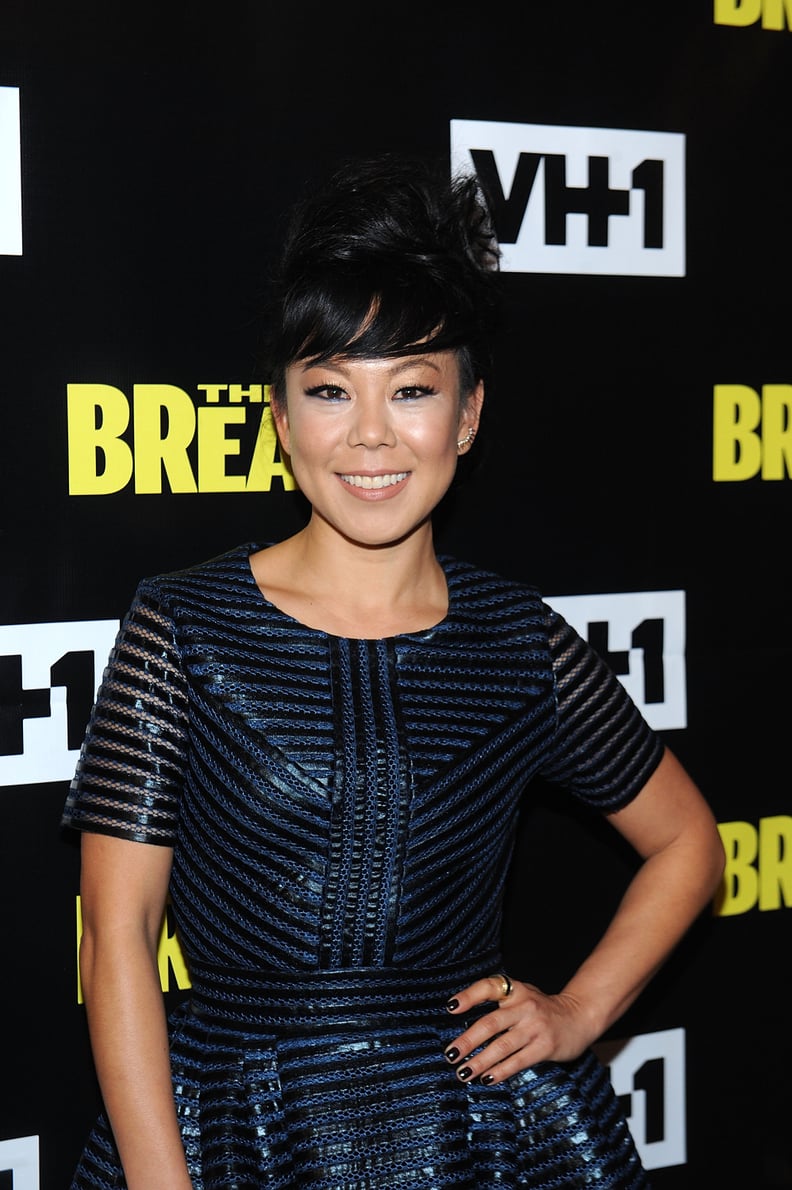 Ali Ahn as Suzanne Wu
Ahn was a recurring character in season one as Suzanne, the CEO of biotech company Biona, but she's been upgraded to a series regular for the second season. You also might recognize her from her previous arcs on Orange Is the New Black, Billions, or Supernatural.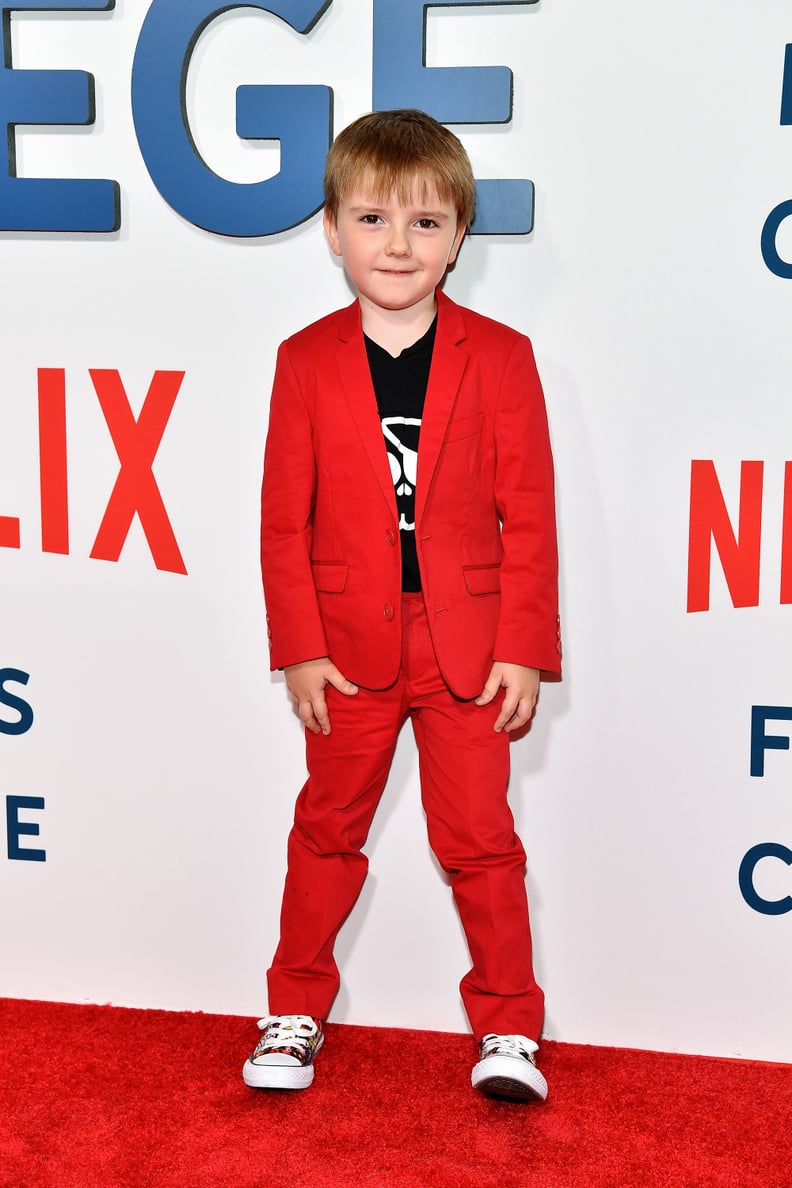 Griffin Robert Faulkner as Brayden Mills
Faulkner is getting an upgrade from recurring to series regular for season two! He's also appeared in a few other TV shows, including Friends From College and Uncanny Country.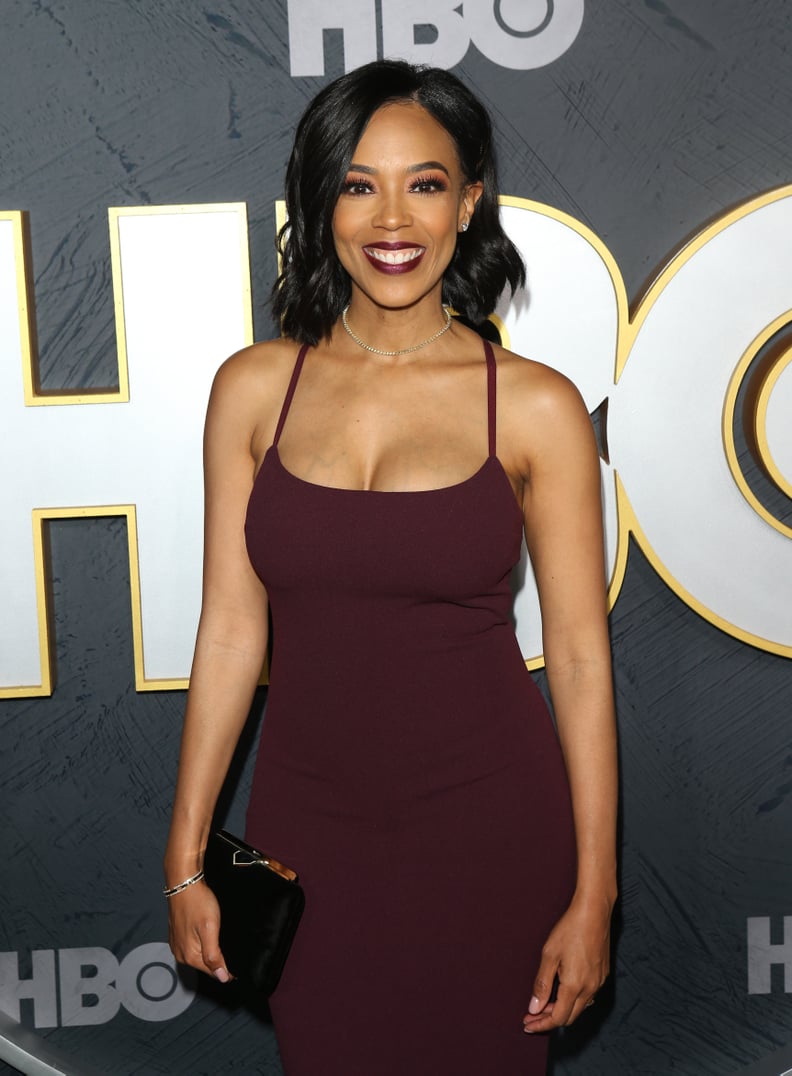 Jazmyn Simon as Kat Neese
Simon will be back as Kat, Nicole's surgeon older sister. Recently, she reprised her role as Selene in Psych 2: Lassie Come Home, and she'll next be seen in the romantic comedy Locked Down.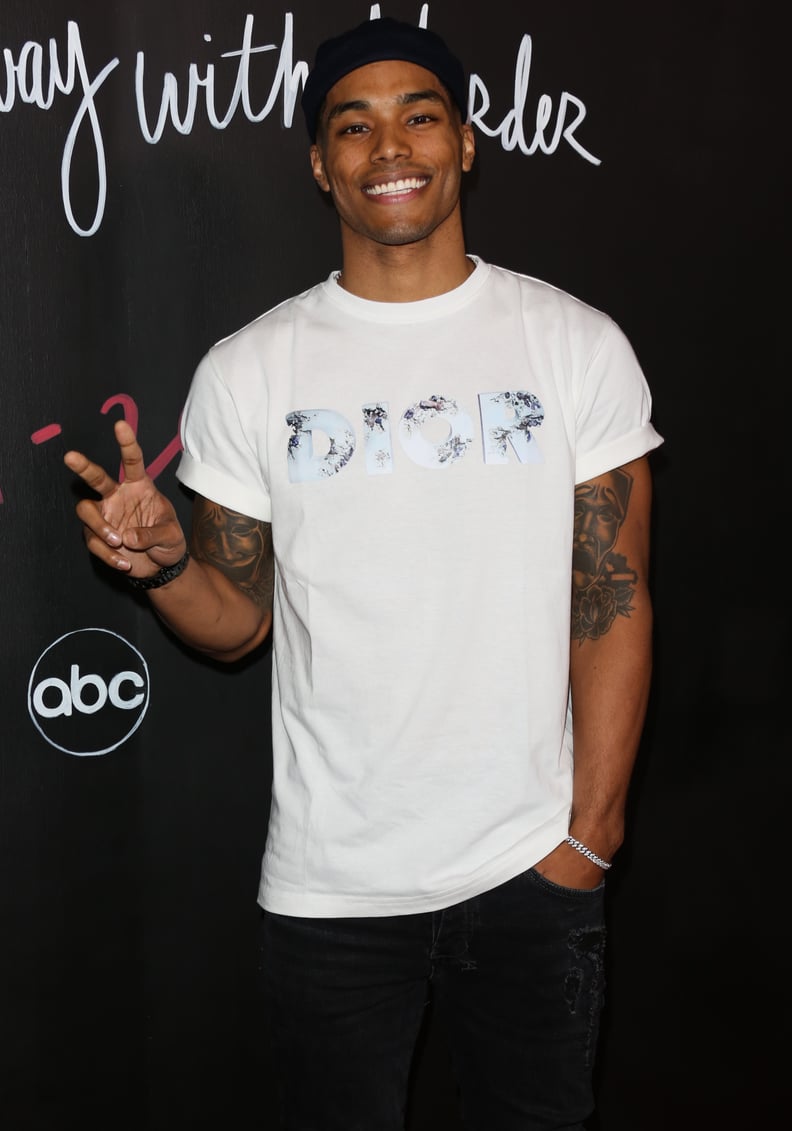 Rome Flynn as Tevin Wakefield
Flynn, a veteran of How to Get Away with Murder and Dear White People, joins the cast in season two as Tevin. According to Deadline, Tevin is "a former long-distance runner and Olympic track coach who becomes Dion's trainer and mentor." He also will develop a close relationship with both Dion and Nicole.
Aubriana Davis as Janelle Carr
2021 is a big year for Davis! Along with her new role as Janelle, a teenager labeled "difficult" who finds her place when she meets Nicole and Dion, Davis is set to appear in the upcoming Genius: Aretha miniseries.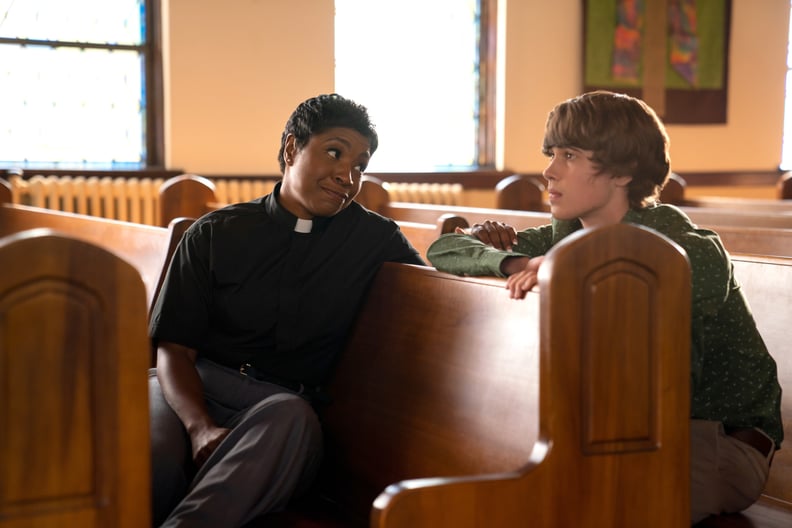 Tracey Bonner as Simone Carr
Bonner, who you most likely recognize as Pastor June from Sweet Magnolias or Lawanda White from Black Lightning, is also joining the cast as Simone, Janelle's worried mother.
Josh Ventura as David Marsh
Ventura's character, David Marsh, is definitely someone to keep an eye on in the new season. The new VP of Operations of Biona, he's also hoping to "rekindle his personal relationship" with Suzanne. Ventura was most recently seen in P-Valley, and he has a role in the upcoming superhero movie The Suicide Squad.