Reactions to Ben Barnes Joining Netflix's Shadow and Bone
Netflix's Shadow and Bone Just Cast Ben Barnes, and I Suddenly Have a New Favorite Show
Calling all fantasy fans! The spellbinding Shadow and Bone book series is coming to Netflix, and Ben Barnes — The Chronicles of Narnia's very own Prince Caspian — has joined the cast. So please cancel all of my upcoming appointments, because my Netflix queue is officially full, and I'm spending all subsequent weekends admiring that mane of marvelous black hair.
The 39-year-old Westworld star will play General Kirigan, aka The Darkling, the commander of a magical military, and (in case you haven't noticed) I'm suddenly reliving my childhood crush on the prince of the Telmarine. After 11 years, Barnes has aged like a fine wine — his baby cheeks making room for a chiseled face that's basically Damon-Salvatore-level sexy and his eyes giving off all the classic smolder deserving of the role of hot villain. If the Twitter reactions to Barnes's casting are anything to go by, it's safe to say that I'm not the only Narnia fan excited for the series premiere.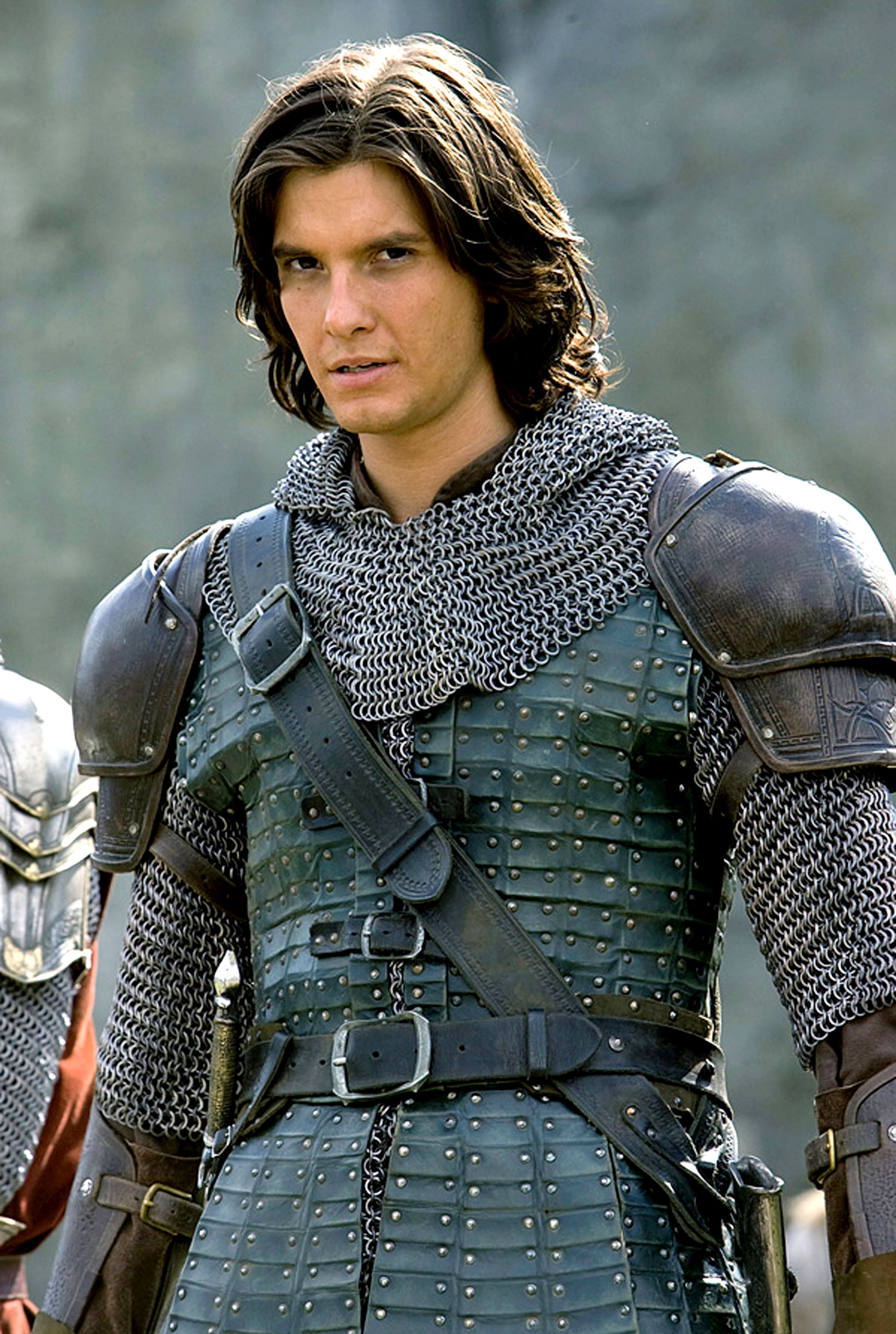 Image Source: Everett Collection
The story — based off of Leigh Bardugo's bestselling Shadow and Bone and Six of Crows fantasy novels — focuses on an orphaned soldier named Alina Starkov from the fictional country of Ravka who taps into a powerful magic she never knew she had when she's faced with the task of protecting her homeland from deadly monsters and an unspeakable darkness. As thugs, thieves, and assassins battle it out in a magical war, Alina learns that dark forces are plotting against her, and it's going to take more than supernatural powers to survive.
Barnes's fellow cast members include Pennyworth's Freddy Carter as Kaz Brekker, Last Night in Soho's Jessie Mei Li as Alina Starkov, Hanna's Archie Renaux as Malyen Oretsev, Doctor Who's Amita Suman as Inej Ghafa, and Endeavour's Kit Young as Jesper Fahey.
The fantasy series, set in Bardugo's "Grishaverse," has been greenlit for eight episodes and will be executive produced by Stranger Things's Shawn Levy and Divergent's Pouya Shahbazian. Bird Box's Eric Heisserer will also serve as the showrunner, creator, writer, and executive producer. With so many experienced fantasy-lovers on board, we expect a truly otherworldly experience. See how fans of Bardugo's fantasy world have reacted to the casting news so far (hint: Barnes is already a fan favorite).