What Movies Has Rebekah Neumann Been In?
"WeCrashed": Was Rebekah Neumann an Actor? Kind of, Sort Of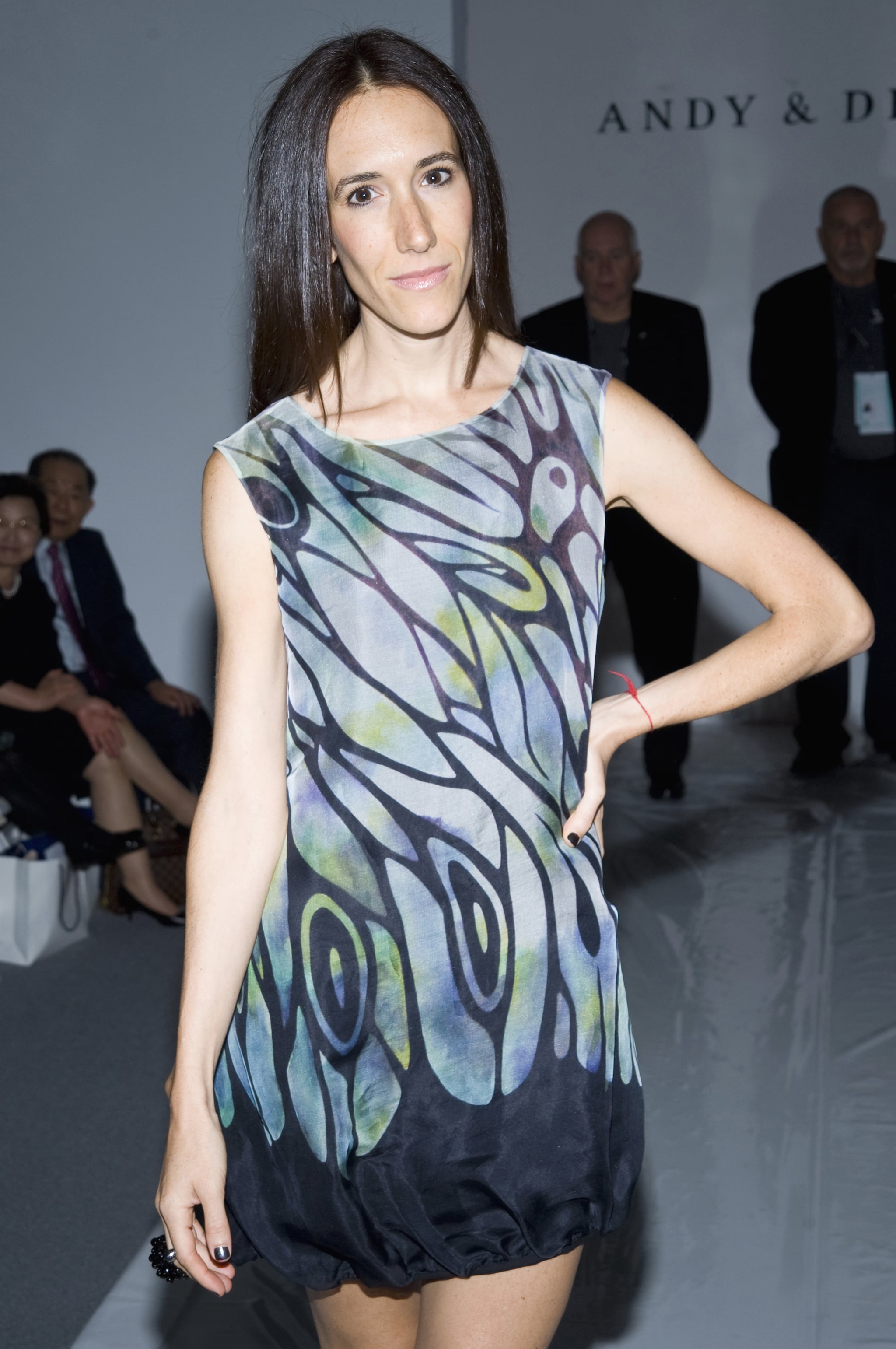 Adam and Rebekah Neumann are the subjects of Apple TV+'s upcoming series "WeCrashed." Based on the Wondery podcast "WeCrashed: The Rise and Fall of WeWork," the show explores how Adam's office space startup company went from being valued at $47 billion to $2.9 million in 2020.
As the wife of WeWork's founder and CEO, Rebekah served as a sort of executive to the startup and had major influence over the company's decisions. But WeWork wasn't her only interest. In addition to being passionate about yoga and spirituality, Rebekah dabbled in acting.
Though she didn't have the same success as her cousin Gwyneth Paltrow, she does have a few acting credits under her belt, including playing a UN Diplomat in 2010's "Fair Game," Sam in 2010's "Nomads," Ara in 2010's "Awake," and Katherine in 2021's "Aunt Louisa." Rebekah also wrote and produced "Awake," which starred Rosario Dawson, and is her most notable short film to date. Following "Aunt Louisa," Rebekah hasn't appeared in any other movies.
Since WeWork's financial disaster, Rebekah has maintained a low profile. She and Adam temporarily relocated to Tel Aviv before returning to the Hamptons in 2020, according to Forbes. The couple reportedly wants to relaunch their $42,000-a-year WeGrow school as "Student of Life for Life," aka SOLFL (pronounced "soulful"), but it's unclear whether Rebekah plans to return to acting.
"WeCrashed" premieres on Apple TV+ on March 18.