Renee Zellweger Talks About the Importance of Playing Judy
Renee Zellweger: Judy Celebrates the "Nuances" of Garland's Life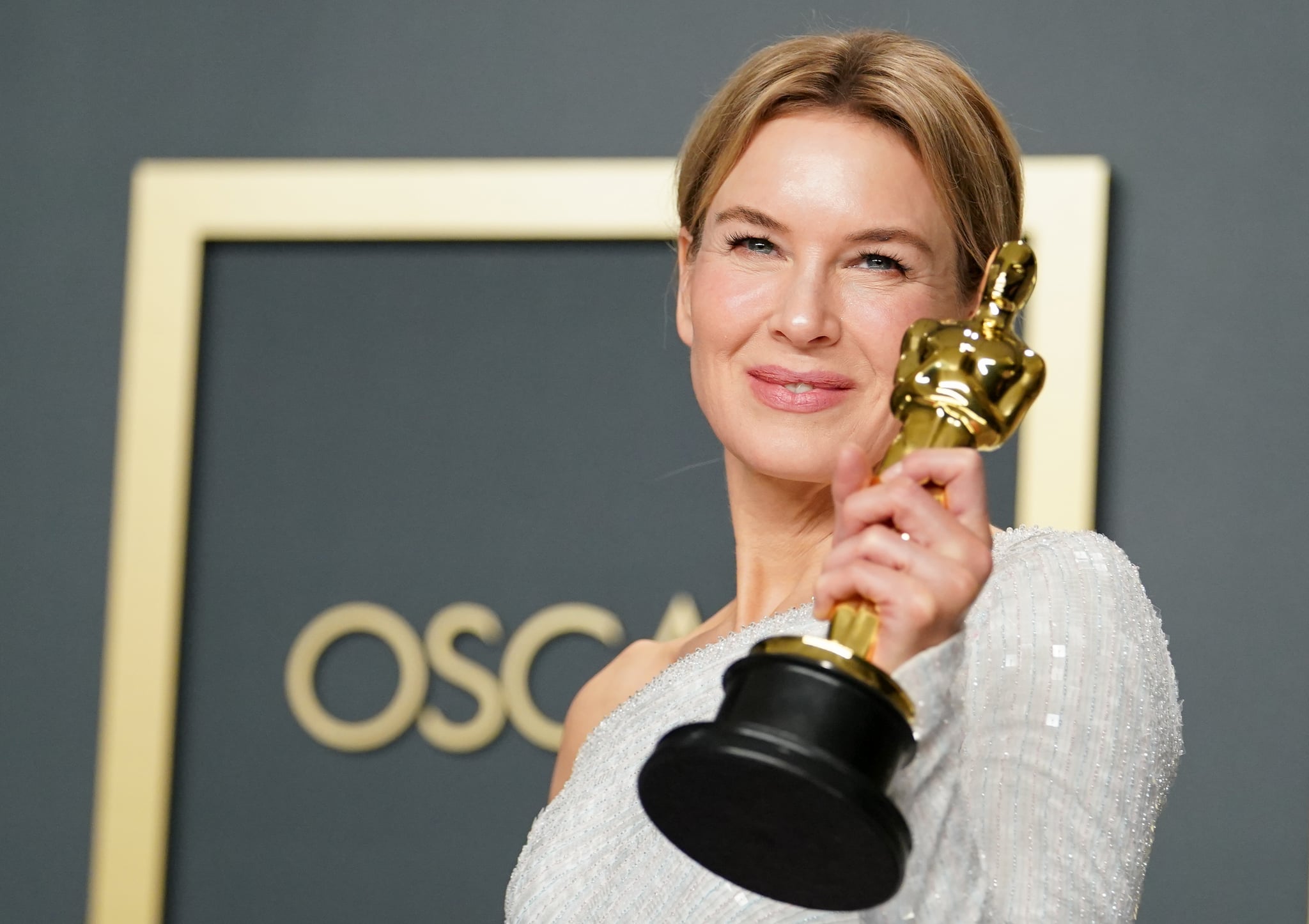 Renée Zellweger's portrayal of Judy Garland in the biopic Judy may have led to her second Academy Award win, but the actress stressed that "I can't extract myself from the collaboration" with everyone else involved with the film.
"The only things that I did by myself was sing in the car on the 405 in traffic for a year," she told journalists backstage in the press room after accepting her award on Sunday night.
The star also said that the film, which covers Garland's own addictions as well as the abuse she endured as a child stuck in the Hollywood system, is meant to "appreciate the importance of her legacy" — both the good and the bad.
"Ultimately, this is about wanting to tell that story and to celebrate Judy Garland and to shine a light [on] the nuances of her life that people dismiss as tragic," Zellweger said. She added that this was "an opportunity to tell a story that challenges that narrative. You don't know how extraordinary a person is until you know the struggle that they have overcome."
She also said that winning this award feels different since her last Oscar win, in 2004 for Cold Mountain. She said she doesn't think she was "in the moment" last time because she was in the middle of filming another movie.
"I'm a little more present now," she said. "I think the time away and the time in between has helped me to appreciate it in some way and to look at it in a different way."