Resident Evil Is Getting the Netflix Treatment — Now Meet the Cast!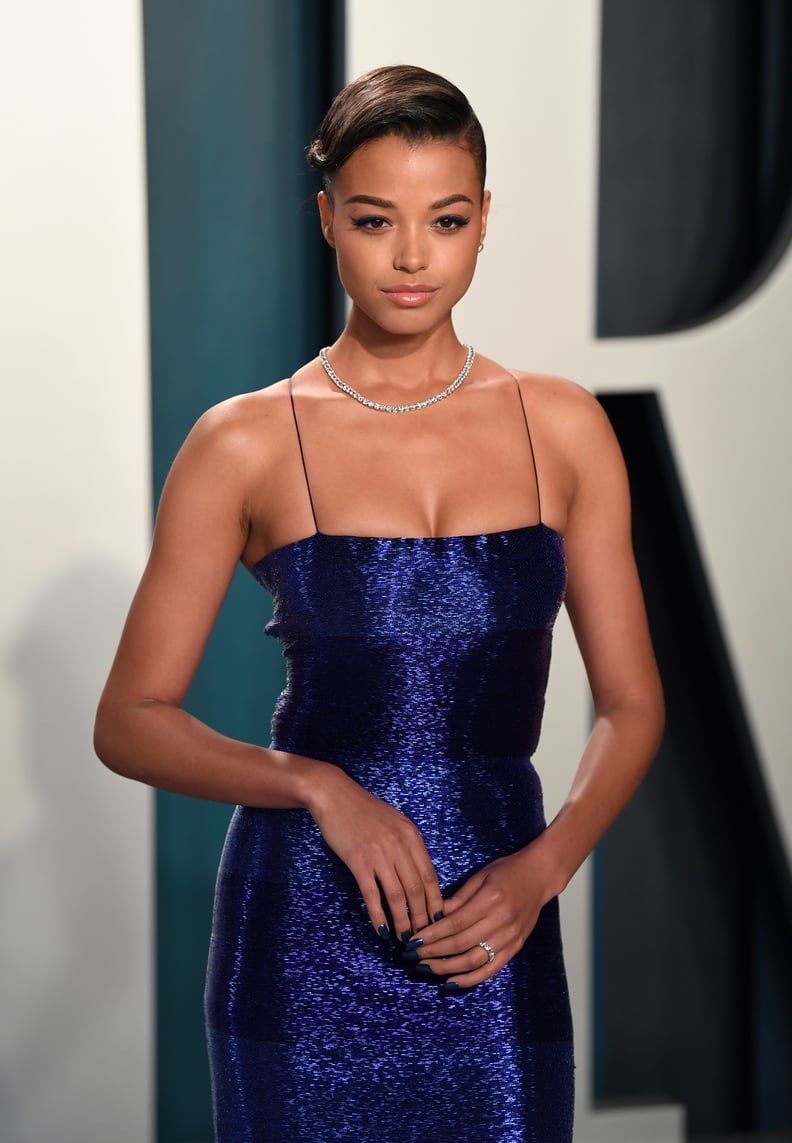 Getty | Karwai Tang
Netflix is doubling down on the Resident Evil content, with several projects in the long-running franchise slated for release in the next few years, but we're especially intrigued by the new live-action series that's scheduled for a 2022 debut. Now, its amazing cast has us even more interested!
According to Netflix, the live-action TV show is set "nearly three decades after the discovery of the T-virus, [when] an outbreak reveals the Umbrella Corporation's dark secrets." (This is a totally separate project from this summer's upcoming show, Resident Evil: Infinite Darkness, which is a CGI-animated series). Longtime fans and brand-new viewers alike should be excited about the show, especially given who's in the cast! So far, only one character has been announced, but you can catch a preview of who's in the cast in the gallery ahead.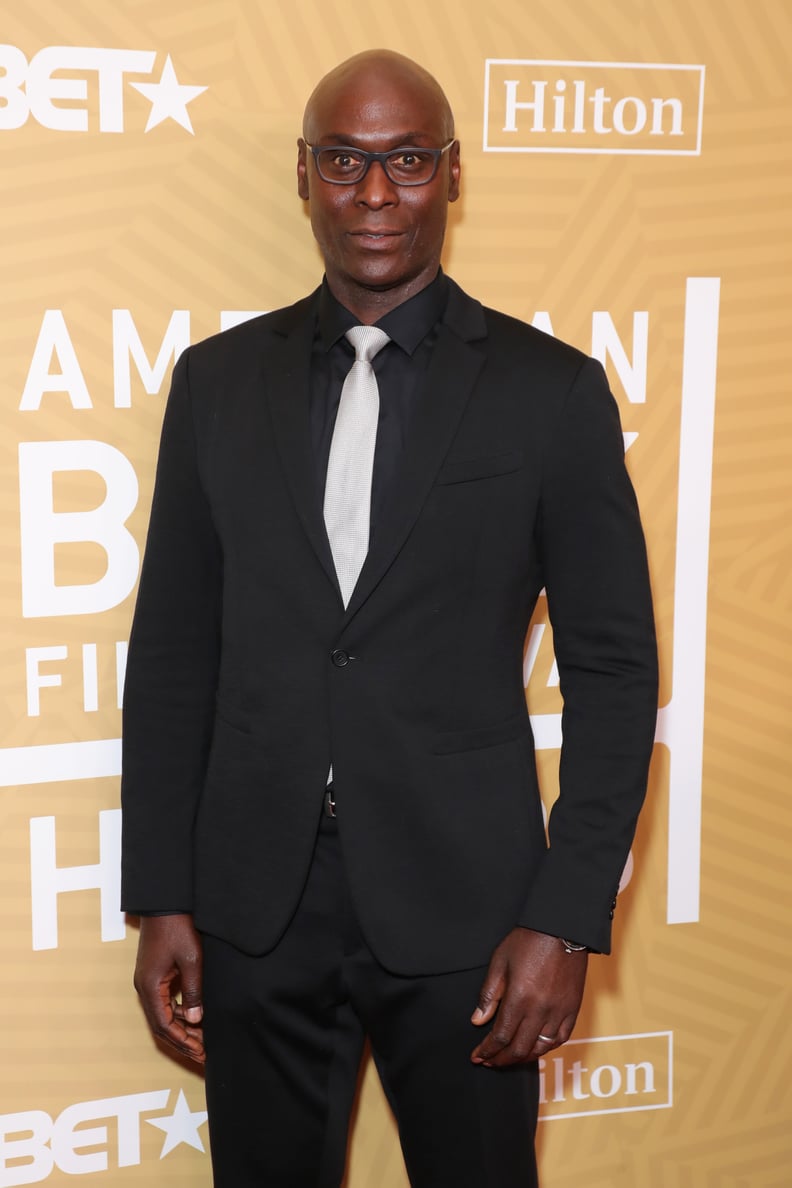 Lance Reddick as Albert Wesker
Reddick is the only member of the cast whose character has been confirmed: he'll be playing Albert Wesker, an iconic character from the original Resident Evil video game who appears to be a helpful member of the Special Tactics And Rescue Service (STARS) team but is keeping some big secrets about his motivations.
You definitely recognize Reddick from his many other roles, including several in other sci-fi and fantasy projects. He had a short arc in Lost before going on to the series regular role of Phillip Broyles in the sci-fi drama Fringe. More recently, you may have seen him as Papa Legba on American Horror Story or as Irvin Irving on Amazon's Bosch.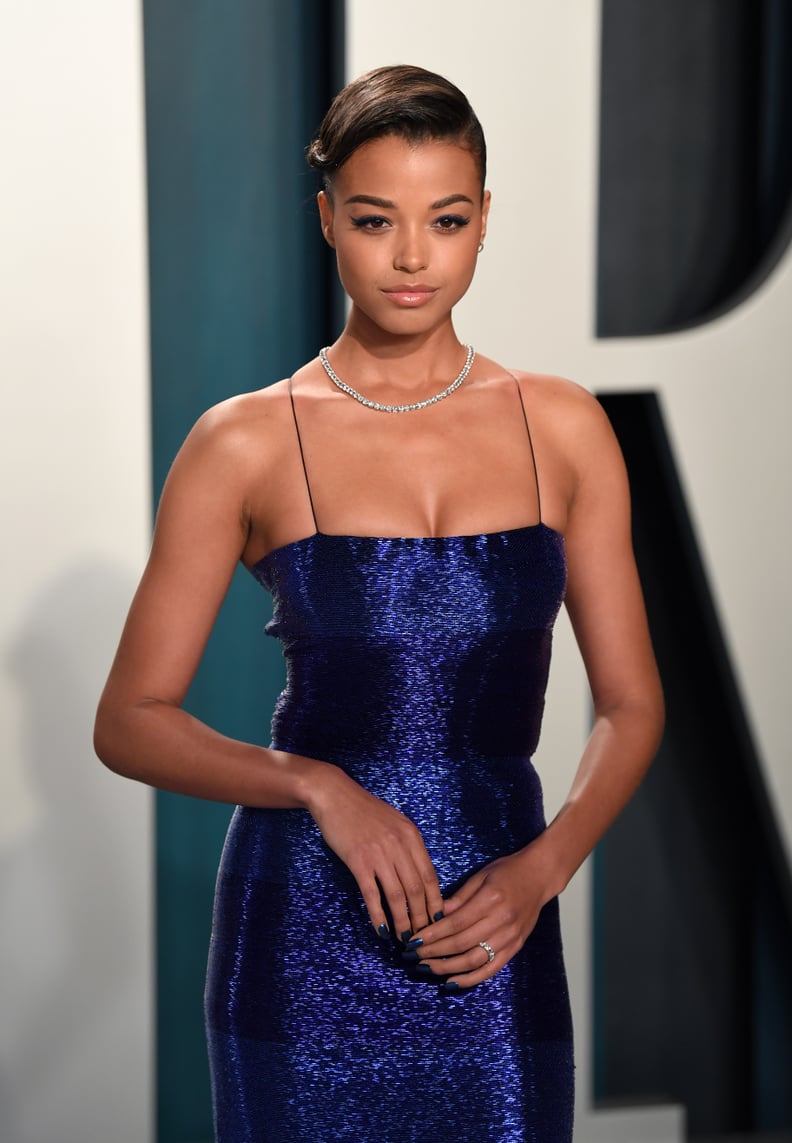 Ella Balinska
British actress Balinska is one of several actors whose Resident Evil roles are still being kept a closely guarded secret. It won't be her first appearance in an action-heavy role, though: she costarred as Jane, one of the three leads, in the 2019 reboot of Charlie's Angels, opposite Kristen Stewart and Naomi Scott.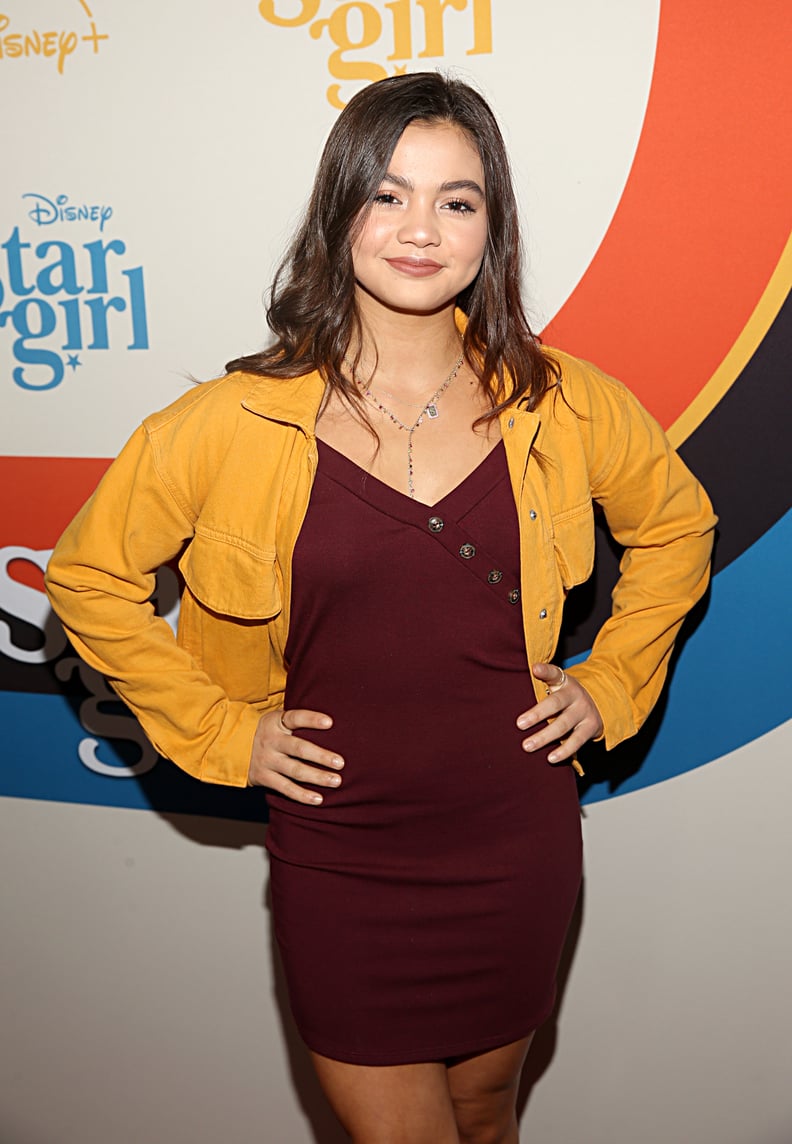 Siena Agudong
Agudong's role, like those of her costars, has not yet been announced. She's already been building a big career for herself in youth-oriented programming, mostly on Nickelodeon and Disney Channel. In 2018, she played the lead in the Nickelodeon series Star Falls and snagged her first leading movie role in Disney Channel's Upside-Down Magic. This summer, she'll appear in F9 as the young version of Jordana Brewster's character, Mia Toretto.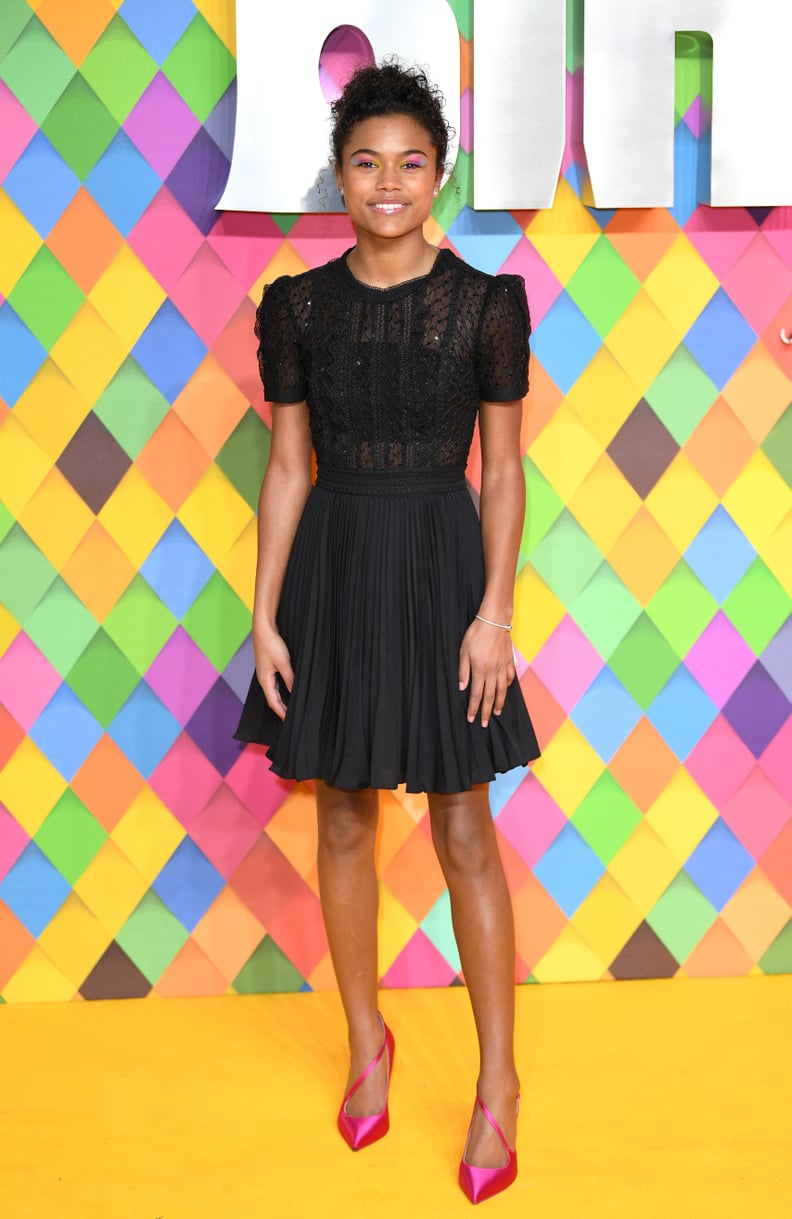 Tamara Smart
Smart's still-unknown role in Resident Evil will just be adding to her resume of sci-fi/fantasy projects! She appeared in the TV shows Are You Afraid of the Dark? and The Worst Witch, as well as the recent movies Artemis Fowl and A Babysitter's Guide to Monster Hunting.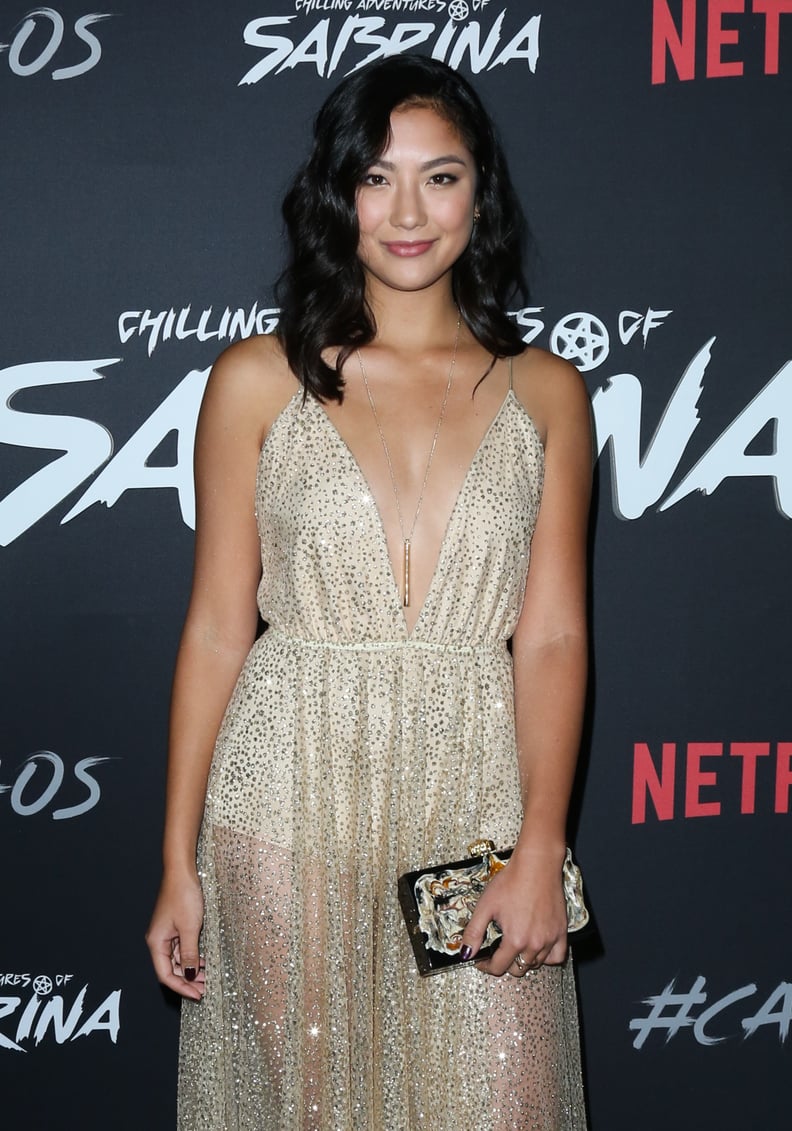 Adeline Rudolph
If you're a fan of supernatural teen TV, you definitely know Rudolph already! She's best known for her two roles on Archie Comics shows: she played Agatha, one of the "Weird Sisters," for all four parts of Chilling Adventures of Sabrina, then joined Riverdale as art appraiser Minerva Marble.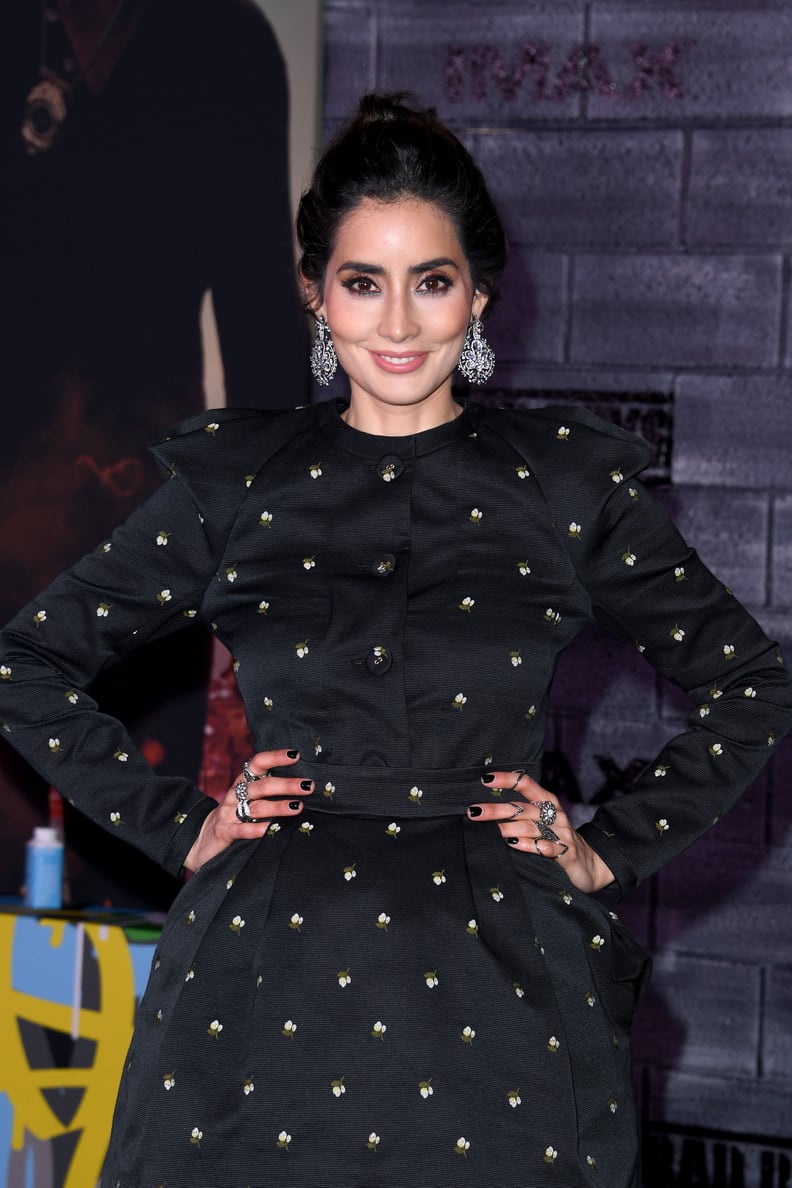 Paola Núñez
Núñez has one of the longest resumes of all the Resident Evil stars so far, with a decades-long career in both Spanish- and English-language work. Many of her credits are in telenovelas and Spanish-language movies, but English-speaking audiences may recognize her from her role as Esme Carmona on The Purge or as Rita in Bad Boys For Life.