Riverdale Season 5 Cast Veronica's Husband For the Flashforward
Riverdale's fifth season hits our screens this month, and the cast list is looking better and better. The latest season sees a jump into the future by seven years and aims to tie up a number of unfinished storylines from season four. About time! One of the key differences between Riverdale's past and present is that Veronica Lodge (played by Camila Mendes) has a husband, and he's a familiar face.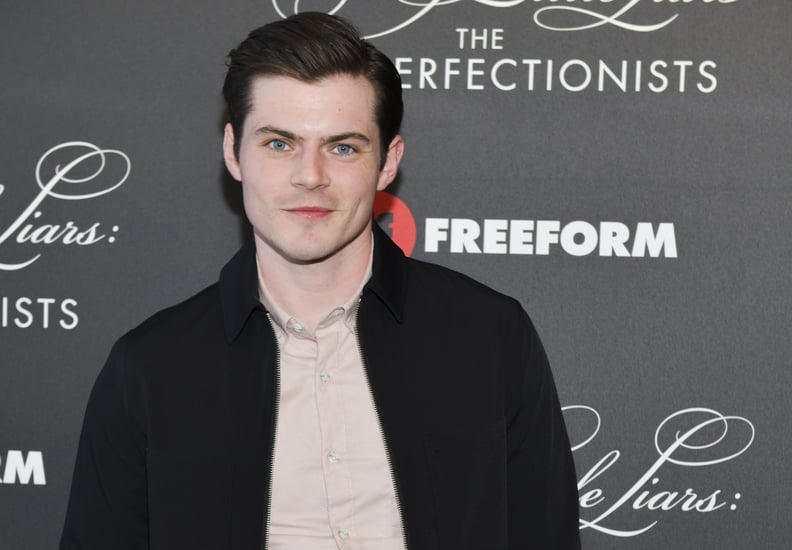 Chad Gekko will be played by Chris Mason, an actor that you may recognize from British crime drama Broadchurch and Freeform's The Perfectionists. Gekko takes on the role of "Veronica's controlling and jealous husband who works on Wall Street," as described by Netflix. Unsurprisingly, season five promises to showcase the tense relationship between Veronica's new husband and her old flame Archie (played by KJ Apa) as Chad is rightly threatened by the strong bond they share.
The new series is set to answer a lot of fan's questions as it takes viewers through the missed scenes from prom, their college experiences, and their reunion — but that's not all. According to TV Line, Vanessa Morgan, who plays Toni, revealed that "her real-life pregnancy will be written into Season 5 as well."
Season five of Riverdale premieres on The CW on Jan. 20.