Sebastián Yatra "Dos Oruguitas" Oscars Performance | Video
Sebastián Yatra's "Dos Oruguitas" Performance Is Simply Enchanting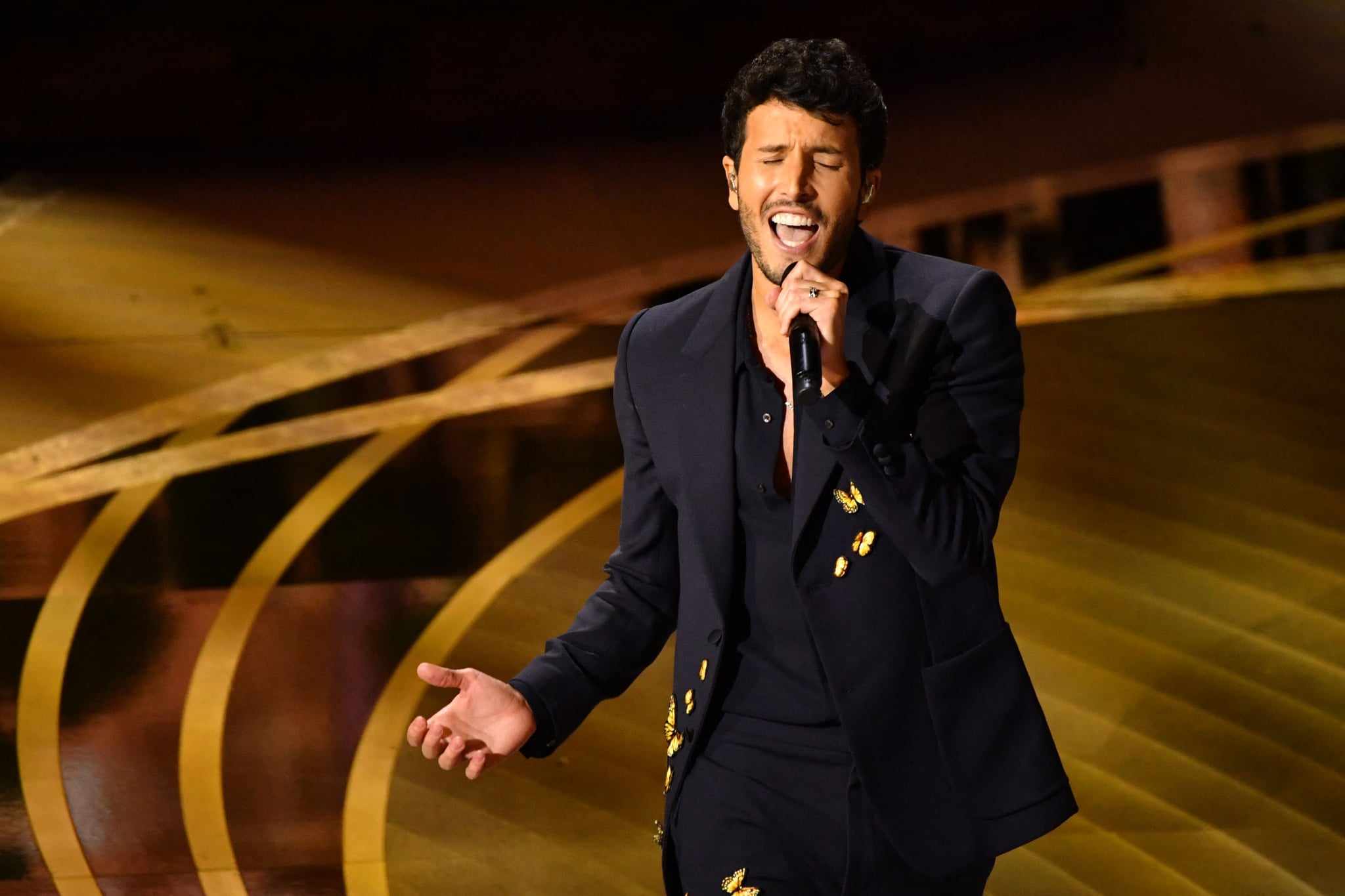 It's Sebastián Yatra's first time at the Oscars, and he's surely making it a night to remember. On Sunday, the 27-year-old Colombian singer delivered an enchanting performance of his hit, "Dos Oruguitas," from Lin-Manuel Miranda's "Encanto."
Yatra's "Dos Oruguitas" is nominated for best original song at this year's ceremony. When asked how he would celebrate if he won, Yatra previously told "Good Morning America" that he'd probably hug Leonardo DiCaprio. "Even though he doesn't know who I am," Yatra said. "He'll just be like, 'What just happened?' That'll probably be what I do."
Encanto" also scored a nod for best original music and ended up winning the award for best animated feature film. "Being present this way at the Oscars, not only with this song but with the movie 'Encanto,' which is inspired by my country, is a gift from God, a gift from life," Yatra told ABC in February. "Being the voice chosen to sing this song among so many wonderful Colombian artists and performers is simply a matter of being very lucky, being in the right place at the right time."
Check out Yatra's debut performance at the Oscars ahead.