The Residence: Shonda Rhimes's New Netflix Murder Mystery
Shonda Rhimes Announces New Murder-Mystery Series "The Residence"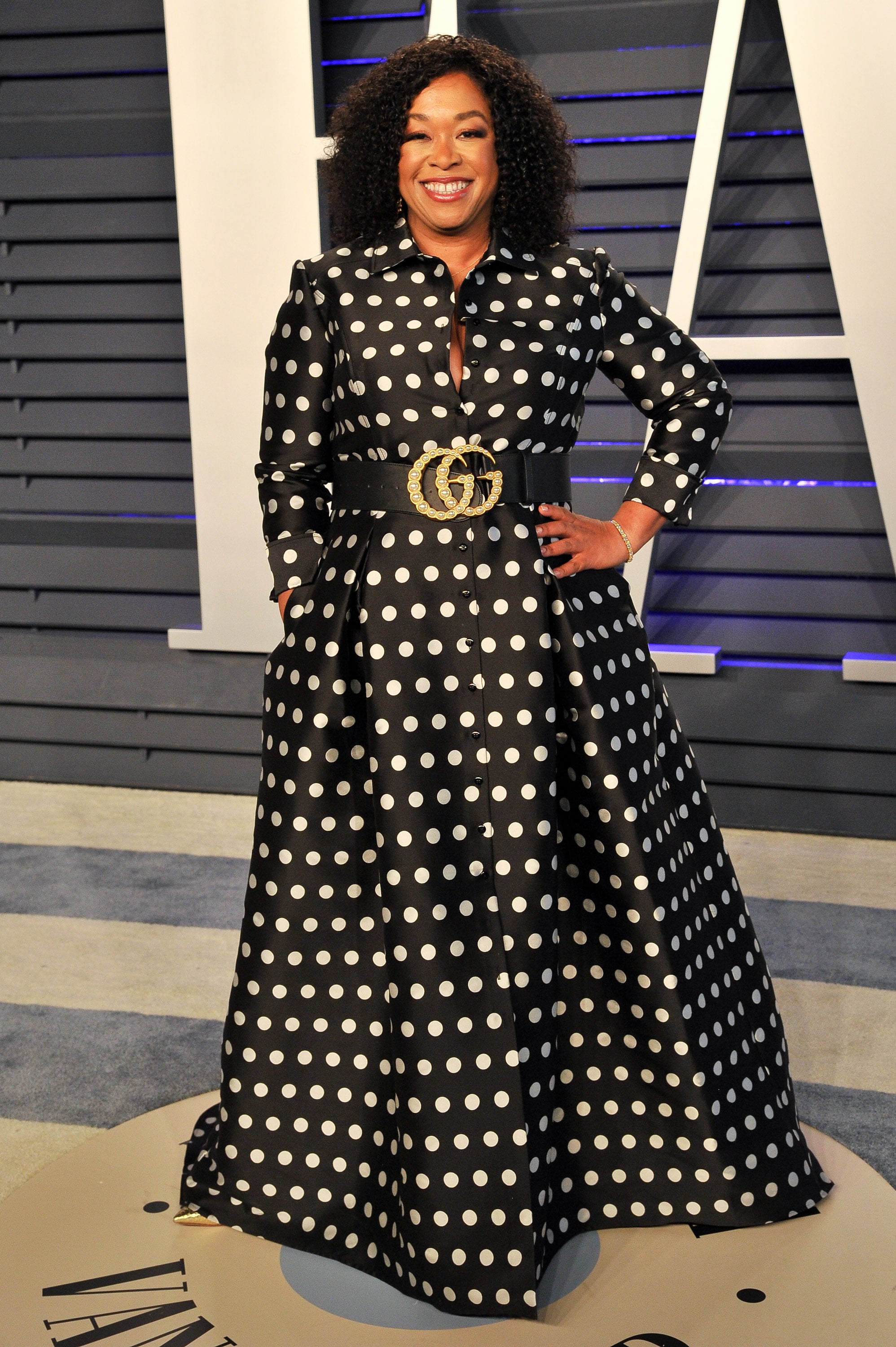 As we continue to reel from the Gucci-infused-chaos of "Inventing Anna," Shondaland is taking a deep dive into the whodunnit crime genre with a new White House-based drama series titled "The Residence." Executive produced by Shonda Rhimes and Shondaland's Betsy Beers, the eight-episode mystery series is almost guaranteed to deliver twists and turns that leave our heads spinning as we frantically tap the rewind button on our remotes.
Given that Rhimes's name is tied to some of the best thriller and drama series in recent years — including "Grey's Anatomy," "Bridgerton," "How to Get Away With Murder," and more — we plan to be couch-deep in a binge-watch marathon as soon as the series drops. Until then, find out more about the new Netflix series here.
What Is Netflix's "The Residence" About?
"The Residence" is based on Kate Andersen Brower's 2015 book "The Residence: Inside the Private World of the White House," which provides a behind-the-scenes look at the drama, humor, and heartbreak hidden behind the walls of the White House between the Kennedy and Obama eras. "132 rooms. 157 suspects. One dead body," the show's logline reads, according to The Hollywood Reporter. "One wildly eccentric detective. One disastrous State Dinner. 'The Residence' is a screwball whodunnit set in the upstairs, downstairs, and backstairs of the White House, among the eclectic staff of the world's most famous mansion."
Who's in the Cast of "The Residence" on Netflix?
Netflix hasn't made any cast announcements for "The Residence" yet, but we'll be fan-casting the entire series in our minds in between episodes of our favorite thriller series.
When Will "The Residence" Premiere on Netflix?
Netflix has not yet announced a release date for "The Residence."