Meet the Full Cast of Netflix's Musical Drama Soundtrack
Musical TV shows are making a real comeback, and Netflix's Soundtrack is the latest in the genre. Its cast is packed with TV vets and relative newcomers alike, all with some serious singing and dancing chops. Soundtrack is an ensemble musical series set in present-day Los Angeles, where the lives and romances of several characters intersect (and where there are plenty of jazzy musical numbers!). It's produced by Joshua Safran, who was also behind the cult-favorite musical drama Smash, and is set to debut its first season on Dec. 18. Ahead of the first season premiering, take a look at who's starring in Netflix's newest series.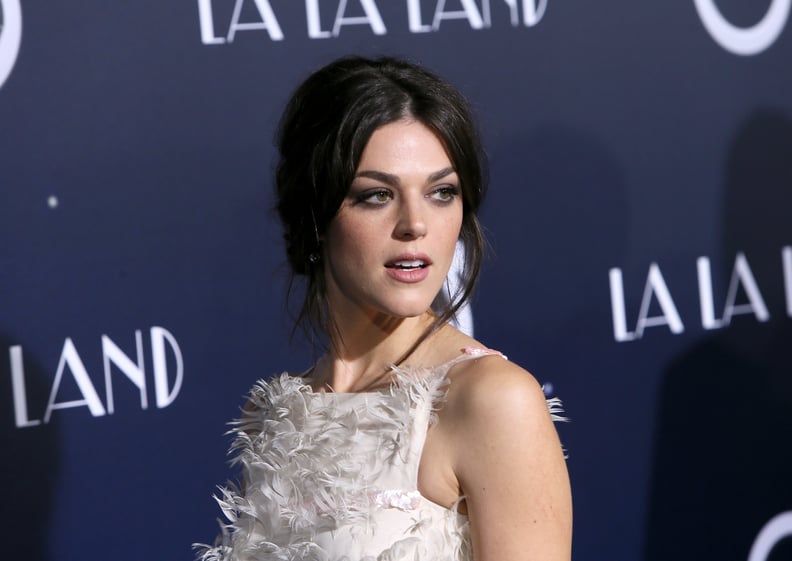 Callie Hernandez as Nellie O'Brien
Hernandez is no stranger to performing in musicals on camera: she was one of Emma Stone's roommates in La La Land. Here, she's playing Nellie, an aspiring artist who's taken a detour into a day job in admissions at an arts college.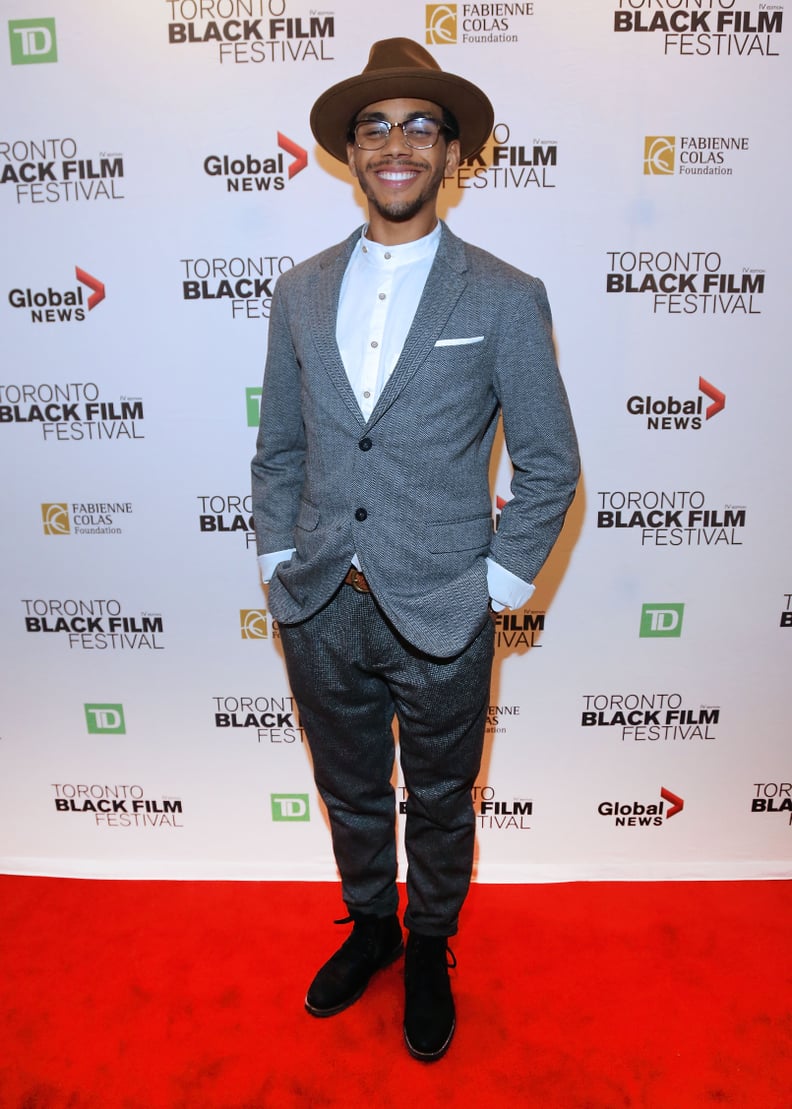 Jahmil French as Dante Mendoza
We don't know much about French's role as Dante quite yet. The actor has been working steadily for several years, but he's best known for his role as Dave Turner on Degrassi: The Next Generation, for which he received multiple Canadian Screen Award nominations.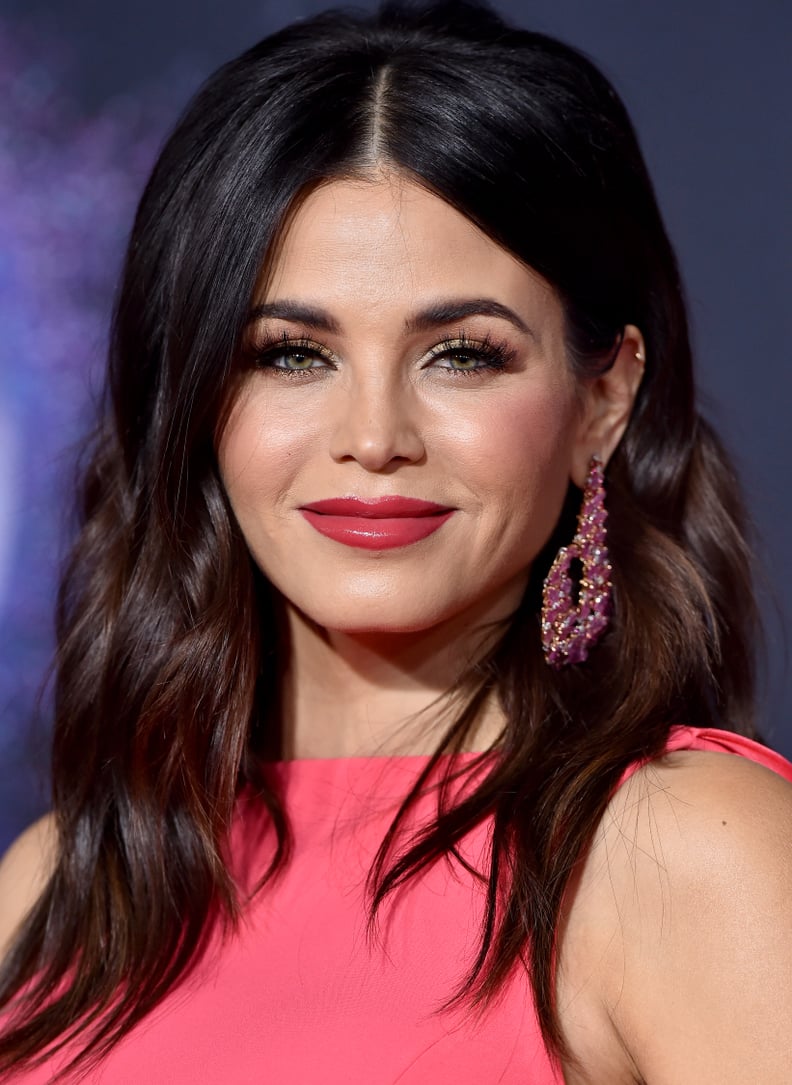 Jenna Dewan as Joanna Kassem
Dewan returns to her song-and-dance roots as Joanna, a young professional who prides herself on her calm, rational approach to life, even though she keeps her guard up a little too much. This will be Dewan's first nonreality TV role since starring on Witches of East End.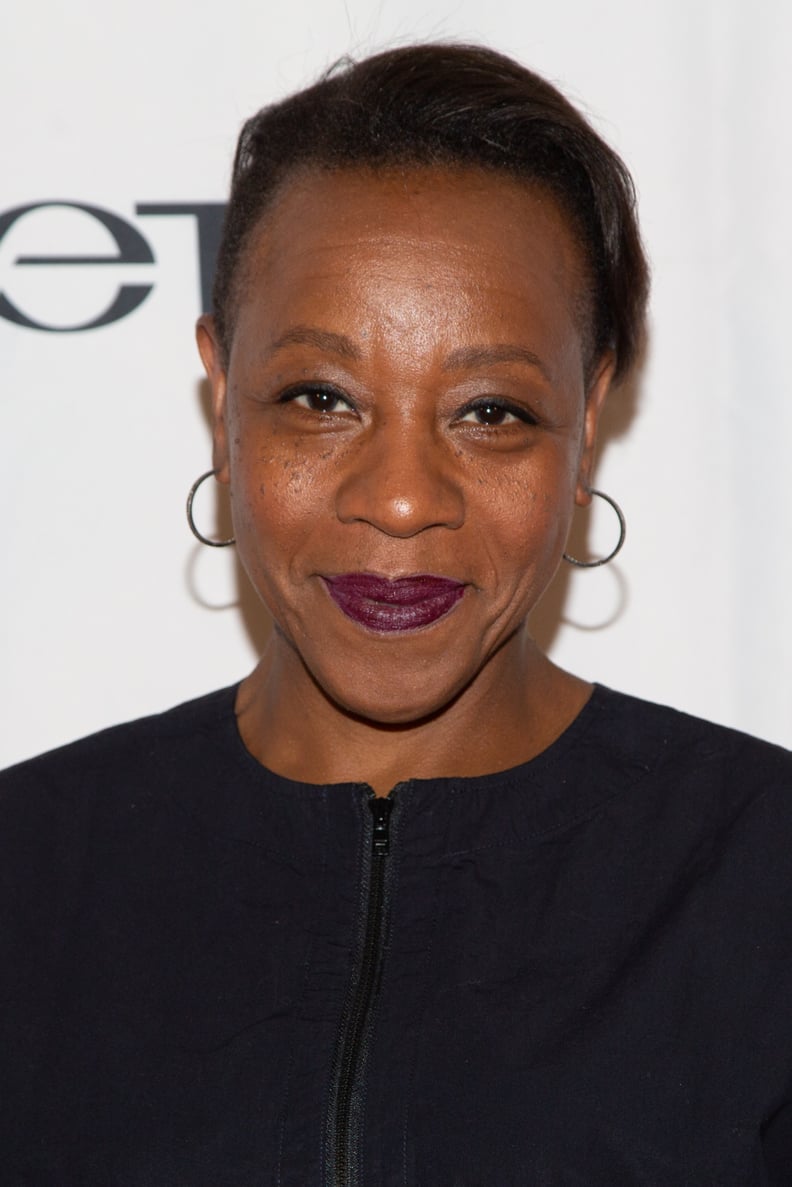 Marianne Jean-Baptiste as Annette Sands
Jean-Baptiste brings some serious acclaim to her role as Annette. In 1996, her role in the movie Secrets and Lies earned her Oscar and Golden Globe nominations for best supporting actress. More recently, she has had major roles on long-running TV series including Without a Trace, Blindspot, and Homecoming.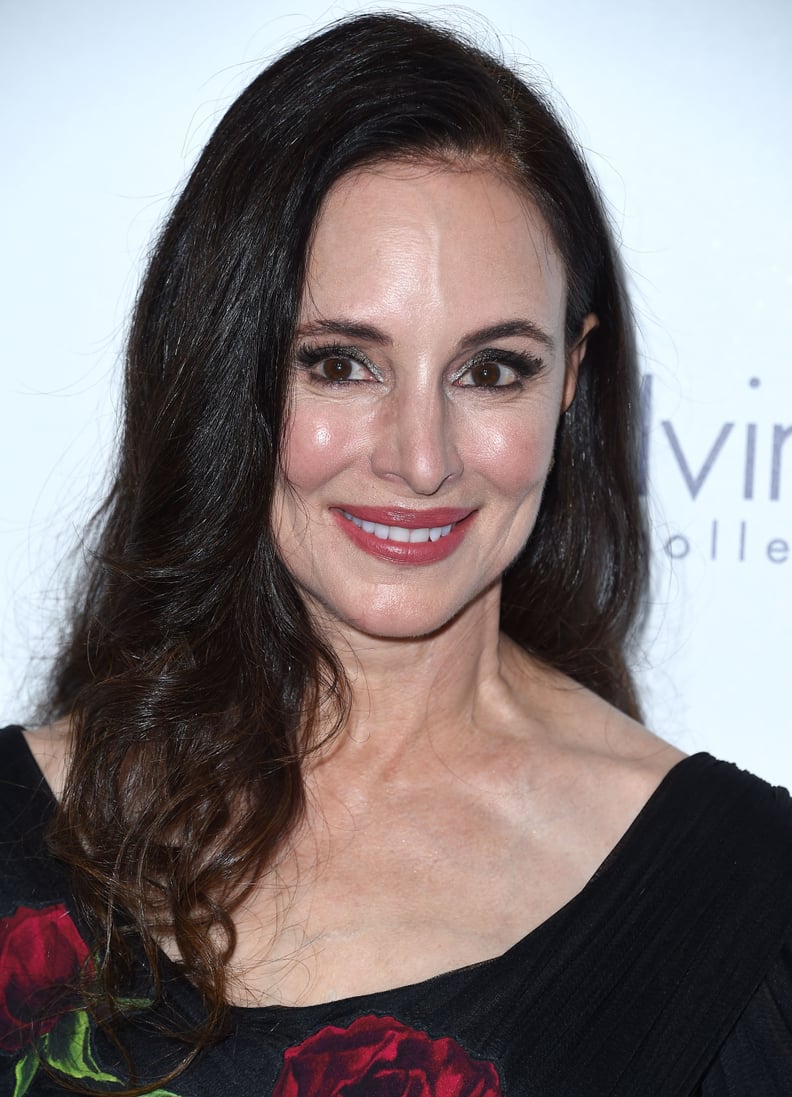 Madeleine Stowe as Margot Weston
Soundtrack is Stowe's first series regular role since ABC's soapy thriller Revenge. She's playing Margot, a polished and professional actress who is secretly dealing with some major burnout.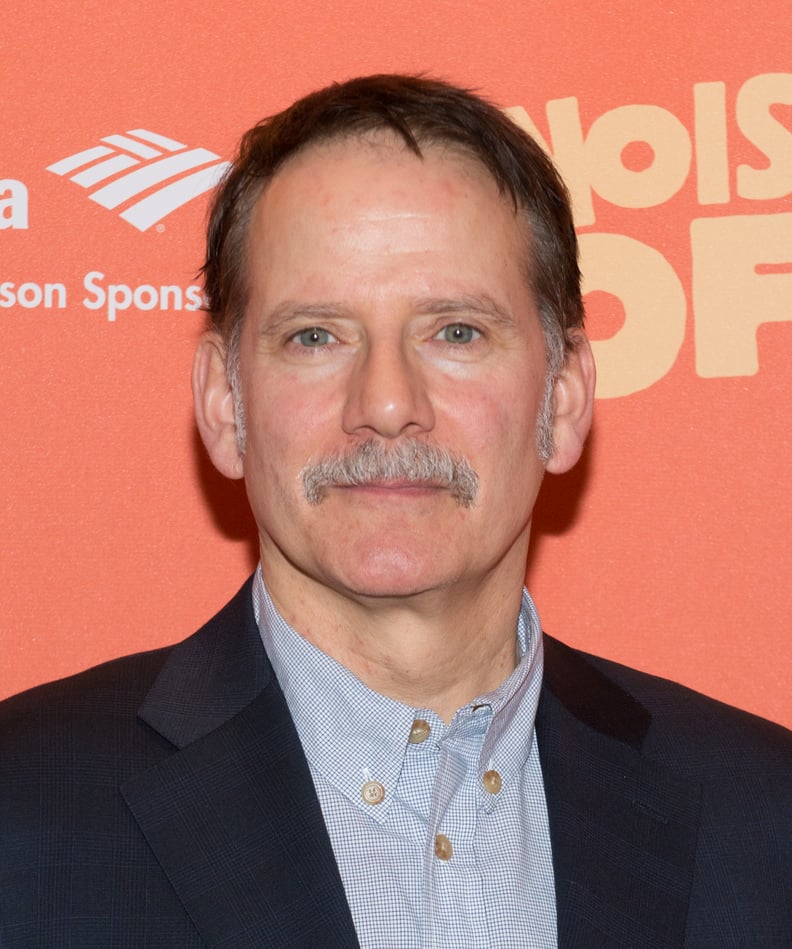 Campbell Scott as Frank O'Brien
Scott's résumé is lengthy, which is no surprise given that he's been working consistently — both on screen and as a voice artist — since 1987. Modern viewers may recognize him from his role on the drama Damages or from his cameos in the Amazing Spider-Man movies as Spider-Man's father, Richard Parker.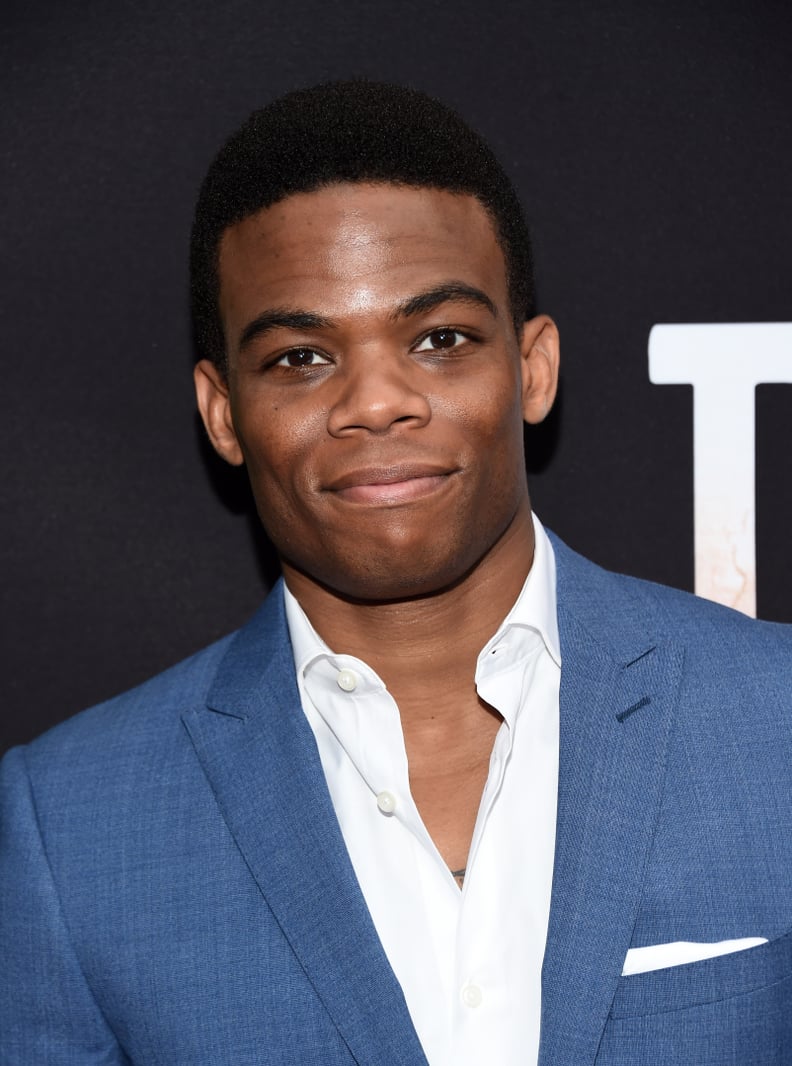 Paul James as Samson Hughes
James takes over as Sam after Raul Castillo departed the role in 2018. He's a young widower with a young son he adores, as well as an aspiring songwriter. The actor is probably best known for his roles on Hulu's The Path and the ABC Family cult fave Greek.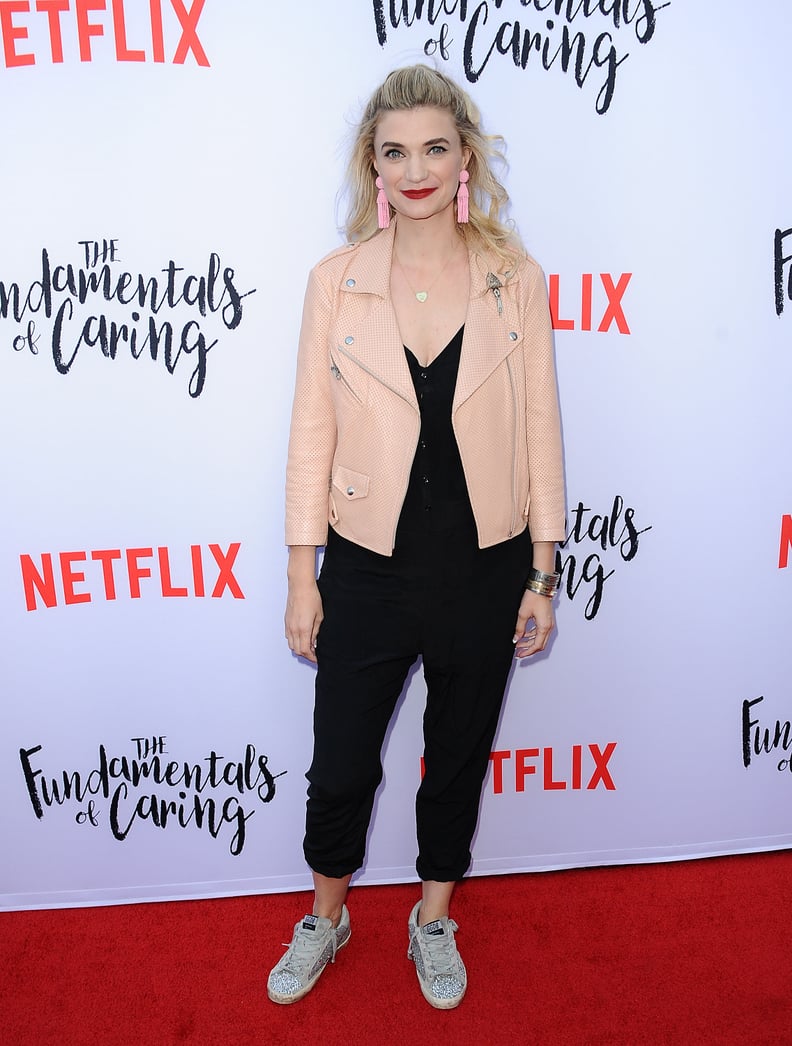 Megan Ferguson as Gigi Dumont
Ferguson, previously seen in recurring roles on Casual and Grace and Frankie, plays Nellie's supportive best friend, Gigi.