The 13 Most Important Things You Need to Remember About Stranger Things Season 2
Stranger Things season two premiered back in October 2017, bringing with it old foes, new faces, and plenty of '80s references. If you're gearing up to watch season three on July 4 and want to make sure you haven't forgotten anything big, we're here to help with a handy season two recap, hitting all the highlights.
From the answer to where Eleven disappeared to, to the new threat haunting Will despite his escape from the Upside Down, here are the 13 biggest moments from Stranger Things season two. Be warned of major spoilers if you haven't watched the whole season yet!
01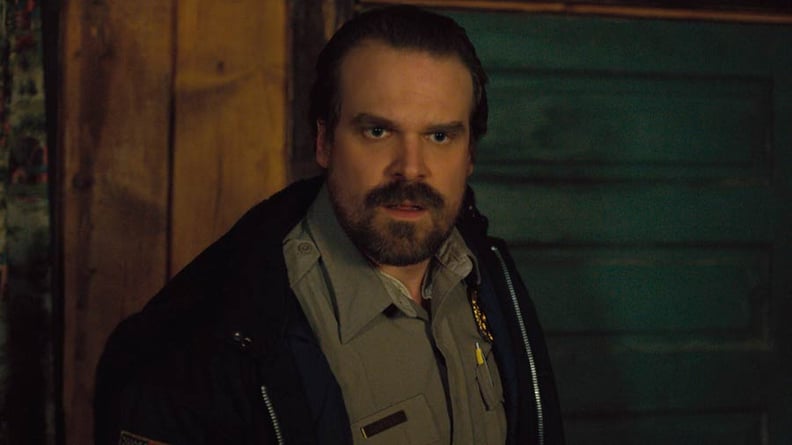 Hopper Has Been Hiding Eleven
It turns out that Eleven escapes the Upside Down fairly soon after the events of season one and is then on the run in the woods for a while by herself. When Hopper finds her, he takes her to a remote cabin and makes her stay there at all times in an effort to try to keep her safe from the government.
02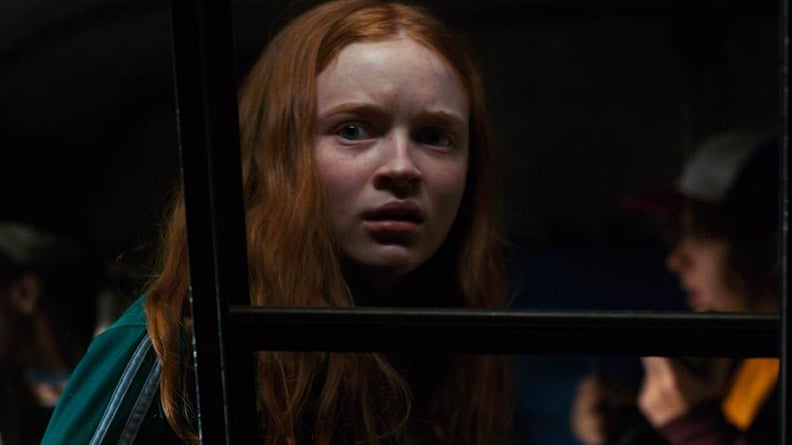 There's a New Girl in Town: Meet Max!
There's a fresh force to be reckoned with at the arcade. She's a zoomer with flaming-red hair, and her name is MadMax (aka Maxine). Both Lucas and Dustin are completely smitten with her, obviously.
After the group successfully takes care of her assh*le stepbrother, Billy, Max is free to start a budding relationship with Lucas and is well on her way to becoming an integral part of the gang.
03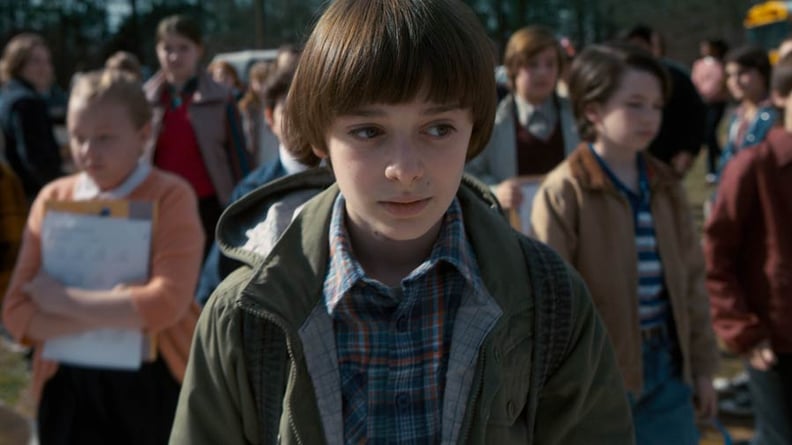 Will Is in a Bad Place
After spending weeks in the Upside Down, Will is not doing very well. He has these episodes where he's in the Upside Down while simultaneously still being in the present time. Eventually, the giant shadow monster that Will keeps seeing during these episodes infects and possesses his body in order to spy on our world.
04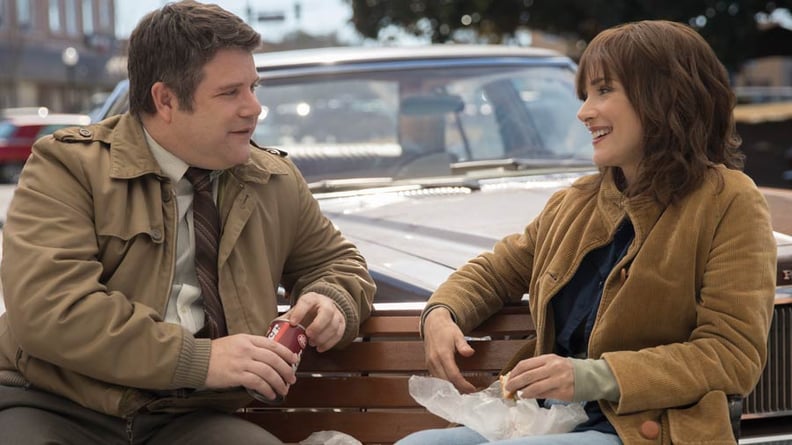 Joyce Has a New Beau
Joyce has a new man in her life, and even the Joyce-Hopper shippers have to admit that Bob Newby (aka Bob the Brain) is pretty great. Not only is he played by '80s and '90s cutie Sean Astin, but he's just an all-around great guy.
Unfortunately, Bob doesn't make it through the season — in season two's later episodes, he essentially sacrifices himself at the Hawkins Lab while distracting a large group of demodogs (who tear him to shreds in front of Joyce and everyone else). Bob Newby, superhero.
05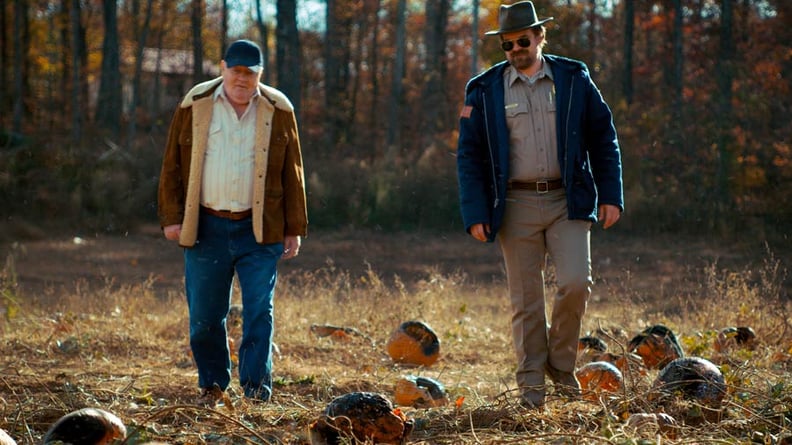 The Mind Flayer Begins Infiltrating Hawkins
The shadow monster, who is dubbed the "Mind Flayer," is circling Hawkins from under the ground, creating a series of tunnels that leave produce dead and gross residue behind. Hopper knows something weird is going on, so he investigates the tunnels by himself. Luckily, Joyce and Bob the Brain figure out what's happening in time to save him.
06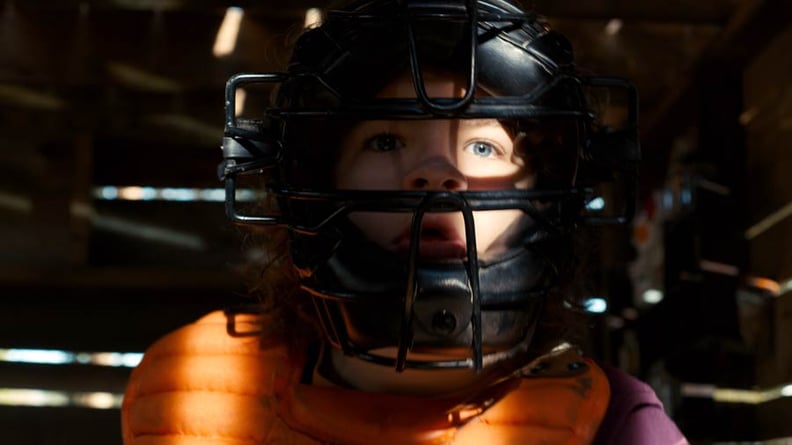 D'Artagnan
Dustin, feeling like a bit of a fifth wheel now that Max is around, befriends a slug he finds in the trashcan, which . . . dude. After the events of season one, you should totally know better than that.
Lo and behold, the slug turns out to be a baby demodog and ends up eating Dustin's cat (RIP, Mews). Eventually, Dart has to die like the rest of the evil, man-eating dog-things . . . but not before Dustin gets to say goodbye with some nougat.
07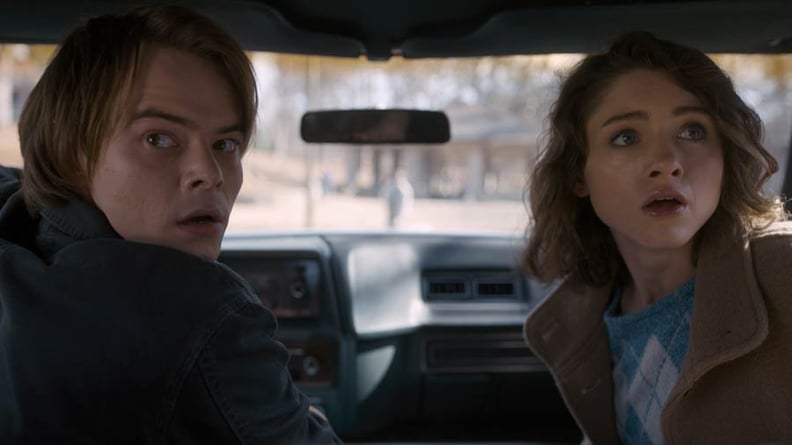 The Gang Wants #JusticeForBarb
Jonathan and Nancy set out to get #JusticeForBarb, enlisting the help of local conspiracy theorist Murray in order to alert local newspapers about the cover-up of Barb's death. The quest leads Nancy and Jonathan to admit their feelings for each other, and eventually Barb gets a proper funeral.
08
Eleven's Mom Is Alive
We all know that Eleven's mom, Terry Ives, is still alive, but Eleven didn't know — until now. Eleven finds her mother and uses her abilities to figure out what happened to her, which is incredibly sad. The discovery sets Eleven off on a collision course with another surviving Brenner child, Kali (aka No. 8).
09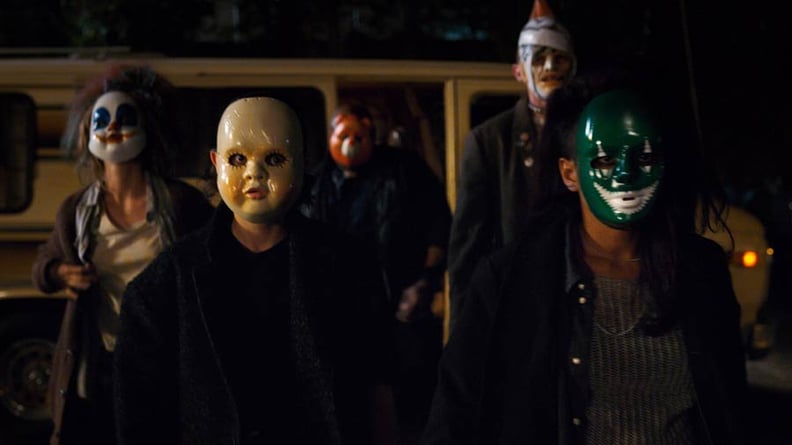 Eleven Finds Eight
No. 8 is living in Chicago and using her powers (which are different from Eleven's powers) to commit crimes and punish those who hurt the kids at Brenner's lab. Eleven joins them for a while, but when she finds out her friends back in Hawkins are in trouble, she leaves Eight and returns home. We do wonder if Eight is going to reappear in season three . . . or if there are other kids out there who we'll get to see.
10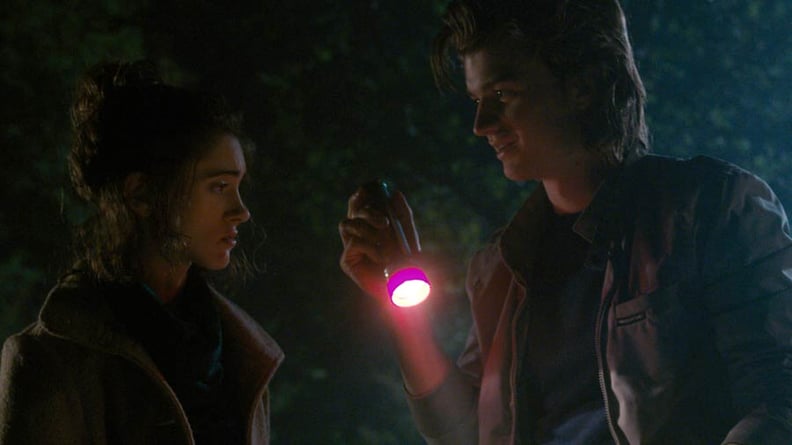 Steve Is a Hero
Not only does Steve step aside so Nancy can be with Jonathan, but he also tries his best to beat up Max's awful stepbrother, and then he helps the kids burn the hub of the shadow monster's tunnels — all while also giving Dustin life advice. Steve's kind of the secret MVP of season two, and we hope the show finds a good way to incorporate him into future seasons.
11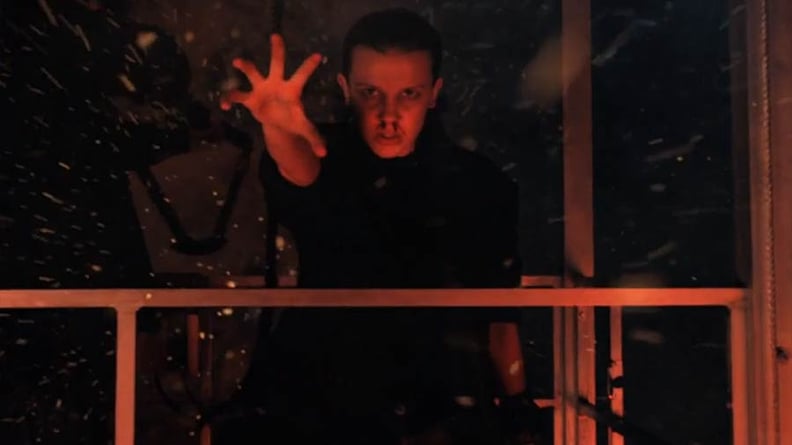 Eleven Closes the Portal
Eleven is able to use her telekinesis to close the shadow monster's portal inside the Department of Energy, which seems like a great solution, until you realize that all she really did was close the door, not cut off the head of the snake . . .
12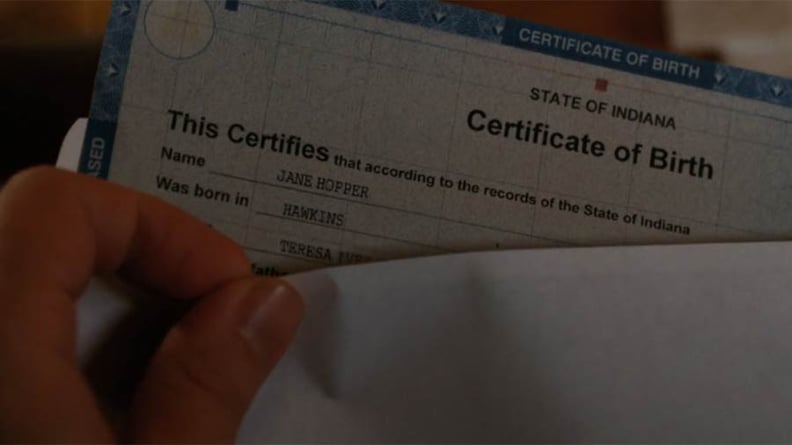 Dr. Owens Comes Through For Eleven
We were hoping at the start of the season that Dr. Owens would turn out to be a good guy, and it's nice that he did. It's especially awesome that he manages to procure a birth certificate for Eleven, calling her the daughter of Chief Hopper and Terry Ives. Welcome to the world, Jane Hopper.
13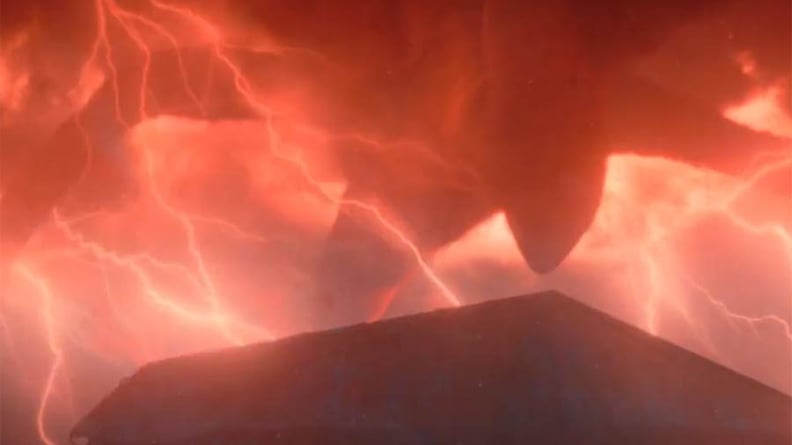 The Monster Is Out
As we said, Eleven doesn't kill the monster. And while all the kids are having the time of their lives at the middle school Snow Ball, the shadow monster is hovering menacingly above the Upside Down version of Hawkins Middle School. Uh-oh.