Is Barb in Stranger Things Season 2?
How Stranger Things Addresses the Disappearance of Beloved Barb in Season 2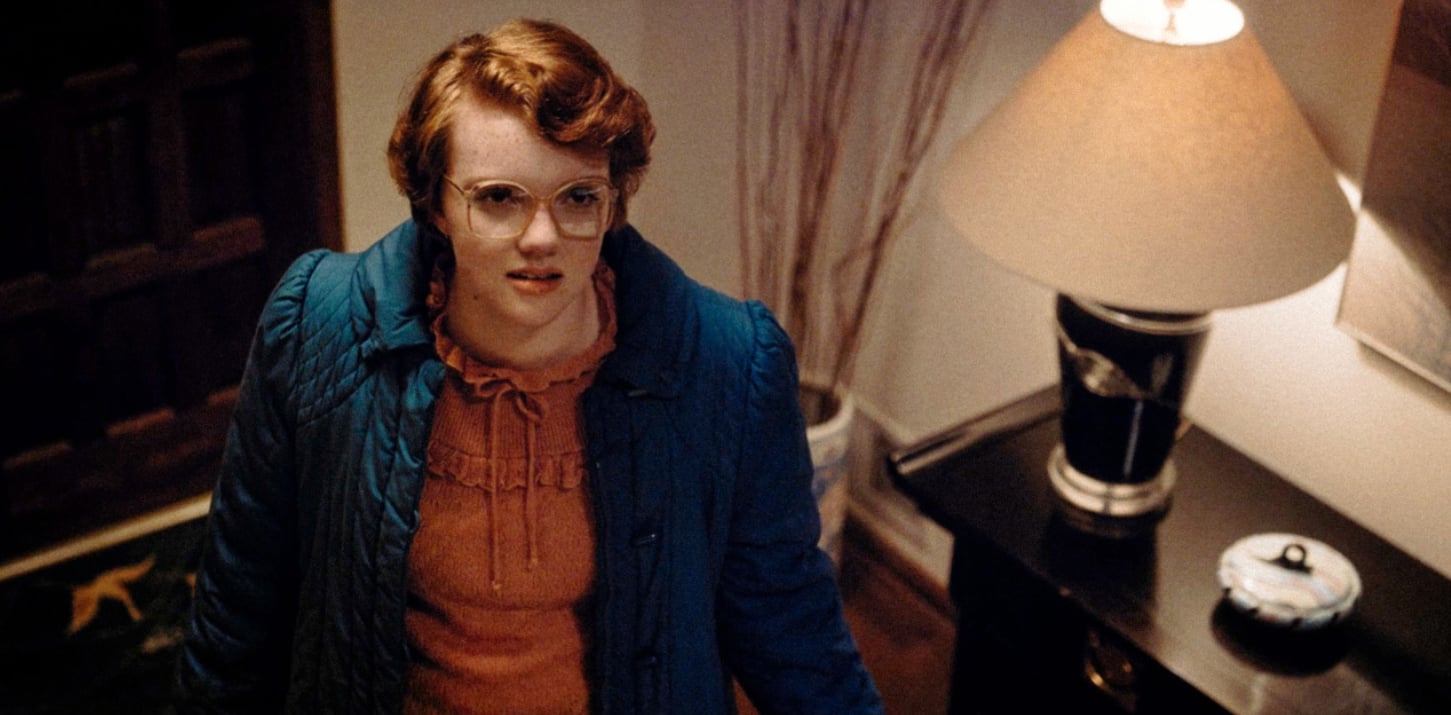 MAJOR spoilers for Stranger Things season two below!
It was the rallying cry heard 'round the internet after Stranger Things dropped season one on Netflix last year: #JusticeForBarb. Poor Barbara Holland, played by Riverdale actress Shannon Purser, only lasts a few episodes before the Demogorgon drags her straight-laced, Sally Jessy Raphael glasses-wearing self down to the Upside Down. While seeing the Demogorgon snatch Will in the season one opener is scarring in its own right, the brutal way Barb goes out struck a chord with plenty of fans, all of whom wondered if Barb would be in season two. Now that the new episodes have hit the streaming network, we finally have our answer.
No, Barb is not in season two. That being said, her absence looms large both in Hawkins and in the lives of the characters who reside there.
The last time we see Barb, she's a rotting, slug-covered corpse in the Upside Down. With this revelation, we had a feeling that there was a slim-to-none chance of her returning for season two. Her absence doesn't come as a surprise. What does feel a little bit shocking is just how much season two does to acknowledge her disappearance. Some might cry fan service, but for the most part it feels like a nuanced and realistic portrayal of the trauma people go through after losing a loved one. This is particularly the case for Barb's former best friend, Nancy (Natalia Dyer).
In season one, while Nancy is losing her virginity to Steve at his pool party, Barb is getting attacked by the Demogorgon underneath their window. Nancy blames herself for Barb's death, and her relationship with Steve understandably suffers in season two. She's not the only one going through a major loss, though. We discover that Barb's parents refuse to believe their daughter is dead, especially because the shady Hawkins Lab arranged it so Barb's car ended up abandoned next to a train station. Further complicating matters is the arrival of professional conspiracy theorist and former Chicago Sun Times investigative journalist Murray Bauman, who is driving the Hollands into debt with his P.I. prices.
Nancy spends a good chunk of time avoiding their phone calls and refusing to accept her friend's fate, which results in panic attacks and a Barb hallucination in the library. Eventually, she joins forces with Jonathan, and the two make it their crusade to expose Hawkins Lab and bring peace to Barb's family. By teaming up with Murray, they're able to pull it off and finally reveal the tragic truth about Barb. There's even a funeral for her, although the casket is presumably empty.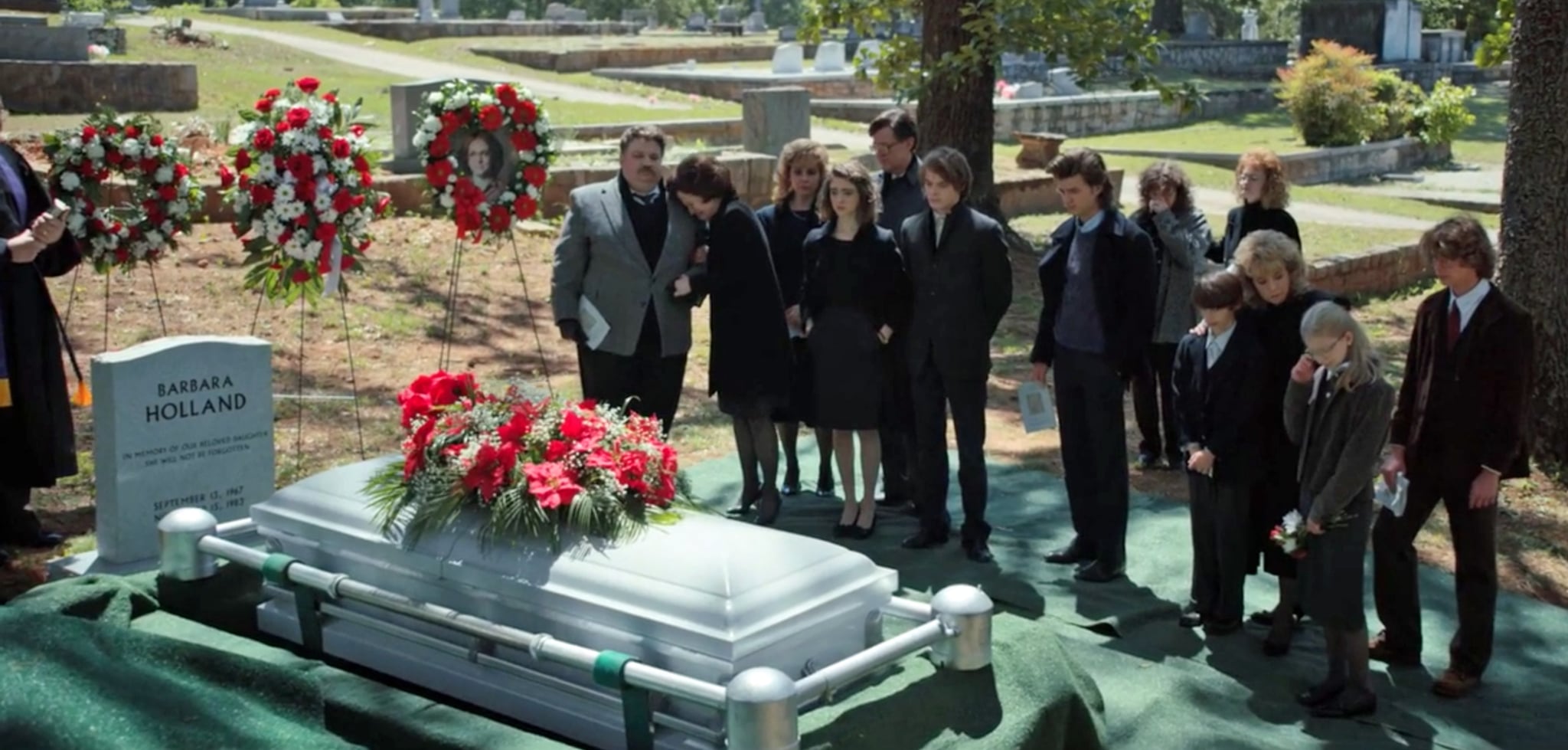 While the way Barb exits the show will haunt us until the end of our days, we have to hand it to the Duffer brothers — whatever justice remained out there for Barb has been served. May she and her mom jeans rest in peace.