Recognize Taylor Zakhar Perez? He's Been in More Than Just The Kissing Booth Trilogy
It wouldn't be a rom-com threequel without the return of a former flame, and for The Kissing Booth 3 — which premiered on Aug. 11 — Taylor Zakhar Perez reprises his role as the completely captivating Marco. Prior to the Netflix films, the actor got his start as a model and in the theater world before shifting his focus to Hollywood. Although The Kissing Booth trilogy is definitely his most high-profile project so far, you may recognize him from some of his smaller projects and guest roles over the past several years. We've rounded up a few of the most recognizable shows he's been in — see if you remember spotting him on any of these!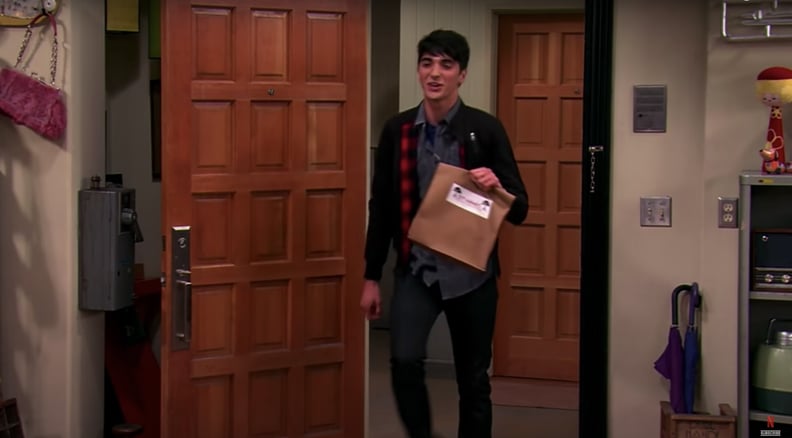 iCarly
Way back in 2012, Zakhar Perez appeared in an episode of iCarly as a one-off character named Keith.
Awkward
On an episode of MTV's Awkward in 2014, Zakhar Perez simply played a "Hot Guy" who caught Jenna's attentions at a party.
Young & Hungry
Zakhar Perez played Benji, the charming and handsome brother of Gabi's BFF Sofia, in a 2015 episode of the Freeform sitcom.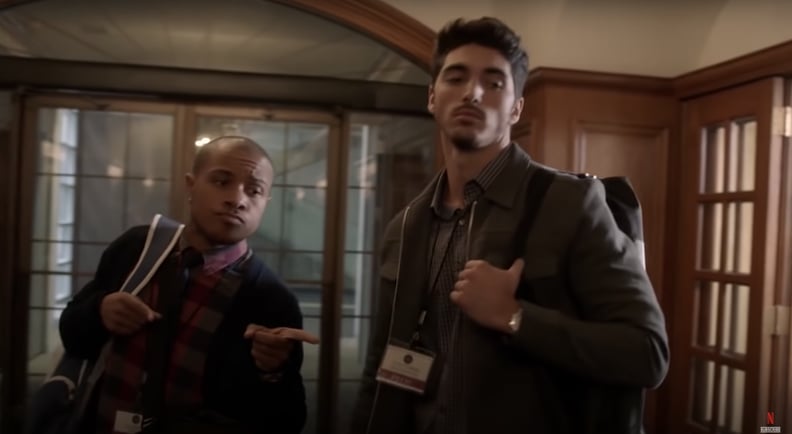 Embeds
For the most part, he's had guest starring roles, but he did have a regular role in the 2017 digital series Embeds. He played Noah Torres, a confident trust-fund-kid-turned-political-reporter in this show about a group of young reporters embedded with a political campaign.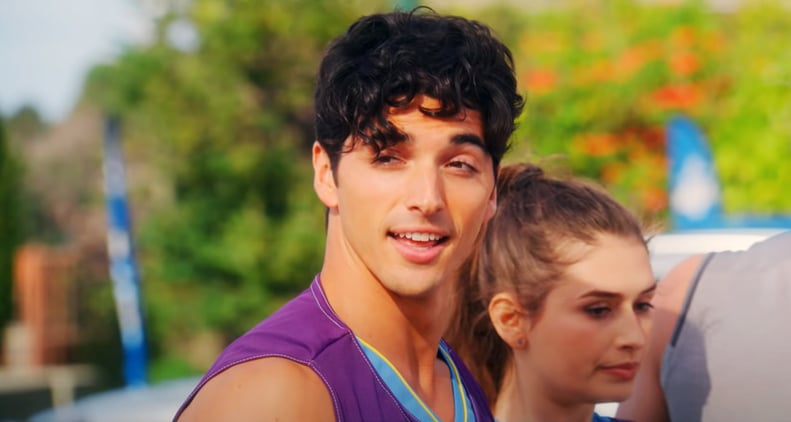 The Kissing Booth 2
Noah who? Zakhar Perez's Marco is the scene-stealer of this 2020 Netflix rom-com sequel. Even though he gets stuck on the "wrong" side of a love triangle, we're all pretty much head over heels for his refreshingly chill character.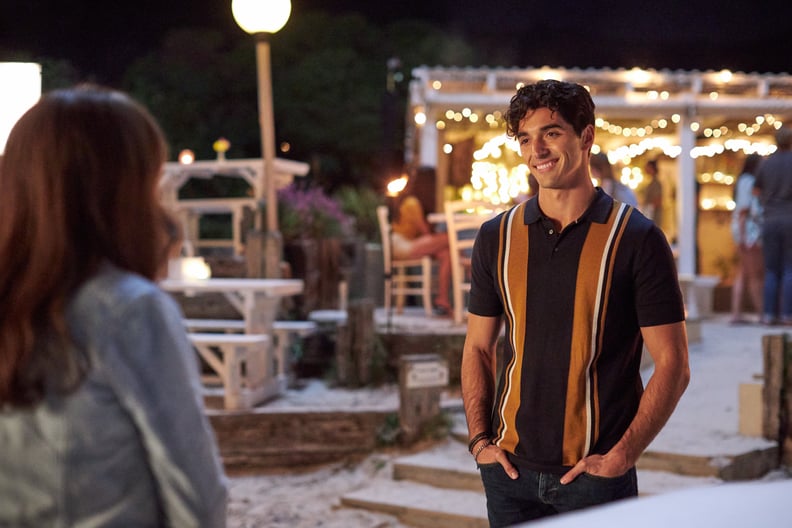 The Kissing Booth 3
Zakhar Perez reprised his role as Marco for 2021's The Kissing Booth 3, which is the final film in The Kissing Booth trilogy. Although he doesn't have much screen time, he still makes us swoon.