Tom Hardy, Jodie Comer, and Austin Butler Will Star in Motorcycle Film "The Bikeriders"
The stars have aligned for film fanatics as three of our favorite actors are joining forces: Tom Hardy, Jodie Comer, and Austin Butler will be teaming up for new film "The Bikeriders," Deadline confirmed on Aug. 4.
New Regency did not immediately respond to POPSUGAR's request for comment, but according to Deadline, "Mud" director and writer Jeff Nichols will helm the film, which is based on a 1967 photography book by Danny Lyon of the same name. The fictional story follows members of a motorcycle club that begins with community roots but then veers into gang territory, so we can expect some epic costumes. The film will start shooting in October, and the cast alone has got us seriously excited.
Read on for all we know about "The Bikeriders" so far.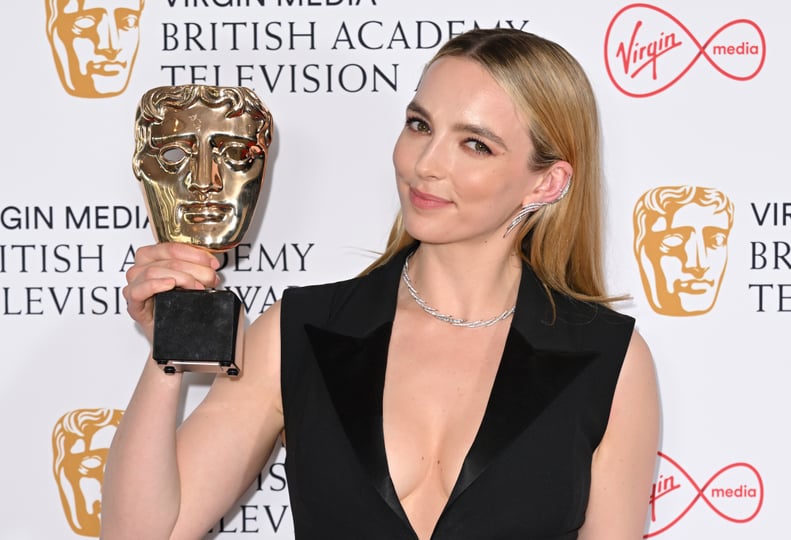 "The Bikeriders" Cast
As of Aug. 4, three heavyweight actors have been confirmed to star in the upcoming film, according to Deadline: Jodie Comer, Tom Hardy, and Austin Butler.
It's been quite the year for Comer already. Fresh from her Emmy nomination for "Killing Eve," she blew audiences away with her performance in the UK National Theatre's one-woman play "Prima Facie," and she's taking it to Broadway next spring. She also won the leading actress BAFTA in May for her role in UK series "Help." She'll soon appear in apocalyptic thriller "The End We Start From," produced by Benedict Cumberbatch, with production starting this month.
We already know that Hardy will be starring in "Venom 3," which is in preproduction, but we are looking forward to seeing him without the terrifying costume. After stellar performances in "Venom: Let There Be Carnage" and as Alfie Solomons in "Peaky Blinders," we can already imagine Hardy in biker leathers.
It would have been harder to miss the news of Butler's breakout role as the lead in "Elvis." Earning rave reviews, Butler wowed critics with his spot-on performance as the iconic artist as his star continues to rise. He is also appearing in "Dune: Part Two," due for release in October 2023.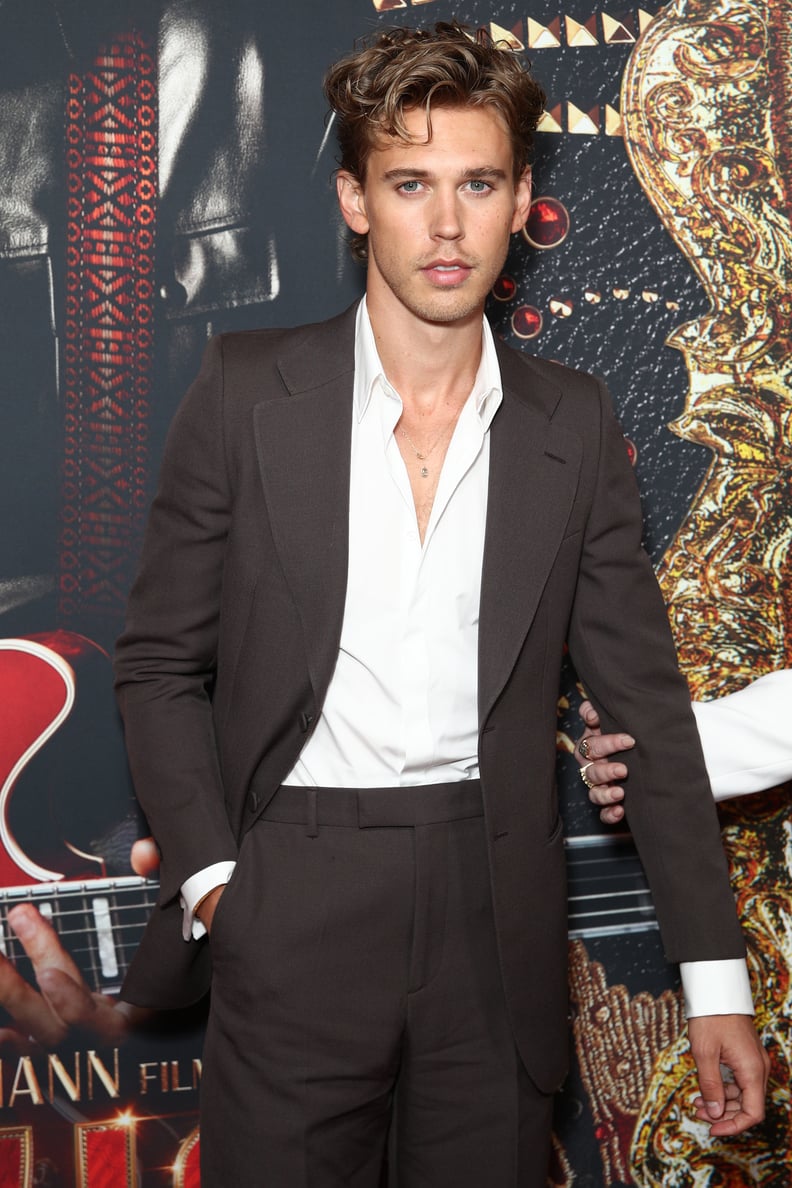 "The Bikeriders" Plot
The film will be set in the 1960s and is a fictional story inspired by the 1967 photography book of the same name by Danny Lyon. Set amongst a Midwestern biker club, the film will follow members over a decade as they evolve. However, the motorcycle club grows from a group of outsiders who came together to form a subculture of their own to becoming a threatening gang.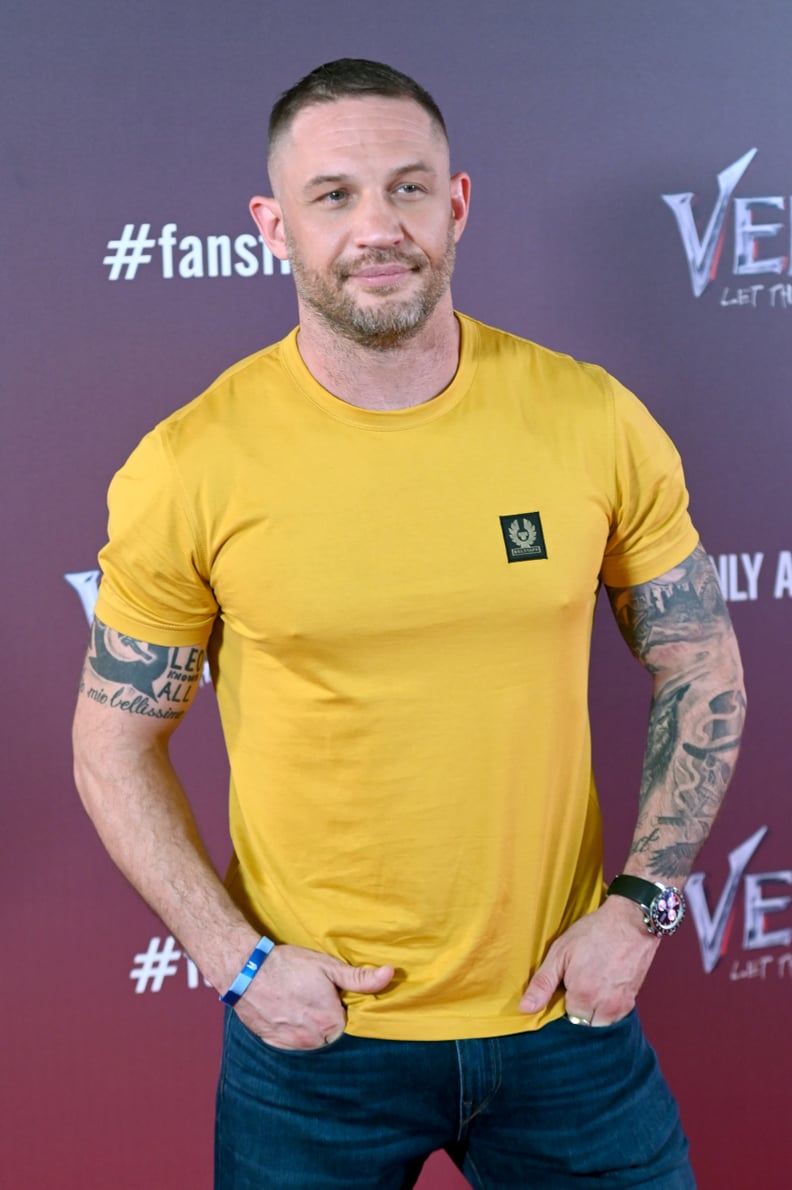 "The Bikeriders" Production Team
US director Jeff Nichols, known for films "Take Shelter" and "Mud," has reportedly been working on a script since the spring. The project will be produced by Sarah Green and Brian Kavanaugh-Jones through Tri-State Pictures, which they share with Nichols, and is backed by New Regency.
The film will begin shooting in October 2022. No release date has been given.