When Does The Good Doctor Return For Season 4?
Prepare For Tears and Drama, Because The Good Doctor Season 4 Returns in November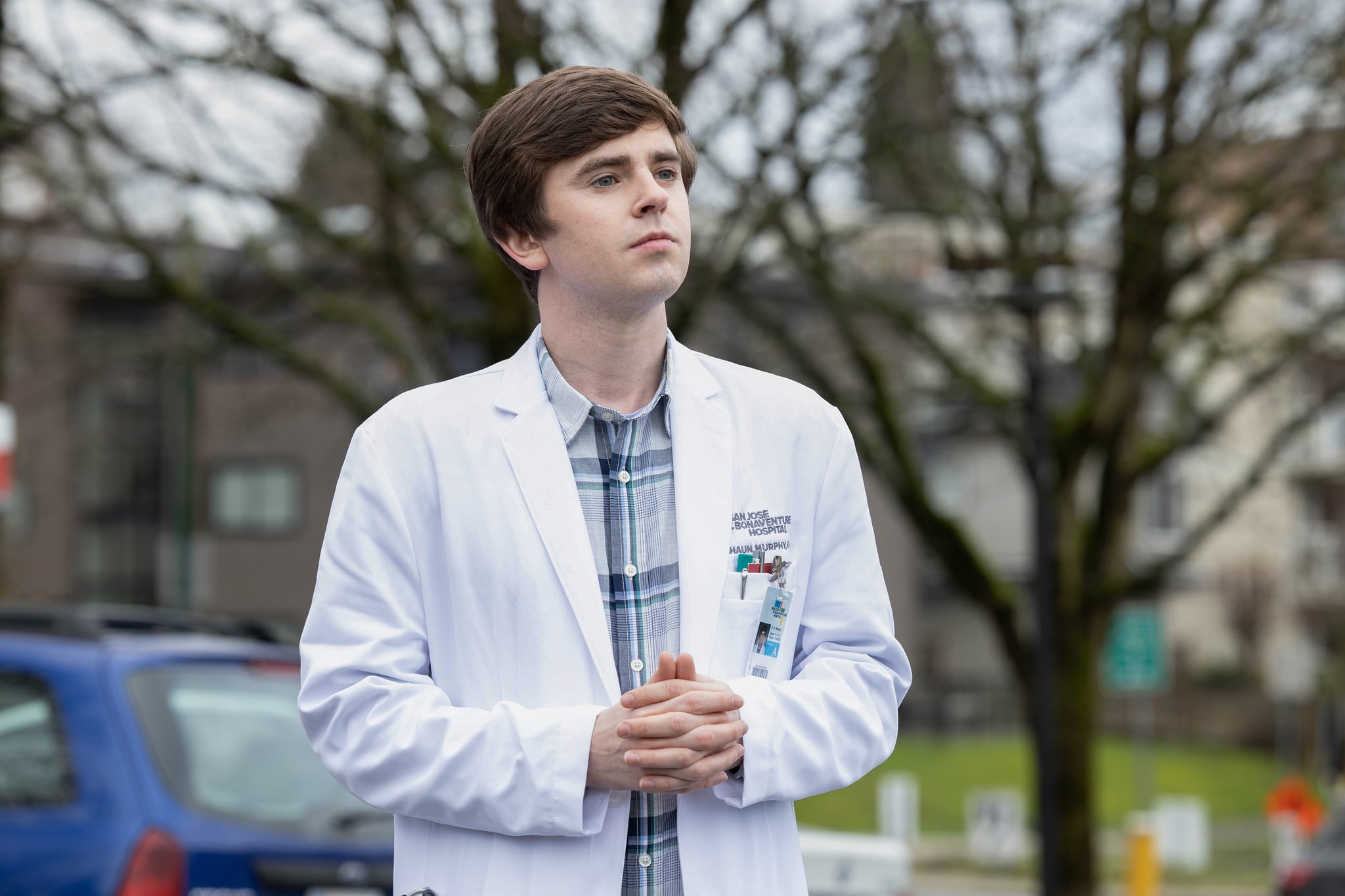 The Good Doctor season four is returning soon! On Thursday, ABC announced that the upcoming season of the medical drama will premiere on Monday, Nov. 2, during its usual slot time at 10 p.m. As previously announced, the season-four opener will focus on the coronavirus pandemic and will reportedly be split into two parts.
Following Dr. Neil Melendez's shocking death in the season-three finale, there are sure to be some emotional moments between the doctors at St. Bonaventure Hospital as they deal with loss of their friend and coworker. Fans were understandably devastated by the loss of the character, so it will certainly be interesting to see how the show navigates his absence in the coming season.