Steve Carell Plays a Therapist Kidnapped by Serial-Killer Domhnall Gleeson in "The Patient"
Domhnall Gleeson killed "like, a bunch" of people to prepare for his dark turn in FX's new drama "The Patient." Not really, of course — but the actor did reveal during FX's virtual panel at the Television Critics Association summer press tour that he took on some (less violent) research in order to embody a serial killer in the 10-episode limited series.
In "The Patient," Irish actor Gleeson plays a homicidal man named Sam Fortner who seeks out — and holds captive — therapist Alan Strauss, portrayed by "The Office" star Steve Carell. During his imprisonment, Sam requests help from Alan in fighting his predilection toward murder.
Of course, Alan has his own demons to battle, including the loss of his wife and an estrangement from their son. All come into play as Alan fights to meet Sam's demands and stay safe while doing it.
The series is executive produced and written by Joel Fields and Joe Weisberg, the creators of the award-winning, long-running spy drama "The Americans." During the Aug. 2 FX panel, Fields said the duo "had spent a lot of time talking about a way to do a show" with a focus on therapy, as they're both "people who really believe in the value of introspection."
Carell himself said he took on the role already viewing therapists "as someone who helps you connect the dots and asks you things that might lead you to find and draw your own conclusions. . . . They're just people who have a capacity to listen and help other people make connections in a gentle way."
For his character, Gleeson addressed the "fascination with serial killers," explaining to reporters that he'd studied interviews and read available literature. Still, "Sam was incredibly specific, and actually, a lot of the clues were on the page. . . . So really it was about asking questions of myself and asking questions of the script as opposed to looking for answers on the internet or in research. And I enjoyed that journey tremendously."
Read on for more information about the cast and release date of "The Patient," and watch the trailer here.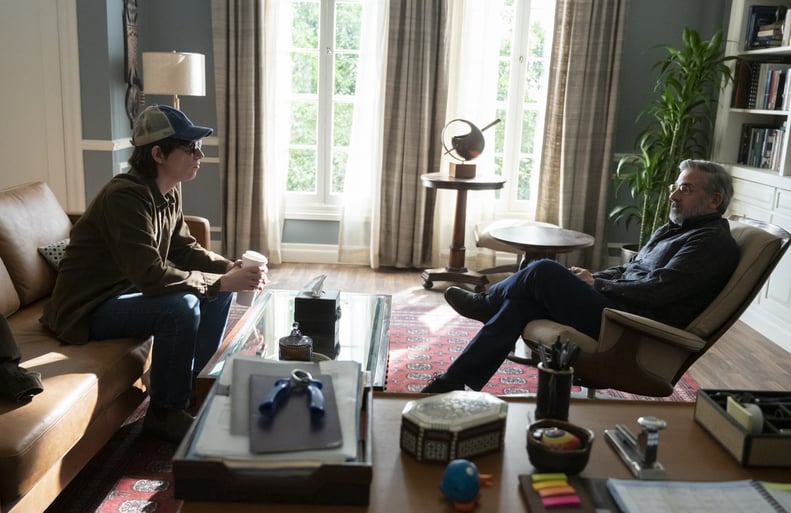 "The Patient" Cast
In addition to leads Carell and Gleeson, who play therapist Alan Strauss and serial-killer Sam Fortner, respectively, the cast include Linda Emond, Laura Niemi, and Andrew Leeds. David Alan Grier rounds out the cast as Charlie, Alan's own former therapist.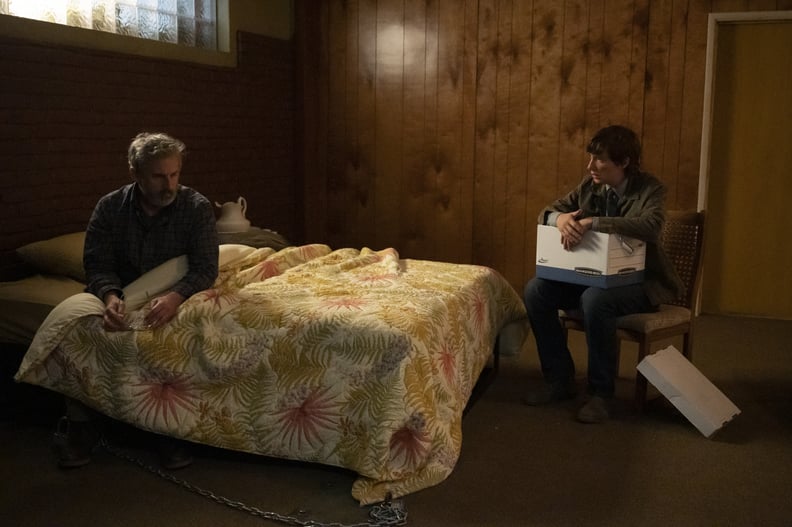 "The Patient" Release Date
The 10-episode limited series will begin streaming exclusively on Hulu on Aug. 30.