Will There Be A Season 2 of Top Boy on Netflix?
Is the Drake Effect Enough to Get Us a Second Season of Top Boy? Here's What We Know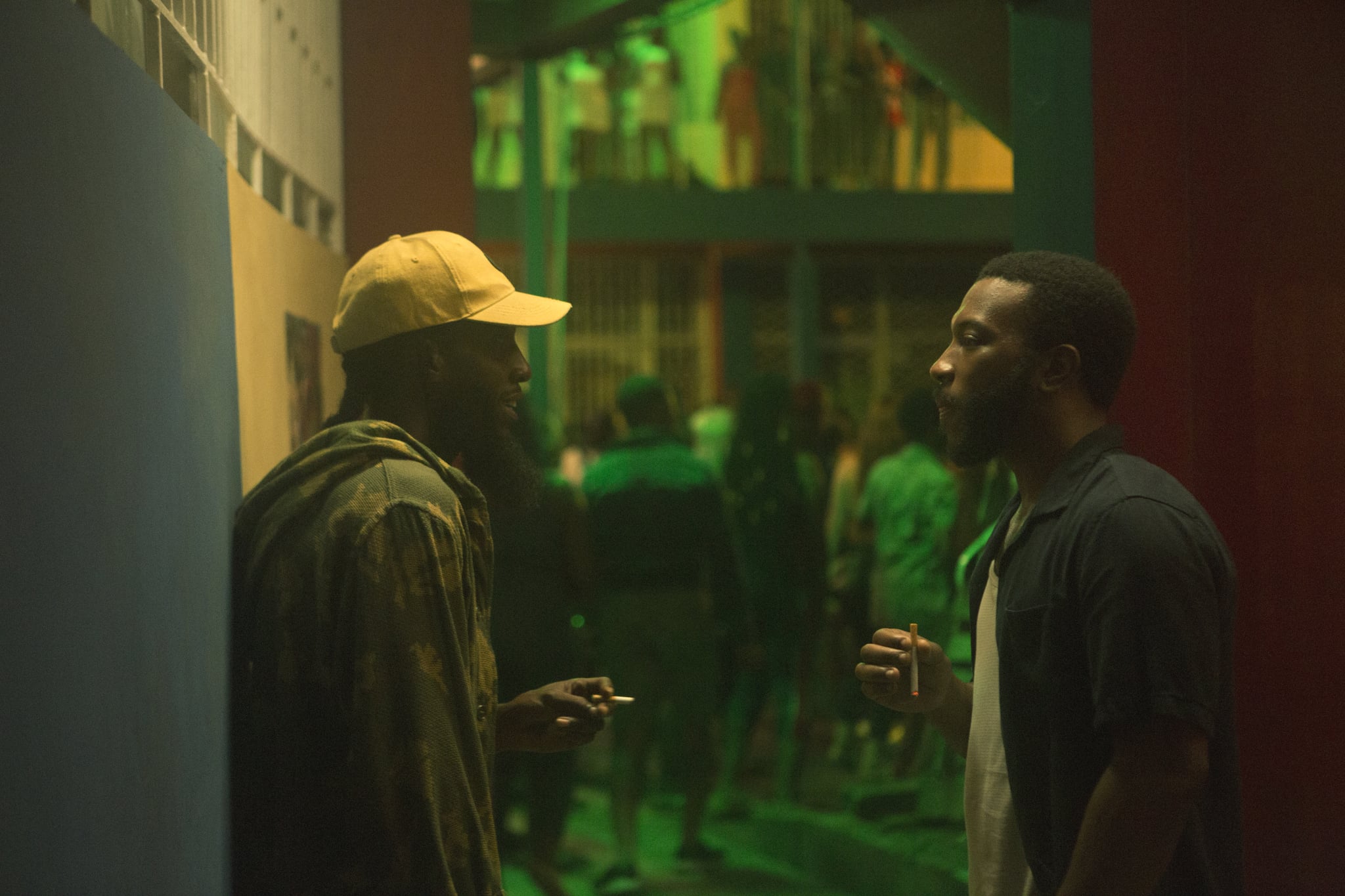 Netflix's first season of British drama Top Boy premiered on Sept. 13, and it's safe to say that it's a hit. Fans of the original series, which aired on Channel 4 in the UK between 2011 and 2013, agree that it was worth the six-year wait, and there are plenty of new viewers who are just as obsessed. But the question that has been left on everyone's mind is "will there be a second season?" It's still early days, so it's not surprising that Netflix hasn't announced whether they will greenlight a follow-up season yet, but given how well the series has been received so far, we're quietly confident Netflix will give the people (us) what we want.
The first two seasons — which were renamed Top Boy: Summerhouse by Netflix ahead of the latest season's release — each have four episodes, whereas the newest season (which is confusingly now referred to as season one) has a total of eight. What has excited longtime fans of the series is the return of almost all original cast members, in particular, Ashley Walters and Kane Robinson, who reprise their roles as main characters, Dushane and Sully. It would be a huge shame for the show to not return, given the excitement from viewers and obvious passion from Drake, who is one of the show's executive producers.
In an exclusive interview with metro.co.uk, writer Ronan Bennett spoke about the creative team's plans with Top Boy moving forward. "We want to do a new season and we're talking to Netflix about it," Ronan said. "We're incredibly proud of what we've all achieved with the new season."
Typically, Netflix announces whether an original series will be renewed roughly two months after it airs, so we can expect to hear confirmation either way by the end of 2019. We'll keep you posted as information is released.