11 Extraordinary Shows to Watch If You Love Zoey's Extraordinary Playlist
Zoey's Extraordinary Playlist is a feel-good ray of sunshine with zany characters, messy love triangles, and, of course, catchy covers of your favorite pop songs. And have we mentioned the cast? We cry when Mary Steenburgen is sad and dance it out when Alex Newell demands it! If you can't get enough of Zoey's SPRQ Point adventures (as well as her complicated off-duty family life), you'll certainly be able to find similar shows that hit all the right notes. Love yourself a warm dramedy? From Crazy Ex-Girlfriend to Schitt's Creek, read ahead for shows that'll deliver as many laughs and tears as Zoey's Extraordinary Playlist!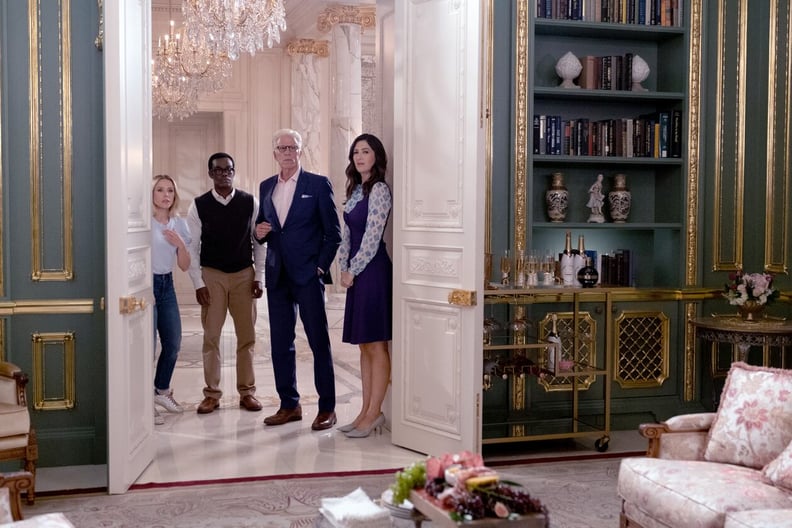 The Good Place
The Good Place follows four humans as they explore the afterlife in a heaven-like utopia — or so they think. While Zoey's Extraordinary Playlist isn't an existential comedy, it shares The Good Place's quirky, heartfelt tone. Plus, if you're as much of a sucker for colorful set designs as Max is for Zoey, The Good Place's bright and happy aesthetic will also give you some eye candy.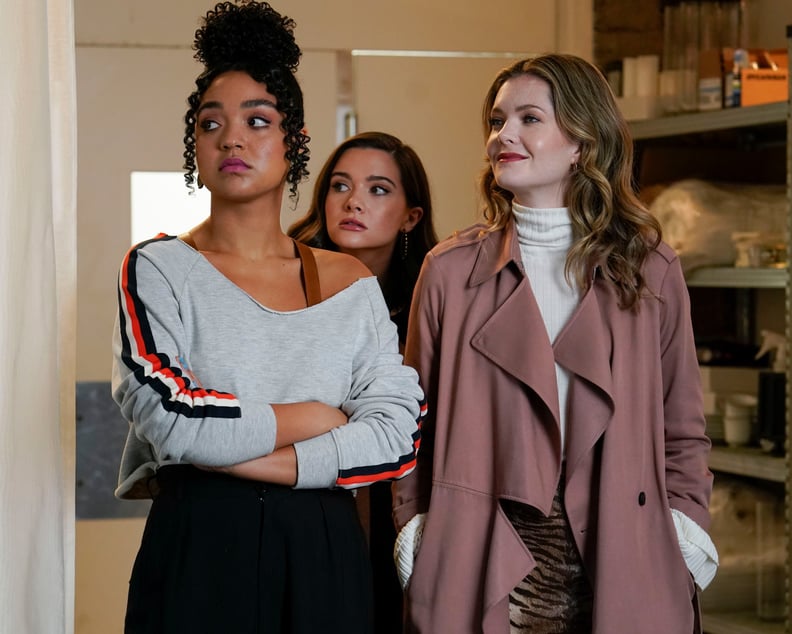 The Bold Type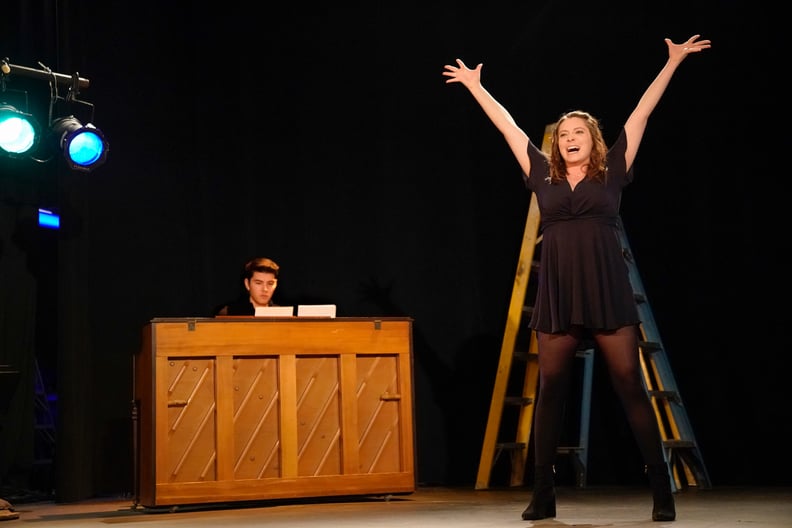 Crazy Ex-Girlfriend
Love yourself a romantic dramedy series? Crazy Ex-Girlfriend will take you along for a ride as Rebecca Bunch (Rachel Bloom) leaves life in New York City for a Los Angeles suburb, where she finds herself swept up in a new job and a love triangle.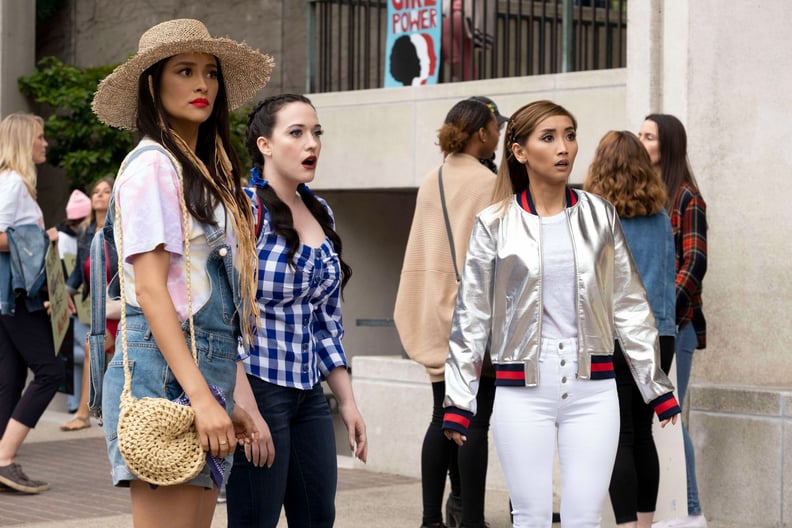 Dollface
After getting dumped by her boyfriend, Jules (Kat Dennings) rekindles her friendship with Stella (Shay Mitchell) and Madison (Brenda Song). If you enjoy Zoey and Mo's shenanigans, you'll appreciate Jules's misadventures with her friends. Dollface isn't a musical, but we'd be remiss not to mention its fresh and modern soundtrack.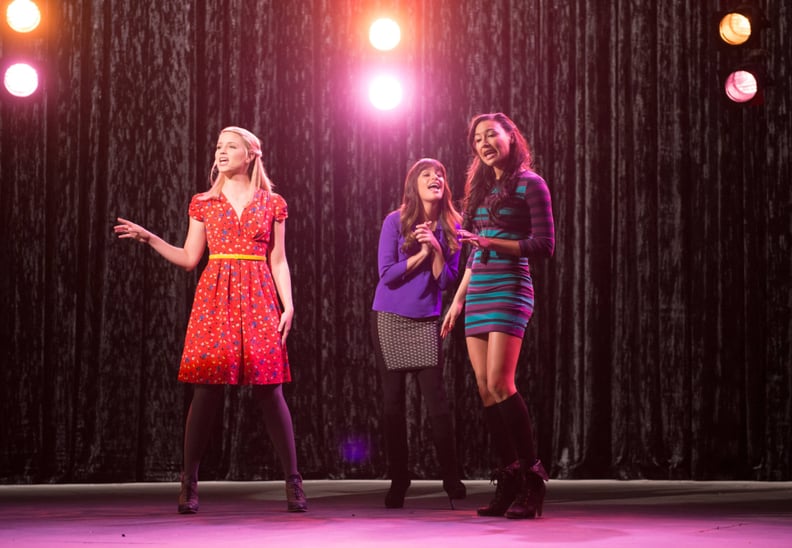 Glee
What probably first comes to mind when you think of Zoey's Extraordinary Playlist is one of the biggest musical TV shows of all time: Ryan Murphy's Glee. The high school drama series has a bit more of an acerbic bite than Zoey, but the humor and music will certainly speak to Zoey's Extraordinary Playlist-lovers. (Not to mention Alex Newell, who plays Mo, appeared on Glee for a few seasons.)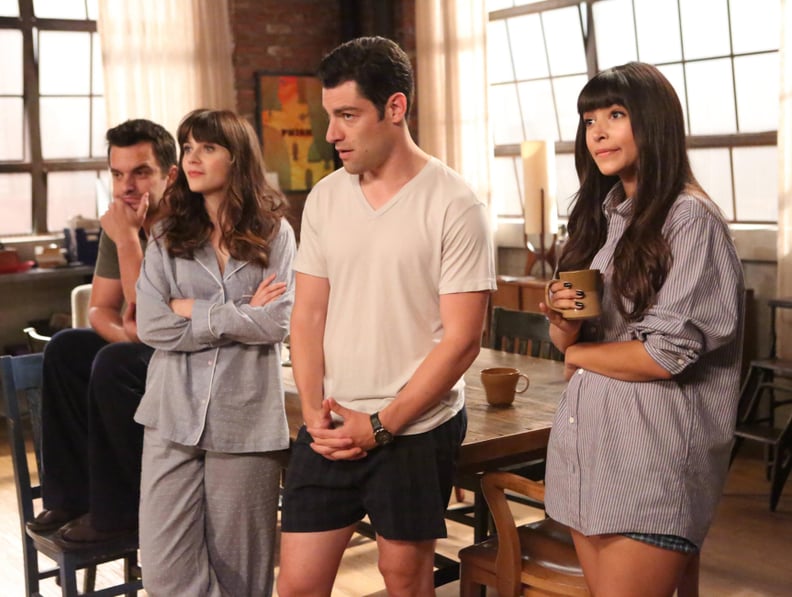 New Girl
New Girl certainly amps up the quirk factor, but its characters also exhibit a lot of emotional depth over the show's run. The sunny series features the adventures of a teacher named Jess (Zooey Deschanel) as she moves into an apartment full of offbeat guys, who might have a thing or two in common with Zoey's quaint colleagues.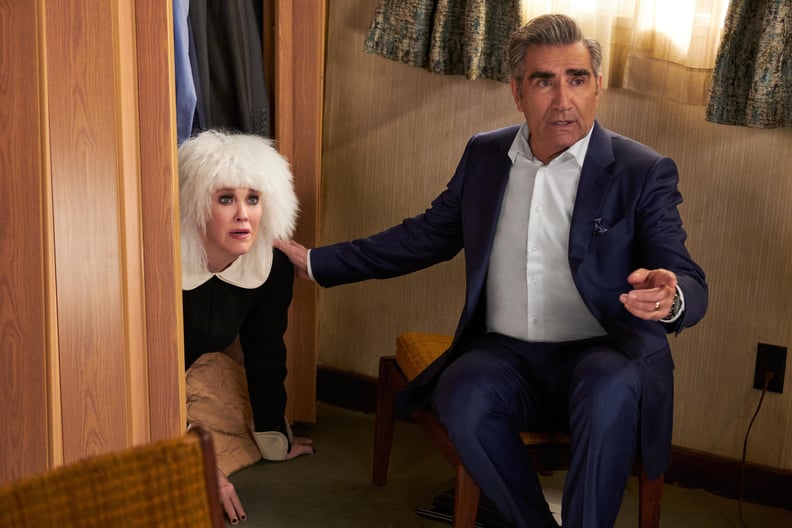 Schitt's Creek
Both Schitt's Creek and Zoey's Extraordinary Playlist perfect the art of exaggerated-yet-layered characters — Mo and Moira Rose would definitely be a duo for the ages! In the show, we see the dramatic Rose family as they grow along with the kind residents of Schitt's Creek.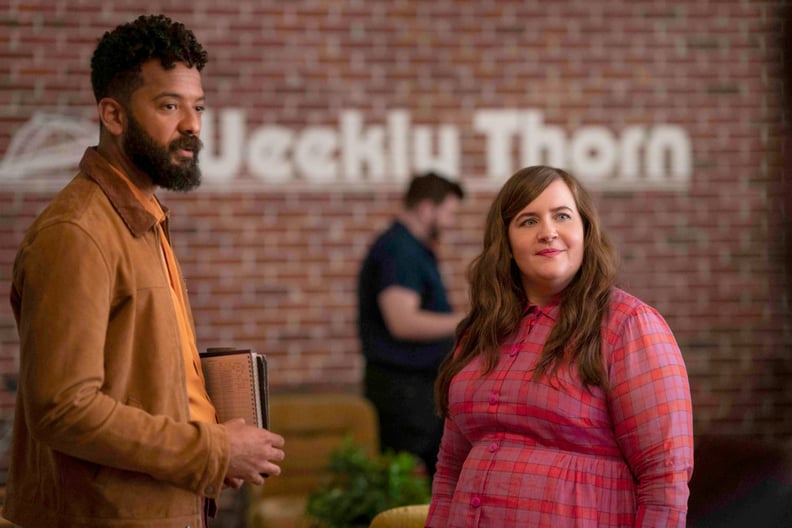 Shrill
Aidy Bryant's Shrill (based on Lindy West's memoir of the same name) follows Annie's messy relationships with her friends and family as she carves out a space for herself in the editorial world. Just like Zoey, Annie's just trying her best to assert herself under an unpredictable boss.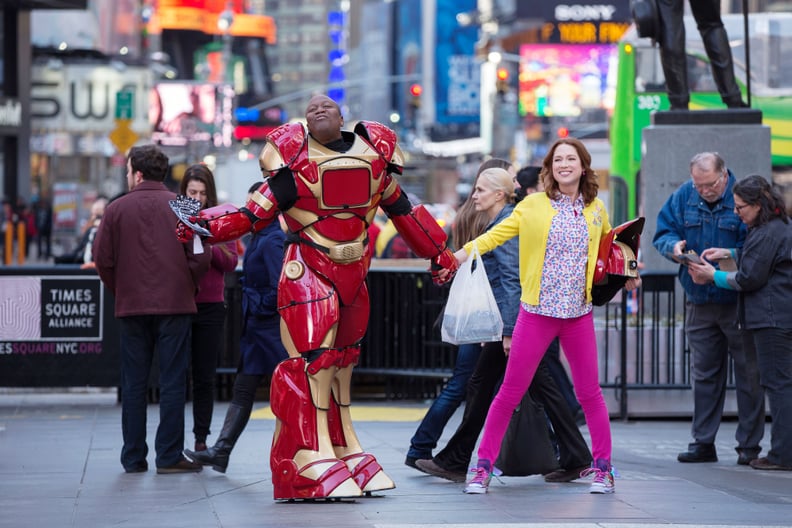 Unbreakable Kimmy Schmidt
Ellie Kemper's Kimmy Schmidt is also a sweet redhead who has a brigade of quirky, supportive friends by her side as she adjusts to life in a major city. (Plus, she has plenty of colorful outfits to boot!) While Unbreakable Kimmy Schmidt lays the jokes on thicker (it's a Tina Fey project, after all), it definitely shares a goofy, warm sensibility with Zoey's Extraordinary Playlist.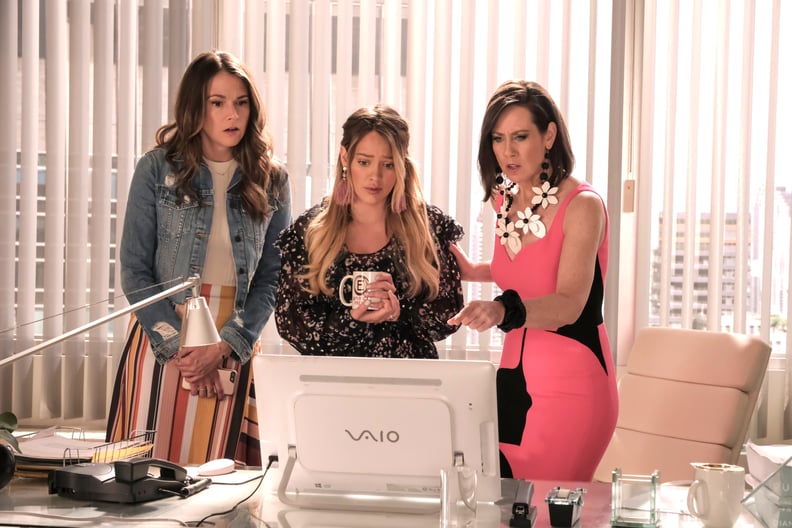 Younger
On Freeform's Younger, Liza (Sutton Foster) has a secret: she's actually a 40-year-old mom pretending to be in her 20s as she takes on the publishing industry. Like Zoey, she balances her friendships and family life as she rises the ranks at work — we get a taste of a love triangle here as well.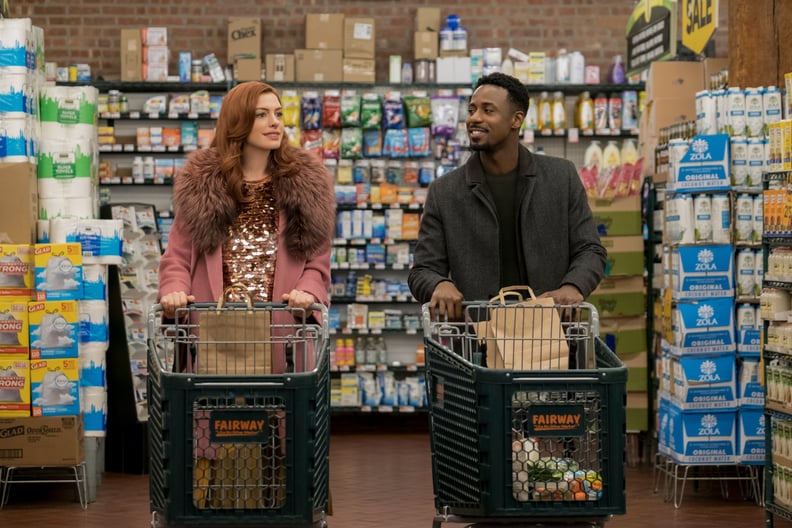 Modern Love
Featuring stars such as John Slattery, Tina Fey, Anne Hathaway, and more, Amazon's Modern Love is technically an anthology series based on The New York Times podcast of the same name. The episodes often have a warm romantic dramedy element to them, which is definitely a huge theme on Zoey's Extraordinary Playlist.