Netflix Has Renewed Unsolved Mysteries For a Third Volume
Time to Dust Off Your Detective Hat — Unsolved Mysteries Is Returning For Season 3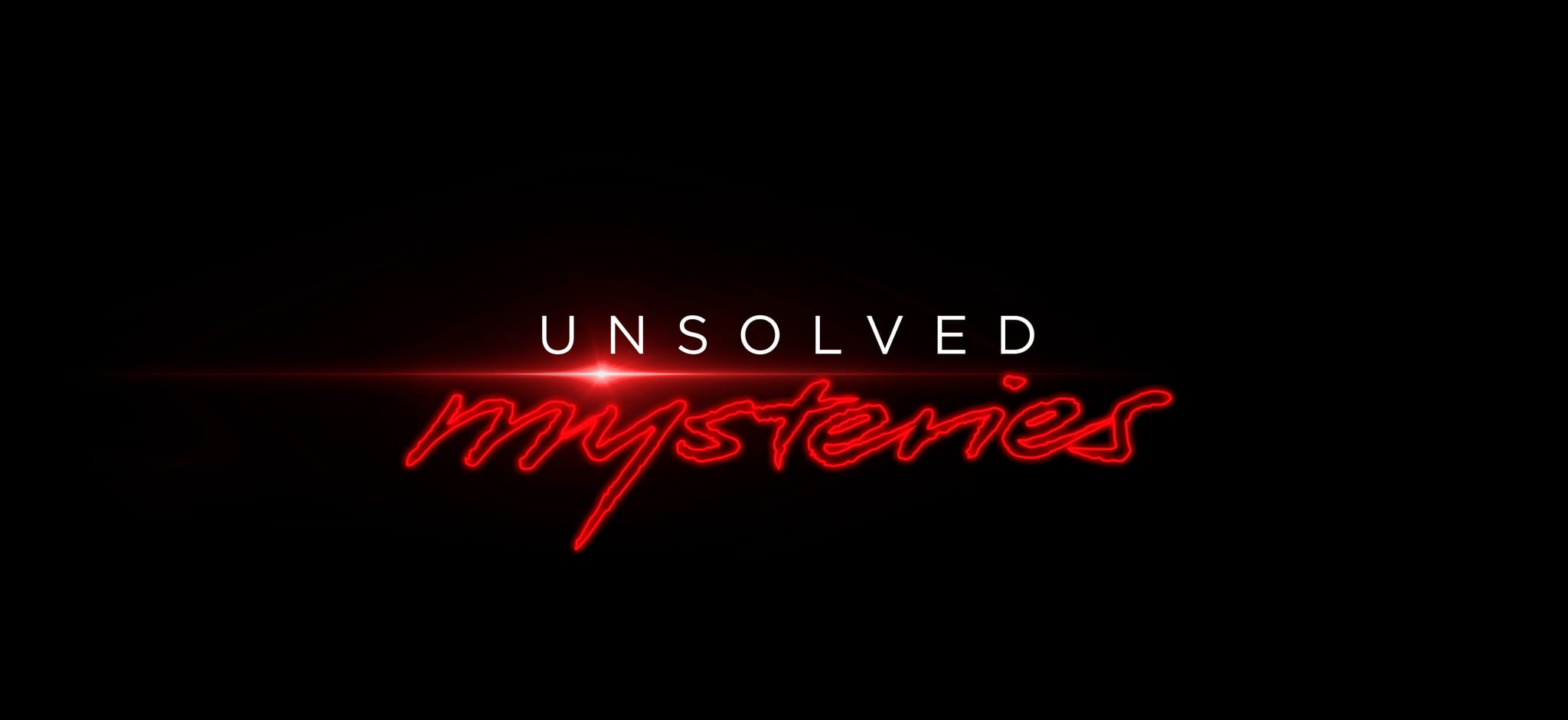 Your days of internet sleuthing aren't over just yet — Netflix has officially renewed Unsolved Mysteries for a third volume. Deadline exclusively revealed the news on Wednesday, confirming that new episodes are set to drop in summer 2022. Just like the previous two seasons, the third installment of the true crime series will include more mysterious disappearances, tragic events, and unexplained occurrences.
"The Unsolved Mysteries production team at Cosgrove/Meurer Productions couldn't be more excited about developing volume 3 of our successful Netflix series," executive producer Terry Dunn Meurer said in a statement. "We're currently in production on more intriguing mysteries and we look forward to our viewers' help in solving the new cases next summer. Thank you to our Unsolved Mysteries fans who have made the series such a huge success."
In a separate statement, 21 Laps Entertainment executive producers Shawn Levy and Josh Barry added, "We feel thrilled and privileged to be filming volume 3 of Unsolved Mysteries. The massive success of our last two volumes on Netflix proved that there is enduring and passionate love for this iconic franchise, and we can't wait to dig into more of the stories that Unsolved Mysteries tells so uniquely well. 21 Laps is committed to emotional humanist stories, and to be able to tell more of these true stories of mystery alongside Cosgrove/Meurer who produced the original series, is a dream come true."