Unsolved Mysteries Theories: What Happened to JoAnn Romain?
Unsolved Mysteries: The 4 Biggest Theories on What Happened to JoAnn Romain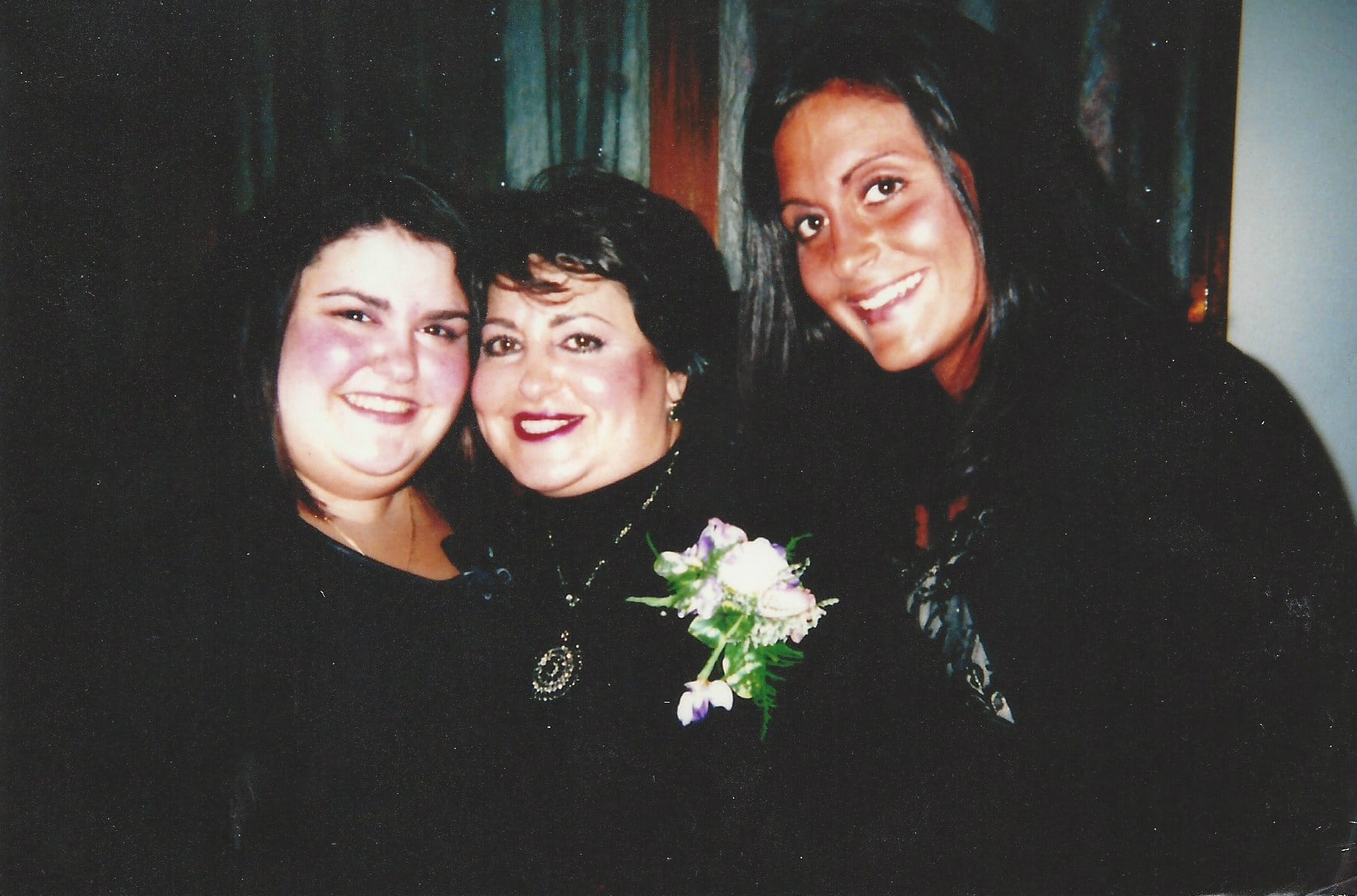 Image Source: Netflix
The fifth episode of the second volume of Netflix's Unsolved Mysteries reboot dives deep into the disturbing death of 55-year-old JoAnn Romain. JoAnn disappeared in 2010 after her car was found outside of St. Paul Catholic Church in Grosse Pointe Farms, MI. Authorities quickly jumped to the conclusion that JoAnn had died by suicide after she walked into a freezing lake nearby and drowned herself. However, her body was not recovered during the initial search.
Over two months later, JoAnn's body was discovered in the Detroit River, 35 miles from where she had disappeared. Her clothing, jewelry, and shoes were all still intact and her car keys were found inside her coat pocket, but her rosary and cell phone were both missing. She also had two bruises on her left arm, which could've been the result of an assault, as the purse found in her car was torn.
So, what happened to JoAnn? It's been a decade since her passing, but her case still remains unsolved. Ahead, read four theories about who could have been behind her death.
Theory 1: JoAnn Romain Died by Suicide
Police claim JoAnn's death was a suicide by drowning, but it's very unlikely that her body would have left the shallow water along the shore and traveled to the Detroit River because there was no current. Authorities also had divers searching the water for several days, and they never found any evidence indicating that JoAnn had drowned. Not to mention, JoAnn fueled her car prior to attending church, and as investigative reporter Scott Lewis put it: "Who fills their gas tank on their way to commit suicide?"
Theory 2: David Romain Killed His Ex-Wife, JoAnn
JoAnn's daughter, Michelle, listed her father, David, as a potential suspect. He and JoAnn were married for 25 years, but they separated shortly before her death because JoAnn got fed up with arguing all the time and wanted to live a "peaceful, happy life." According to Michelle, David was really angry that JoAnn left him, which could have been a possible motive for him to kill her.
Theory 3: Someone Connected to John Matouk Murdered JoAnn Romain
Michelle posited that her uncle, John — JoAnn's brother — might have had a role in JoAnn's death. Even though she doesn't believe he personally did anything to hurt his sister, John owed a lot of money to several people, so Michelle suggested that her mom's demise could have been revenge as JoAnn and John were close. John has maintained that he had nothing to do with JoAnn's death. However, he said it's possible that someone he knew could have murdered his sister.
Theory 4: Tim Matouk Murdered JoAnn Romain
Michelle's primary suspect is JoAnn's estranged cousin, Tim, who was a police officer at the time. Michelle accused Grosse Pointe Police of covering up for him after a witness claimed he saw JoAnn with Tim and another man by the lake on the night she disappeared.
"My mom had stated her extreme fear and concern for him before this occurred," Michelle told CBS News Detroit in 2018. "She also had indicated that she was reluctant to go to the local police because they were friends with this estranged family member that was a police officer, and they would not do anything to help her."
Grosse Pointe Police filed a motion for the lawsuit's dismissal, and in August 2019, a federal appeals court unanimously ruled in favor of the city and its police department.