What Is Dirty John The Betty Broderick Story Season 2 About?
Dirty John Is Back With a New Sordid Tale For Season 2 — Here's What We Know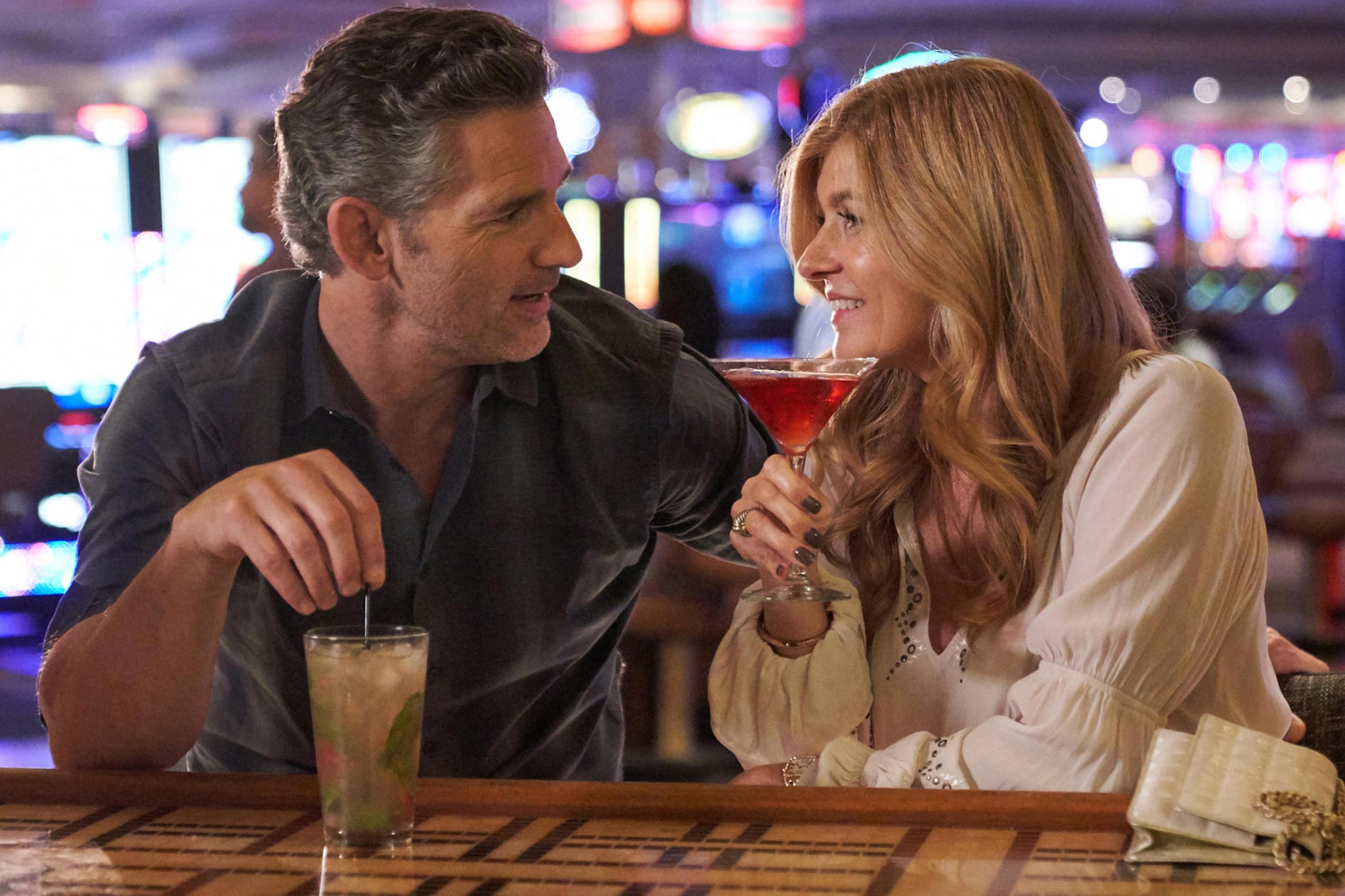 Dirty John is coming back for season two, and this time, fans will get to watch a brand-new, tragic love story unfold. The series was officially given the green light for a second season back in May, and it was revealed that the show would have a new home, moving from Bravo to the USA Network. Several months later, USA announced the first stars cast as the season's leads as well as the real-life story the show will focus on — and it's a doozy!
Similar to the anthology series's first season, Dirty John will cover the sordid tale of a love story gone fatally wrong. Season one focused on retelling the events discussed in the popular true-crime podcast of the same name, which details the abusive relationship between successful interior designer Debra Newell (Connie Britton) and a deceitful doctor named John Meehan (Eric Bana). Season two, officially named Dirty John: The Betty Broderick Story, will chronicle the marriage and divorce of Betty (Amanda Peet) and Dan Broderick (Christian Slater), college sweethearts whose breakup was deemed one of "America's messiest divorces" by Oprah Winfrey. When even Oprah has something to say, you know the story is going to be wild.
The Brodericks' relationship (and the subsequent breakdown) spanned two decades from the '60s to the '80s. The college sweethearts married in 1969 and welcomed the first of five children the year after. Betty served as the family's main provider while Dan completed both medical and law school, until he landed a lush job at a law firm in San Diego. Though the family was financially stable and Betty became a full-time housewife, the troubles had just begun. Since the show will dish all the dirt when it premieres in 2020, we'll sum it up: Betty was eventually convicted of killing her ex-husband and his second wife in 1989. Yikes.
So season two will be more of a Dirty Betty story than Dirty John, but we're 100 percent intrigued! Season two will be written by series creator Alexandra Cunningham, who also executive produces along with Jessica Rhoades and former show lead Britton. Stay tuned for more details as development on the season continues.