What Will Get Nominated For the 2018 Oscars? Gaze Into Our Crystal Ball
We're getting closer to award season, with nominations now coming out — the Critics' Choice nominations came out in early December, and the Golden Globes are up next. But even before those, we already had a good idea of the movies that would be in the award-season running after the Venice and Toronto Film Festivals. Hell, some of these have been getting buzz since before the 2017 Oscars even took place because they hit the ground running at Sundance back in January. Now that we're closer to award season and the end of the year (aka the end date for eligibility for the 2018 Oscars), here are our early picks for the next award-season darlings.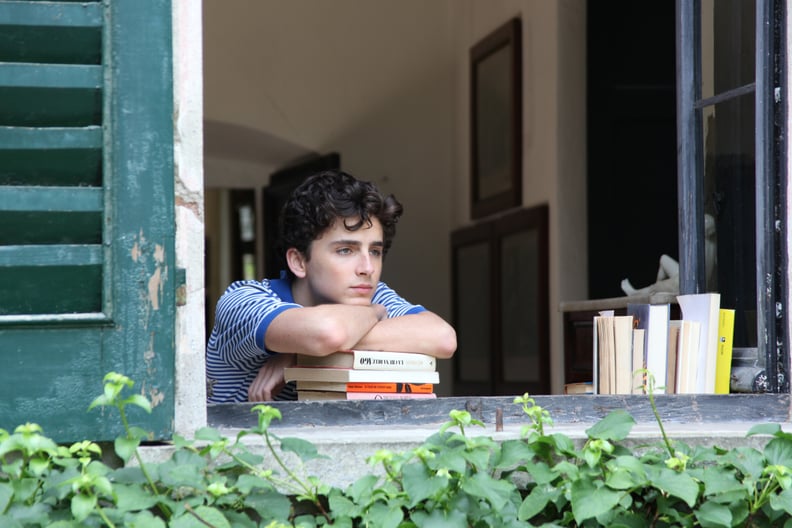 Call Me by Your Name
This sensual, aesthetically beautiful romance about two young men finding love in 1980s Italy was almost immediately met with breathless praise at this year's Sundance Film Festival way back in January. We can also confirm: it's incredible. Call Me by Your Name has strong odds in lots of categories, like best actor and best supporting actor for stars Timothée Chalamet and Armie Hammer, respectively, but it will also make it into the best picture section.
Awards update: With eight Critics' Choice Award nominations, including best picture, best actor for Chalamet, and best supporting actor for both Hammer and Michael Stuhlbarg, this is now a lock for Oscar nominations.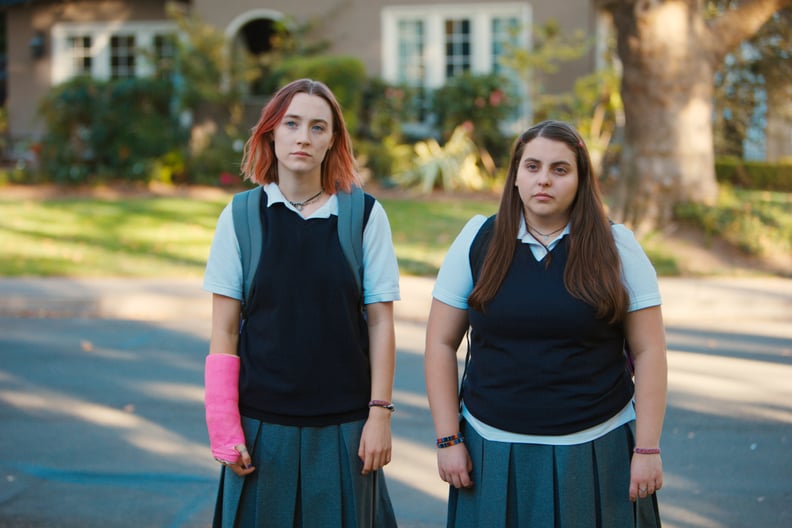 Lady Bird
Lady Bird now has the distinction of having 100 percent on Rotten Tomatoes, and deservedly so; it's a hilarious, real, well-written delight from screenwriter and director Greta Gerwig. Getting the loudest buzz are stars Saoirse Ronan, who was previously nominated for a best actress Oscar and could find herself there again for her role as the title character. Likewise, Beanie Feldstein, who plays Julie, and Laurie Metcalf, who plays Lady Bird's mother, also both have buzz for the supporting actress category.
Awards update: Ronan and Metcalf secured Critics' Choice nominations, as did Gerwig in the best director category; expect this one to also go all the way.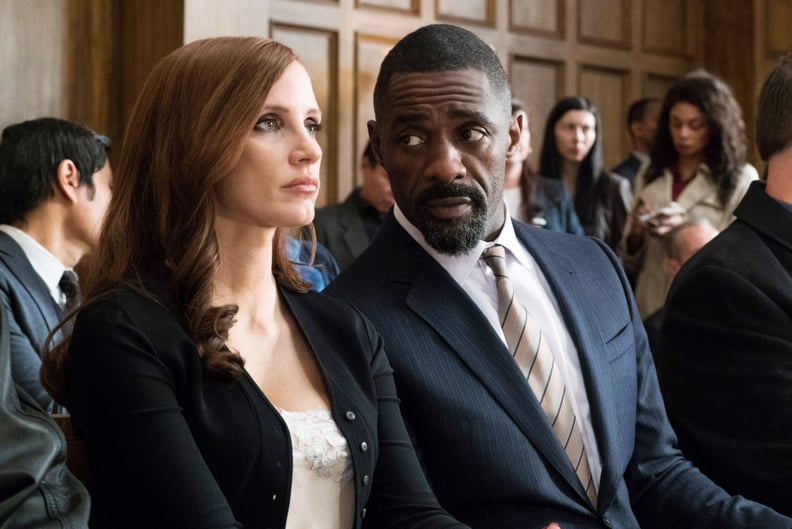 Molly's Game
TIFF audiences were blown away by Jessica Chastain in Aaron Sorkin's Fall release, with Vulture noting that all the lead actors in the last three movies Sorkin wrote got Oscar nominations. Chastain has been nominated for an Oscar twice, but she hasn't won yet. Also, given the lack of obvious competition in this race thus far, we think Chastain is almost guaranteed for an Oscar nomination.
Awards update: It's looking like Chastain is getting closer to that Oscar nom, as she earned a Critics' Choice nomination for best actress.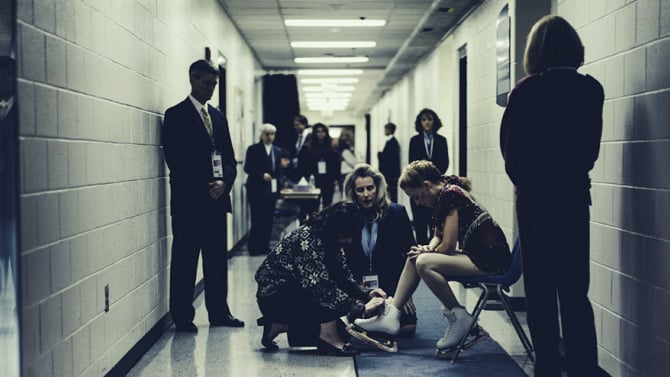 I, Tonya
Margot Robbie plays Tonya Harding in I, Tonya, a movie that's not your traditional biopic. It's a dark comedy that's comic and sharp, and it really gets by on the performances of Robbie, Sebastian Stan (as Jeff Gillooly), and Allison Janney (as Tonya's mother, LaVona Golden). Though it might have more of a chance in the comedy section at the Golden Globes, Robbie is garnering a lot of praise for her acting, with Variety citing her "canny, live-wire, deeply sympathetic performance." It's totally possible that she'll skate all the way to the Oscars.
Awards update: Robbie and Janney are securing stronger spots in the award race with best actress and best supporting actress nominations, respectively, at the Critics' Choice awards.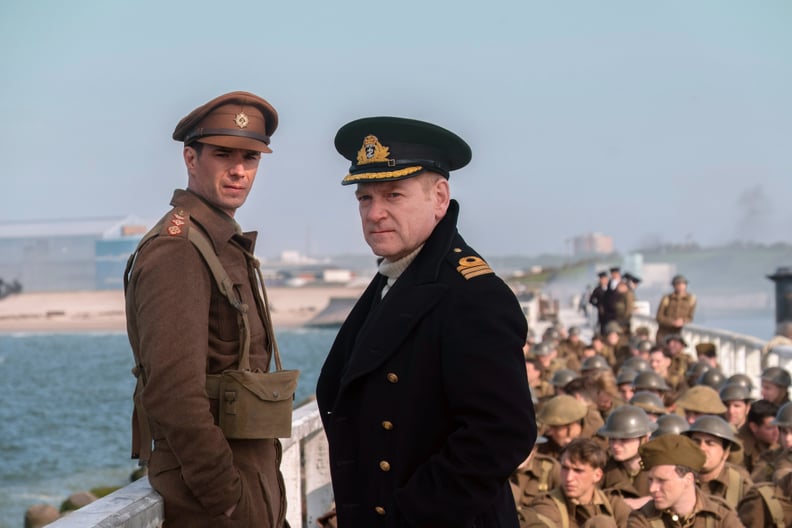 Dunkirk
Even though it wasn't released during the traditional time of year for Oscar-magnet movies (that would be Fall), WWII drama Dunkirk has maintained a low, steady buzz since its Summer release. Director Christopher Nolan has curiously never been nominated in the best director category (he has been nominated, but for best picture and best original screenplay), and with the universal critical praise, it's been speculated that this may be the year he gets his due.
Awards update: Nolan has been nominated for best director for Critics' Choice, plus a lot of other technical awards; he's a shoo-in for an Oscar nomination.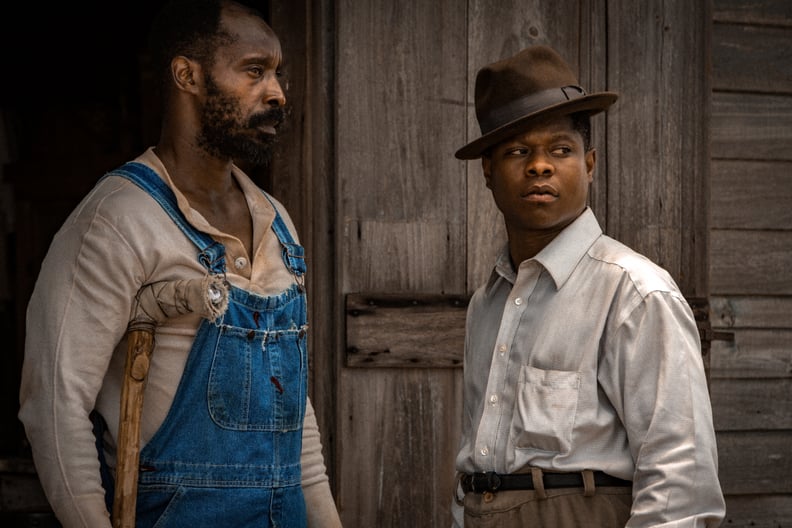 Mudbound
After its Sundance debut, Mudbound was met with ubiquitous acclaim, as was its director, Dee Rees. The movie came to Netflix on Nov. 17, so there is now a wider audience to judge its merits.
Awards update: With a handful of Critics' Choice nominations, Mudbound is looking to be the sleeper of the season.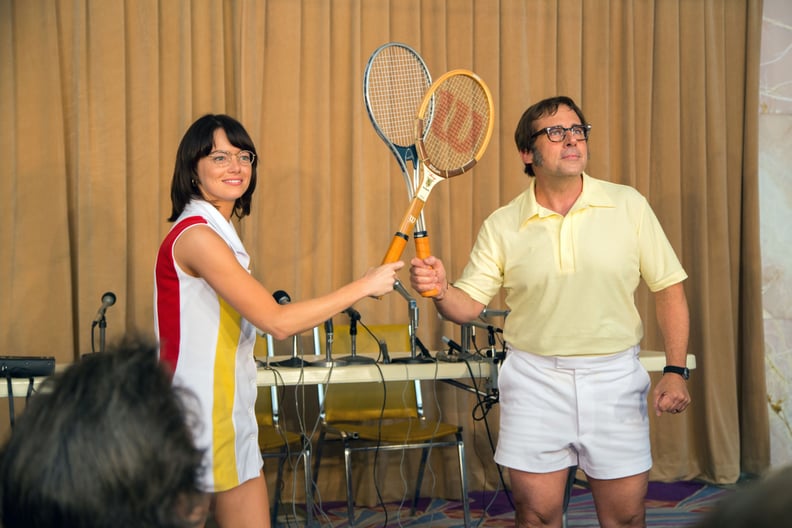 Battle of the Sexes
Though we were personally underwhelmed by this big-screen retelling of the epic tennis match between Billie Jean King and Bobby Riggs, there are two things the Academy loves: biopics and Emma Stone. Stone is a newbie to the Oscar game — her first win was for La La Land last year, but that was her second nomination . . . plus, she's fresh in the minds of the Academy (and her role as King, discovering her sexuality while taking a feminist stand, is awards bait). The movie itself may not get many nominations, but we think Stone has a decent shot at the best actress category.
Awards update: Stone and Steve Carell both nabbed nominations for best actress and actor in a comedy at the Critics' Choice awards, possibly upping their Oscar chances.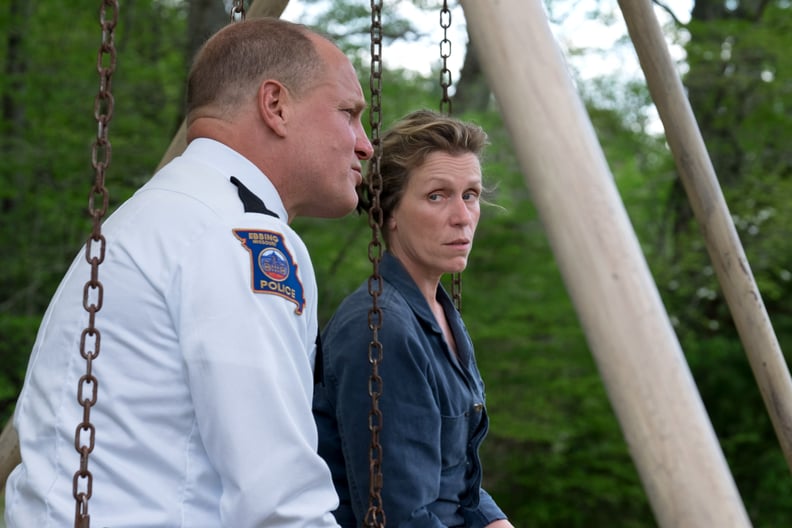 Three Billboards Outside Ebbing, Missouri
This dark, timely piece won the audience award at TIFF, giving it major award-season buzz, especially for lead actress Frances McDormand (an Oscar darling) and her costars Woody Harrelson and Sam Rockwell.
Awards update: The film grabbed six Critics' Choice nominations, including nods for McDormand and Rockwell.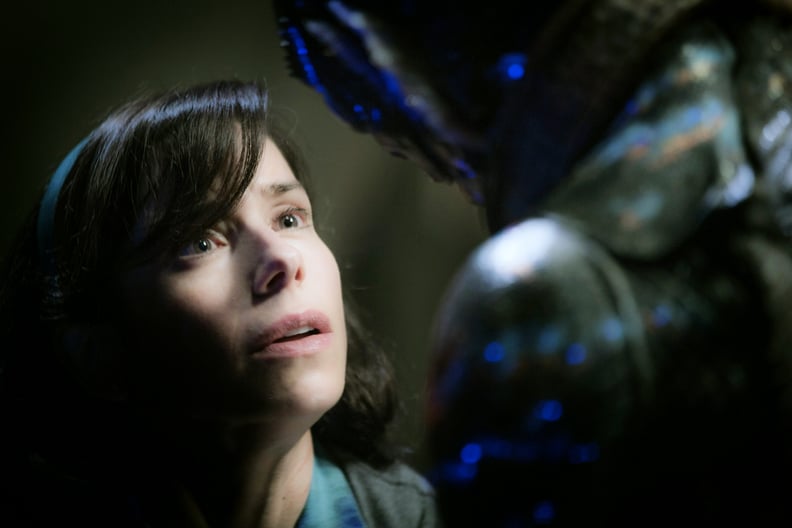 The Shape of Water
Guillermo del Toro has blown up in the past decade and done lots of megabudget projects, but The Shape of Water has a closer feel to Pan's Labyrinth than anything else he's done in the intervening years. It's also the last movie for which he was nominated for an Oscar, so you know where I'm going: this could be his return. The dark fairy tale is a shoo-in for technical categories like best visual effects, production design, and makeup and hairstyling, but it could also have a chance at best director, best original screenplay, and best actress (for Sally Hawkins).
Awards update: The Shape of Water was the big name at the Critics' Choice awards with 14 nominations, a pretty big indicator that it'll also be in the Oscar running.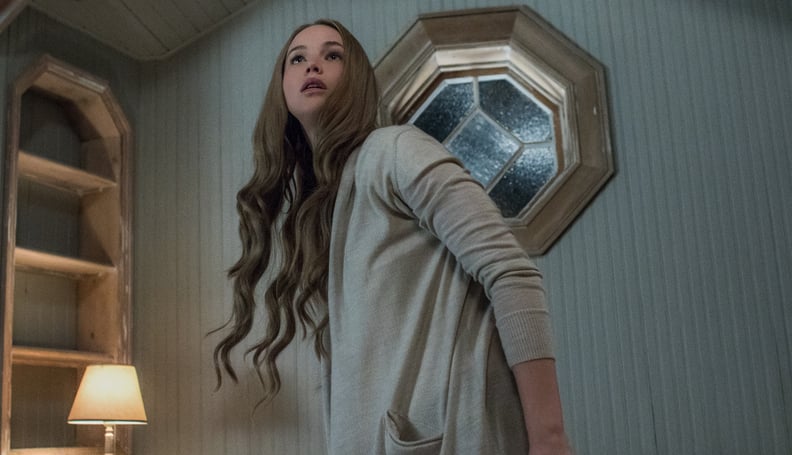 Mother!