What Would The Undoing Season 2 Be About?
The Novelist Behind The Undoing on How the Series Could Return For a Season 2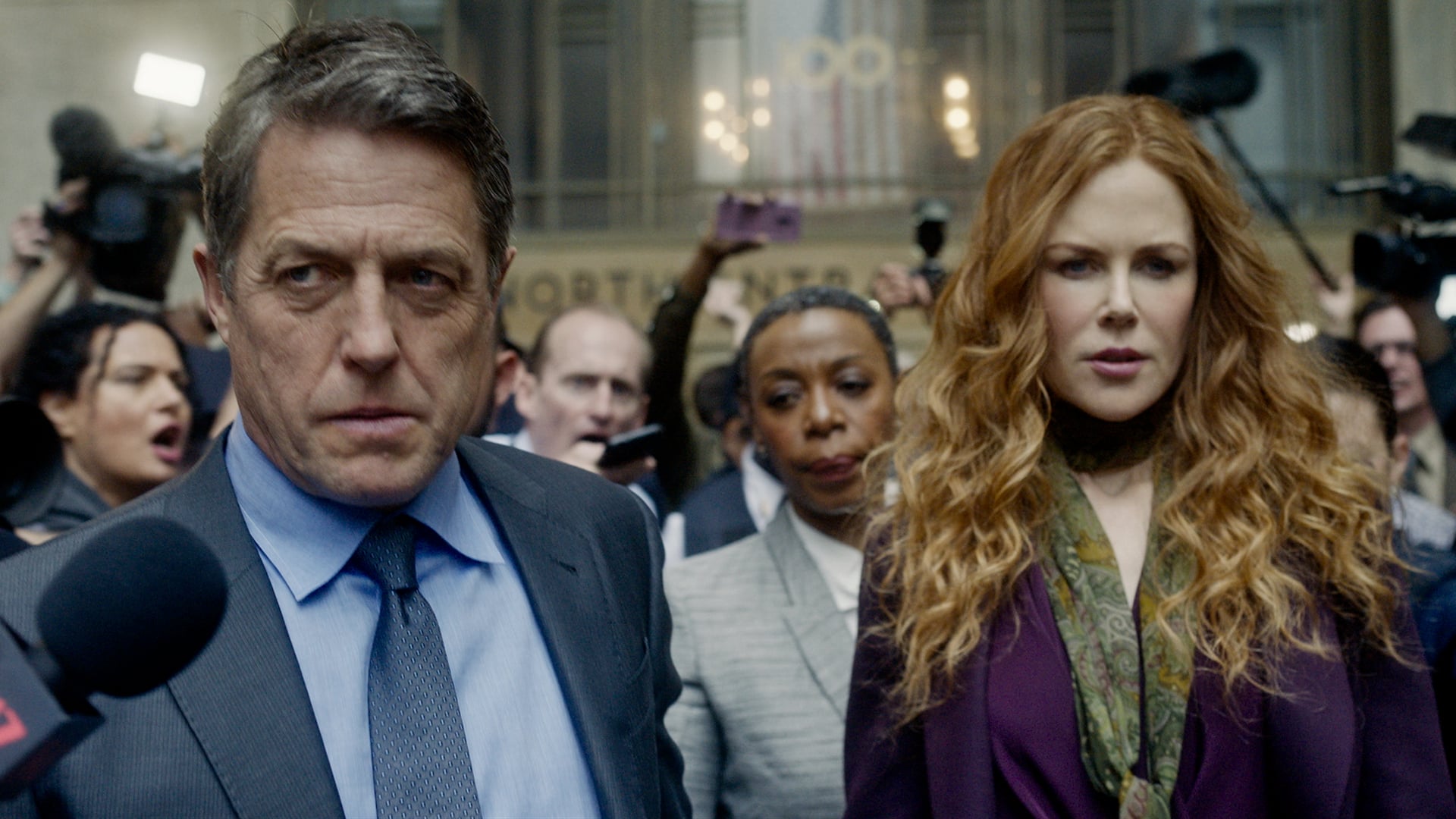 HBO's miniseries The Undoing came to an end with a dramatic series finale on Nov. 29, in which we discovered that the answer to Elena Alves's killer was right in front of us the entire time — the obvious suspect, Jonathan Fraser (Hugh Grant). While the series wrapped up most of our questions, fans are already asking for more. But it seems like everyone from the actors to the creators all have different opinions about whether or not we'll see the story continue.
Nicole Kidman, the star behind Grace Fraser, doesn't think a second season is necessary. "It's not like a drama series where you're not quite sure how they're going to evolve and you have a next season," she told Entertainment Weekly. "That's why I say it's like cinema, because you have a beginning, middle, and end." But speaking with The New York Times, creator David E. Kelley had an idea about where a second season could go. "[Director] Susanne Bier and I both loved the part of the book where Grace was rebuilding herself after her world fell apart. But for the purposes of this run, it was more about the thriller aspect. Who knows? If we did the extended life of Grace Fraser beyond this season of The Undoing, maybe we'd get into that reconstruction part."
As Kelley mentions, there were elements of the novel You Should Have Known — the book that The Undoing is based on — that weren't explored in HBO's six episodes. So we spoke with author Jean Hanff Korelitz to see which parts she think could be expanded upon in a second season.
In my mind, I think Jonathan Fraser is absolutely capable of continuing to terrorize and manipulate his family from prison.
"I'm thrilled to hear fans are already asking for more, and I leave those decisions in the hands of the creative team behind the series. In my mind, I think Jonathan Fraser is absolutely capable of continuing to terrorize and manipulate his family from prison," she told POPSUGAR. "It's obvious that he's in a state of rage at each member of the family he lost, and knowing him, he'll have no difficulty attracting some woman (or women) who is (are) persuaded of his innocence, or at least subject to his charm, and capable of assisting him on the outside. The second half of the novel focused on Grace's effort to rebuild her life, even as she continued to learn more about the falsehoods her family was based on. That could be explored as well."
Jonathan Fraser continuing his manipulation behind the walls of prison while we watch Grace rebuild a new life as she grapples with the sociopathic lies that her marriage was built upon? Yes, please.