When Does the Lizzie McGuire Reboot Come Out?
When Does the Lizzie McGuire Reboot Come Out? Thankfully, Filming Is Already Underway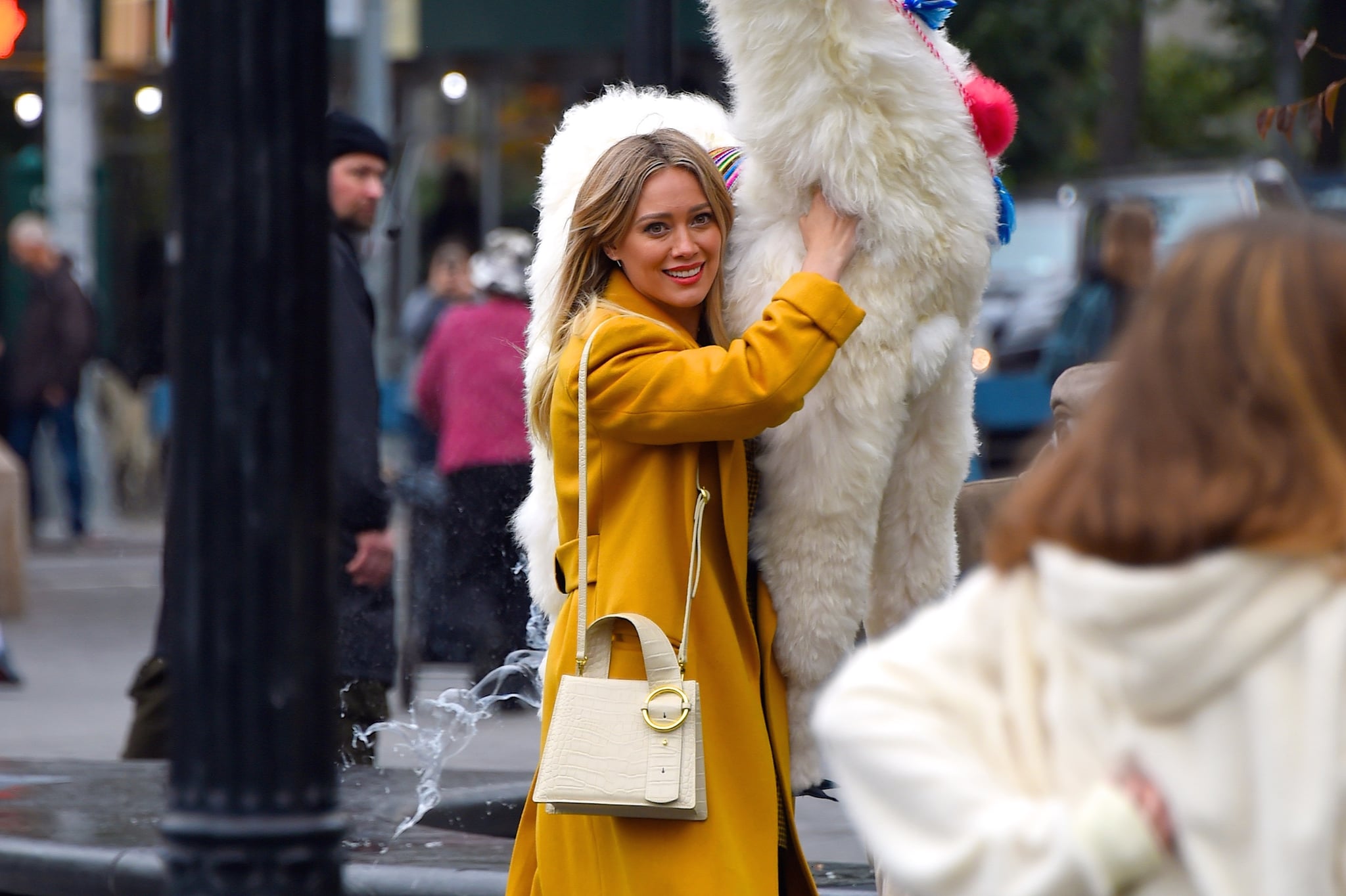 Lizzie McGuire is returning to our TV screens, and we couldn't be more pumped. In August, it was announced that Disney+ would be rebooting the beloved Disney Channel franchise for a brand-new series that follows a 30-year-old Lizzie navigating life in NYC. Though an official release date hasn't been announced yet, it's likely we won't have to wait too long to be reunited with our teenage hero now that filming is officially underway.
Production for Disney+'s High School Musical: The Musical: The Series this year started on Feb. 15, and the first season was eventually released on Nov. 12. If Lizzie McGuire follows a similar filming schedule, that could put the release date sometime around July 2020.
Over the past few weeks, we've been getting even more exciting tidbits about the upcoming series. In addition to getting glimpses of Lizzie's new style during filming, there have been quite a few big casting announcements. The entire McGuire family — Jake Thomas, Hallie Todd, and Robert Carradine — are reprising their roles for the reboot, along with Adam Lamberg as Lizzie's childhood best friend, Gordo. Needless to say, we're counting down the days until we're reunited with Lizzie and the gang!