¿Y Ahora? Where Is The Cast Of Nickelodeon's "Taina"?
"Taina" aired on Nickelodeon for just two seasons, but it made quite the impression. Following a Nuyorican girl named after the island's native people, the show presented an urban Latinx experience as normal, if not aspirational. Taina goes to the Manhattan High School of the Performing Arts, drifting off into daydreams where she stars in her own music videos. She along with her mostly-of-color classmates exist in a "Fame"-type universe, where each has incredible talent and is trying to make it in the arts.
Despite the fact that the show ran from 2001 to 2002, there's still something modern about the now 20-year-old show. Perhaps it's how Taina and her best friend Renée so effortlessly take up the screen as young women of color. Their identities are not a detriment or a superpower but rather just a part of who they are. Or maybe it's the triple-threat blueprint of the show. We've become accustomed to child stars like Miley Cyrus and Selena Gomez doing it all, but that wasn't the norm back in 2002.
The show was foundational for a generation of Latinas, because it was the first time so many of us saw ourselves on screen. Taina is a positive example of a young woman sure of herself and proud of where she comes from (even if her Spanish needs some work). So let's take a minute to see where the cast of "Taina" is now and revel in all those childhood memories.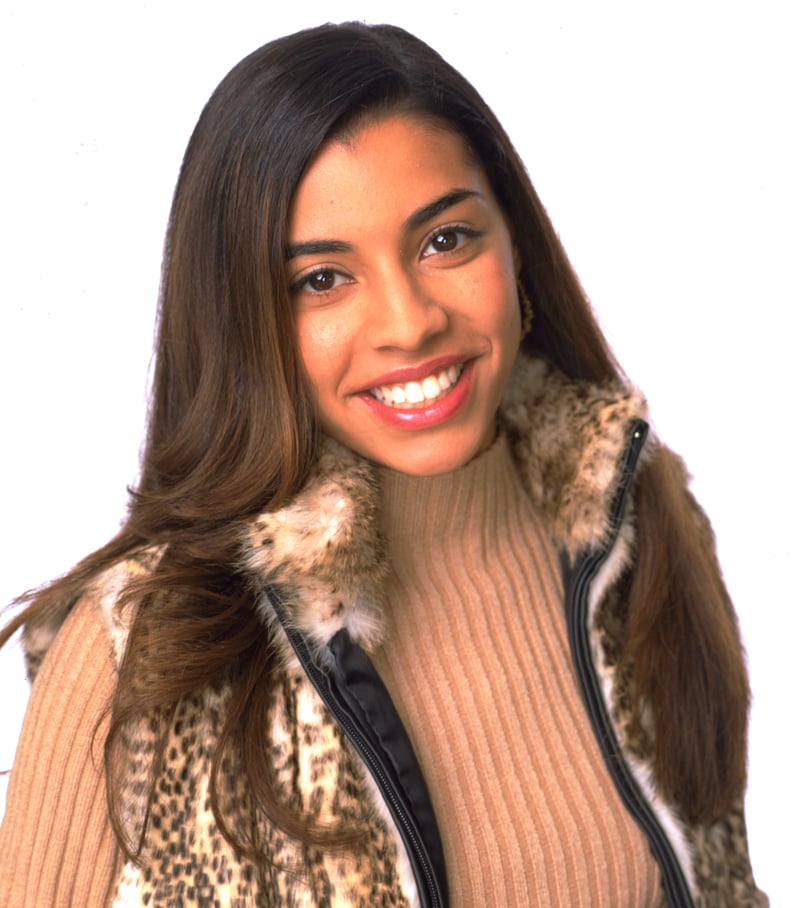 Christina Vidal
Christina Vidal starred as Taina back in the day, bringing a lot of charisma to the ambitious and warm-hearted character. In the twenty years since, she's been busy representing la communidad in productions as varied as "Girlfriends," "Training Day" (the TV show), and "Grand Hotel," not to mention her ill-fated "United We Fall." She's set to appear later this year in "Primo," a new comedy by Shea Serrano and Michael Schur, and we can't help but wish her all the luck in the world.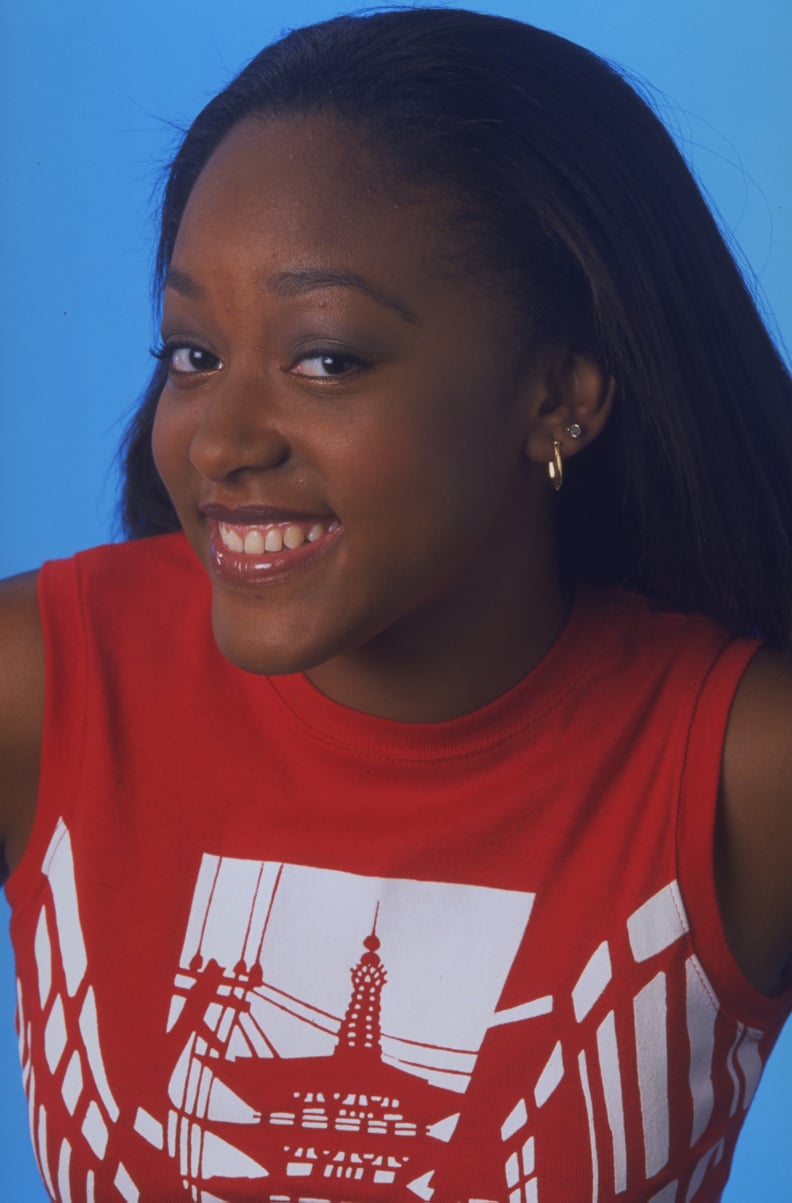 Khaliah Adams
Khaliah Adams played aspiring stand-up comic Renée Aretha Jones and Taina's best friend. Adams has done some light acting since "Taina," mostly in the kids' space, voicing characters in "Dora the Explorer" and "Angelo Rules." After the show ended, she attended Carnegie Melon University, getting her bachelor's and later got her master's in counseling psychology at NYU. She has held numerous leadership roles within education especially as it pertains to diversity and inclusion. Her character would be proud of Adams' grown-up accomplishments.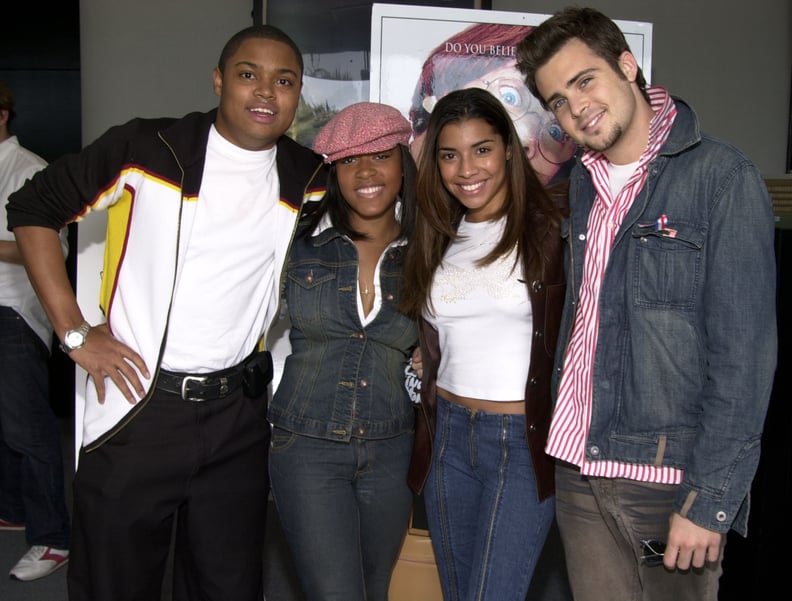 Chris Knowings
As the filmmaker-in-training, Lamar Carlos Johnson played by Chris Knowings (pictured here on the left) was part of Taina's friend group, the one with an unrequited crush on her. Knowings went on to play "Chris" in "Sesame Street." He retired from "the Street" back in 2019 and is staying busy in kids' media, voicing a character on "Nature Cat" alongside SNL stars such as Kate McKinnon and Kenan Thompson.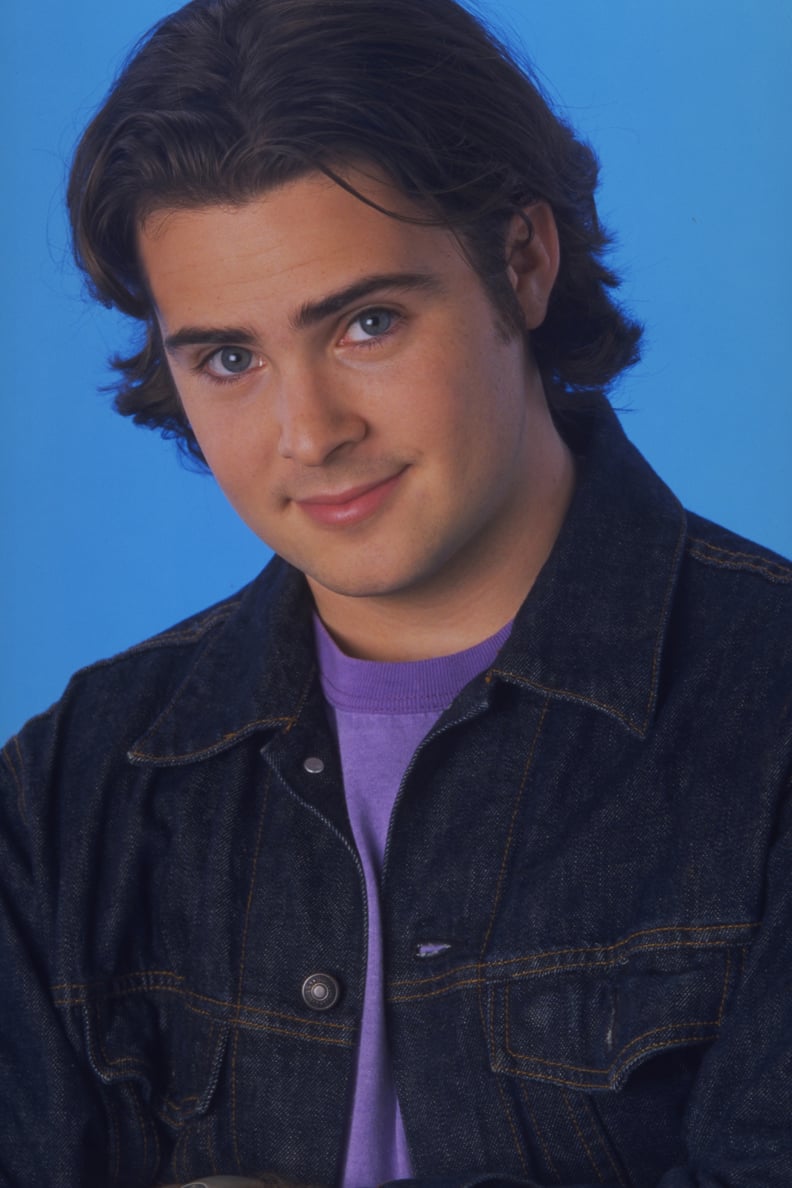 David Oliver Cohen
David Oliver Cohen rounded out the friend group as the musician and occasional-basketball-player Daniel Nathaniel McDaniel. After "Taina," he did a stint on "As the World Turns" before turning to out pursuits. Most notably, he's part of the creative team behind the "White Girl Problems" Twitter account, books, upcoming film… and wine company, which sold to Anheuser Busch last year.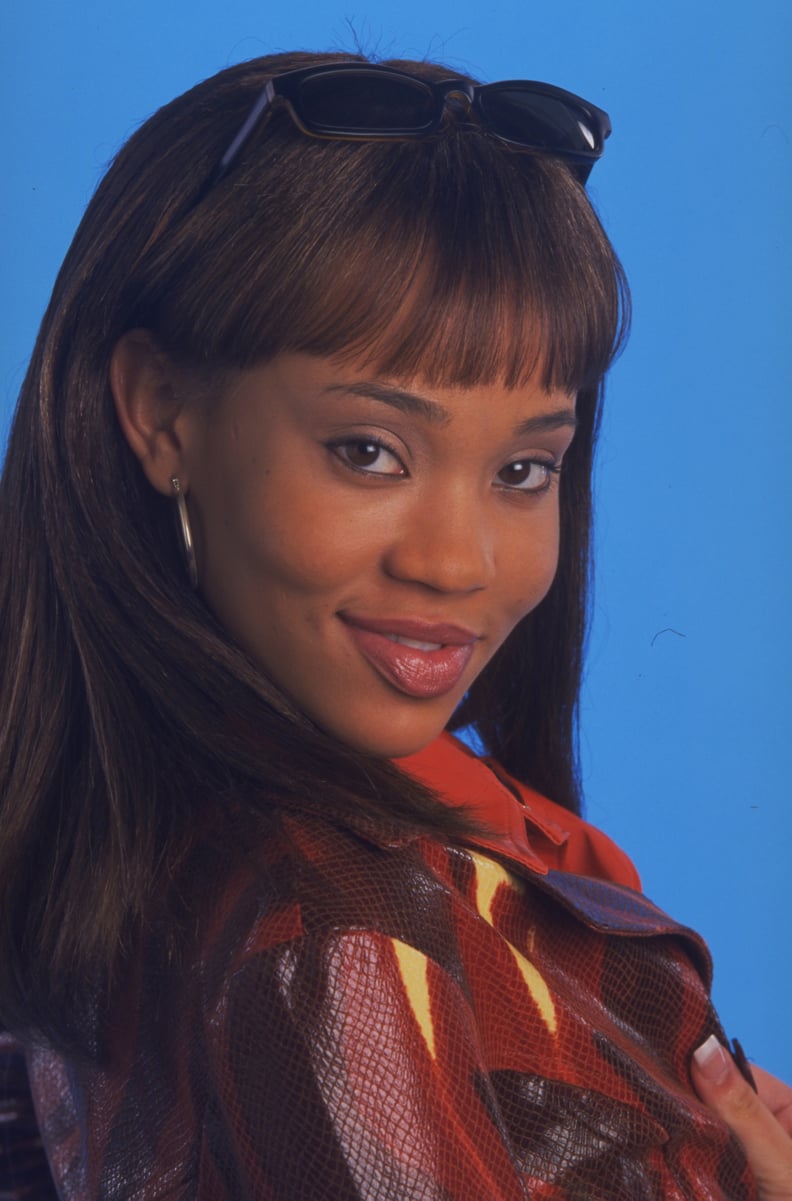 LaTangela Newsome
LaTangela Newsome played Maritza Hogg, Taina and Renée's frenemy and an aspiring singer/model/dancer. Newsome did some acting after "Taina" but mostly pivoted to other pursuits. Notably, she appeared on "Shark Tank," earning investors for her Grease Bags company, selling an environmentally conscious way to dispose of kitchen grease. She also wrote her own anti-bullying children's book, thanks in part to her work in the publishing industry.
Lisa Velez
Lisa Velez aka Lisa Lisa was obviously famous before playing Taina's mom, Gloria Elana Morales. She had numerous number one hits in the eighties including "Head to Toe," "Let the Beat Hit 'Em," and "Lost in Emotion." The show doesn't say it, but you definitely get the sense that talent ran in the matriarchal Morales line. Lisa Lisa is still at it, touring and making moves. In 2009, she collaborated with Pitbullon the single "Can't Wait" and in 2019, she signed with Snoop Dogg's talent company, ensuring we'll keep seeing more from her.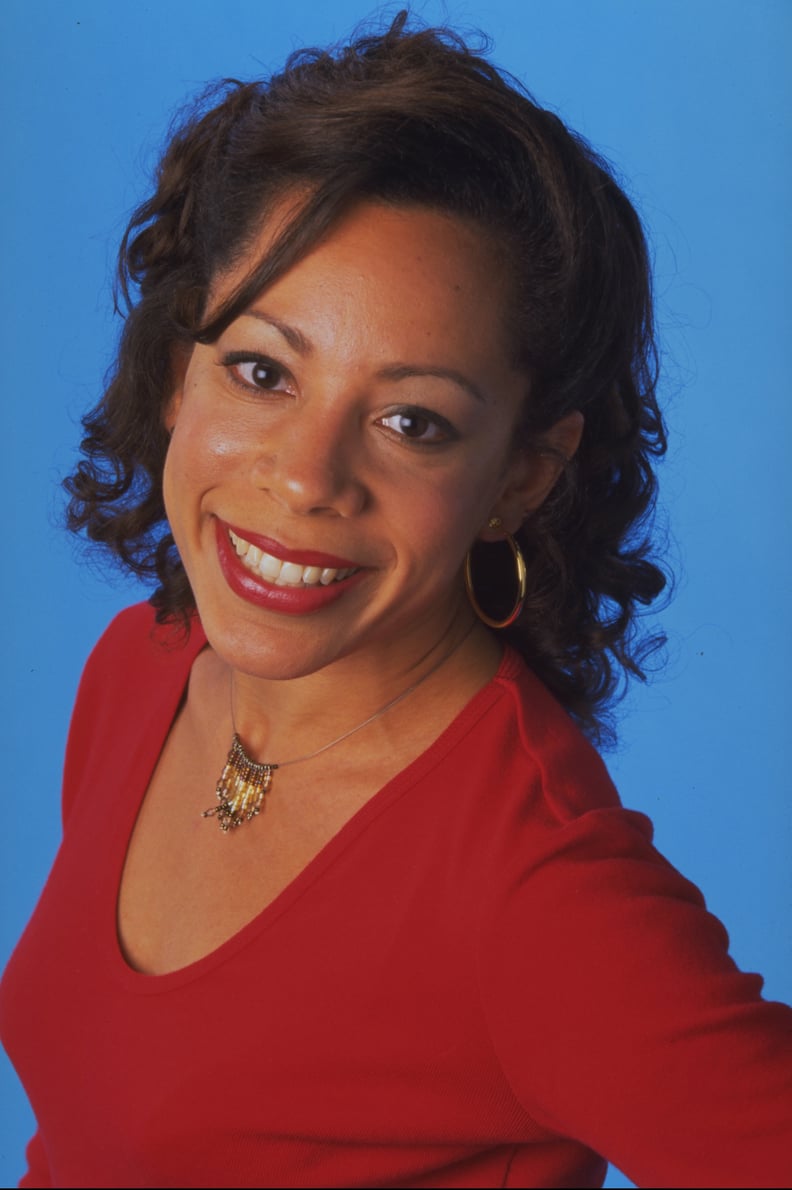 Selenis Leyva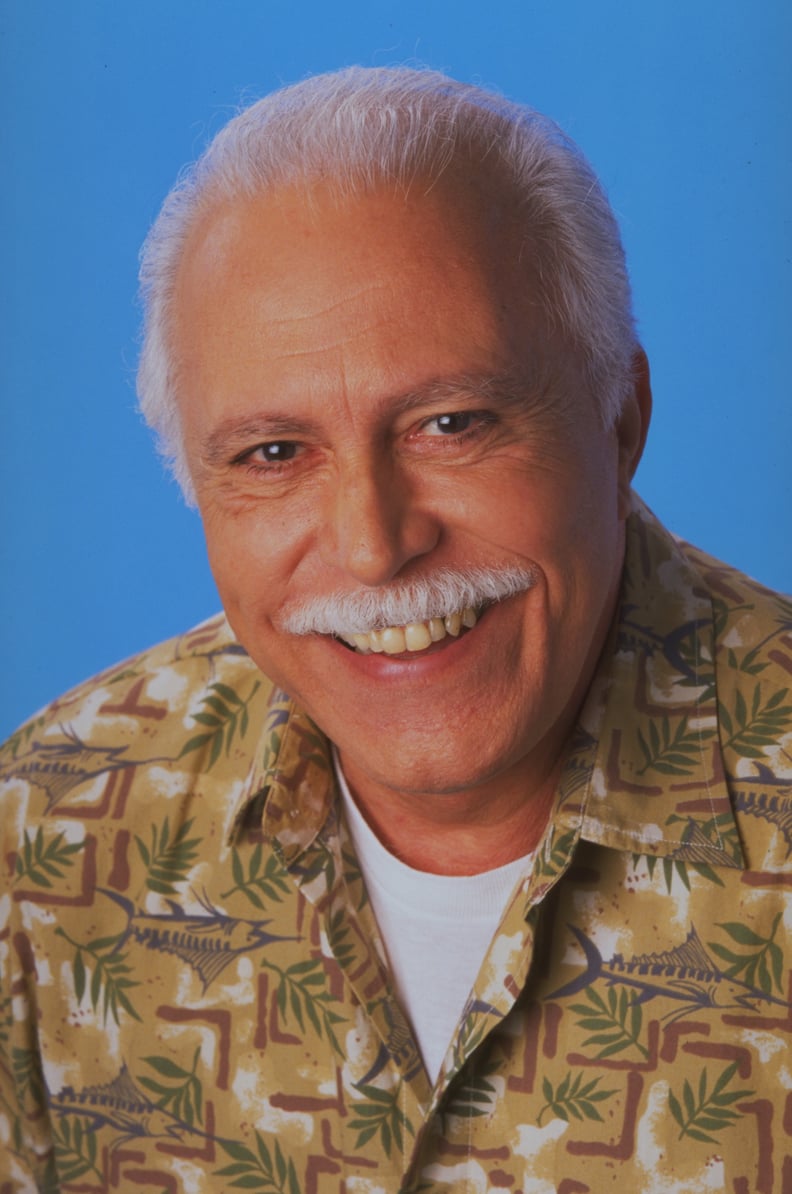 Manolo Villaverde
Manolo Villaverde had an impressive career before joining "Taina" as Gregorio "Abuelo" Sanchez. He'd won an Emmy for his role in "Qué Pasa, USA?" the first bilingual situation comedy in the US. He was also well known for playing a different abuelo in "Gullah, Gullah Island." "Taina" was one of his last roles before retiring to Maimi, where the 88-year-old still lives.