Where to Watch High School Musical Series on Live TV
High School Musical Fans Can Watch the First Episode of the TV Series on ABC and Freeform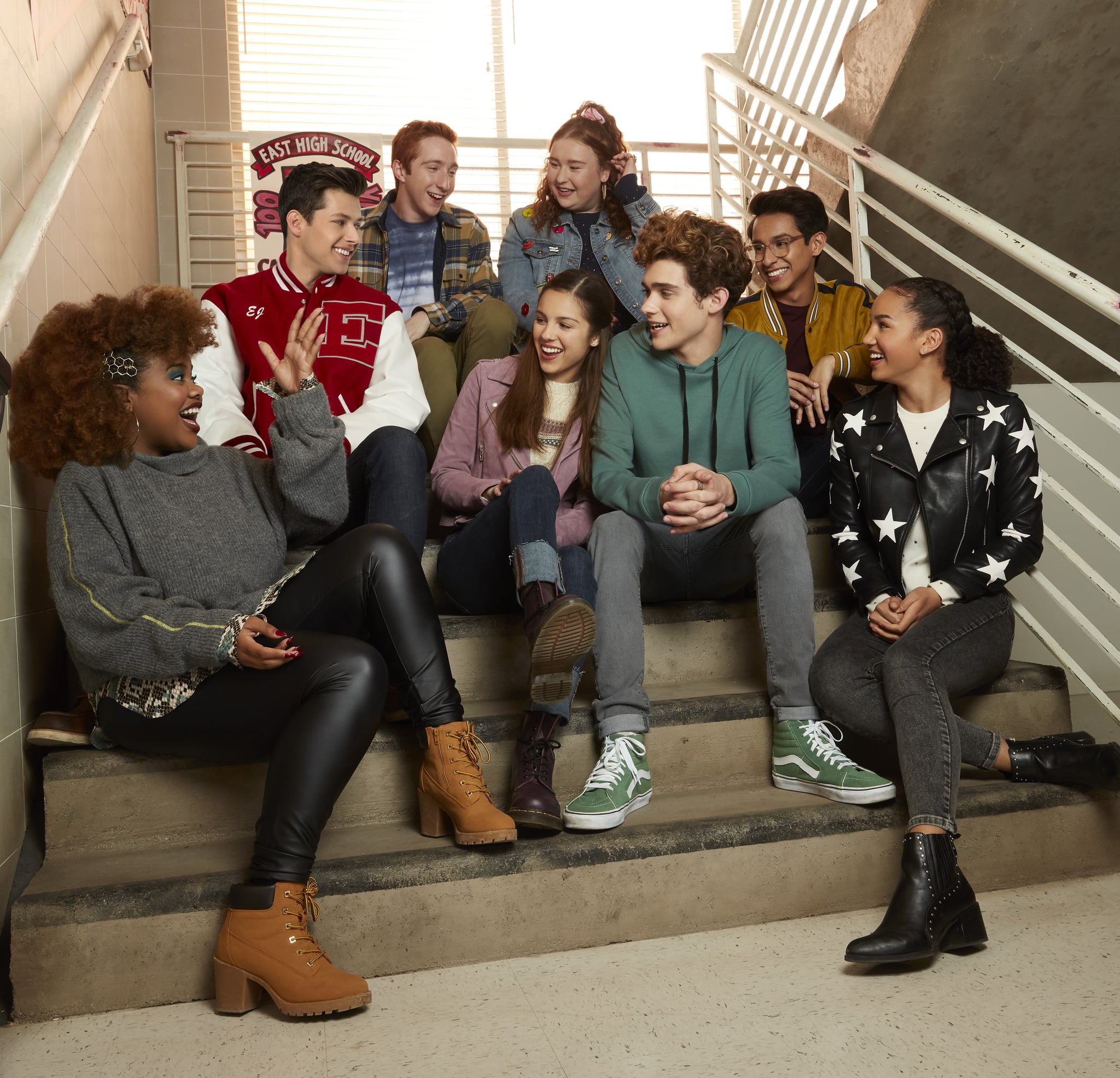 If you're a Wildcat who's been contemplating checking out the mockumentary-style TV sequel to High School Musical, we have great news! The very first episode of High School Musical: The Musical: The Series will air on three separate television networks — ABC, Disney Channel, and Freeform — which will all air the episode for one night only on Friday, Nov. 8. This is a few days before the Nov. 12 debut of Disney's streaming service Disney+, which will air the entirety of the series exclusively.
If you aren't familiar with the TV series, HSM: The Musical: The Series brings us a totally new set of Wildcats who attend the fictional East High where the movie — yes, it's a movie in the show — was filmed. The students are recreating High School Musical for their Winter theater production and vying for the desired roles of our beloved characters, including Sharpay Evans, Gabriella Montez, and Troy Bolton. As the trailer promises: sh*t is about to get real.
Check out the first episode when it drops on ABC, Disney Channel, and Freeform on Nov. 8, and then watch the rest of the season when Disney+ debuts on Nov. 12. Get ready to roar, Wildcat!
Image Source: Disney+