Who Plays Dani on The Haunting of Bly Manor
The Haunting of Bly Manor's Dani Is Recognizable From Lots of Recent Netflix Hits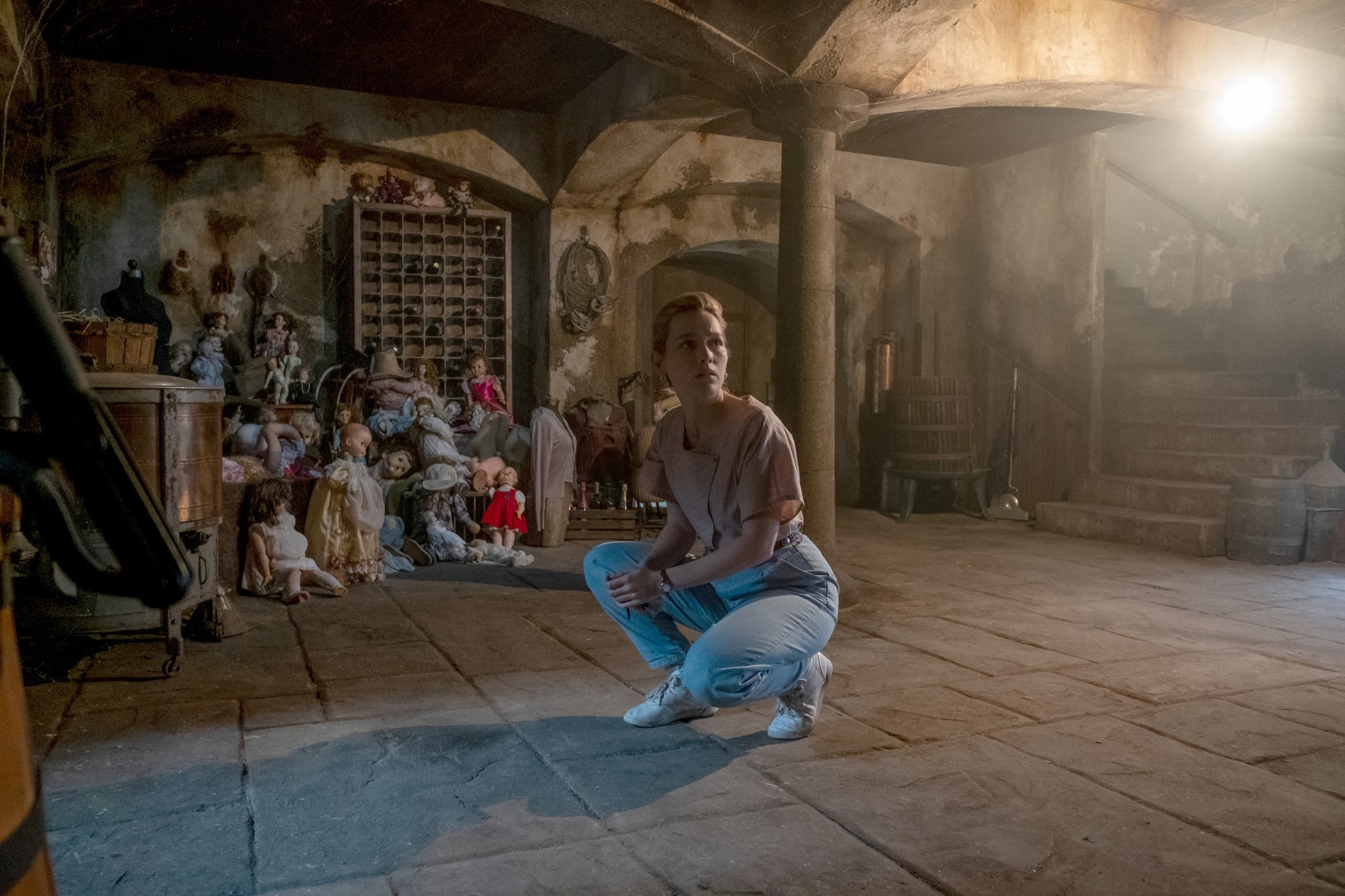 Netflix's The Haunting of Bly Manor may not be a true sequel to 2018's The Haunting of Hill House, but it is a companion piece. So it makes perfect sense that there is clear overlap in the cast. Case in point: the au pair in The Haunting of Bly Manor. Dani, the American woman who finds herself in the UK, takes on the job of au pair for Flora and Miles in Bly. If she looks familiar, it's probably because the same actress played Nell in The Haunting of Hill House.
Victoria Pedretti stepped back into Netflix's scary shows for The Haunting of Bly Manor, taking on the lead role again in the new series. In The Haunting of Hill House, Pedretti's role of Nell, if you recall, was the character who, as a child, would see the creepy Bent-Neck Lady. Pedretti's Bly character experiences some of the same terror, though with different tormenters.
The scary series aren't Pedretti's only huge features on Netflix, though. She stars in the second season of You as Love Quinn alongside Penn Badgley. In that role, she seems, well, loving, until you get partway through the season and learn she rivals Badgley's dangerous Joe Goldberg. Pedretti wears the character well, sinking into paranoia and obsession that matches Joe's — enough to actually scare him.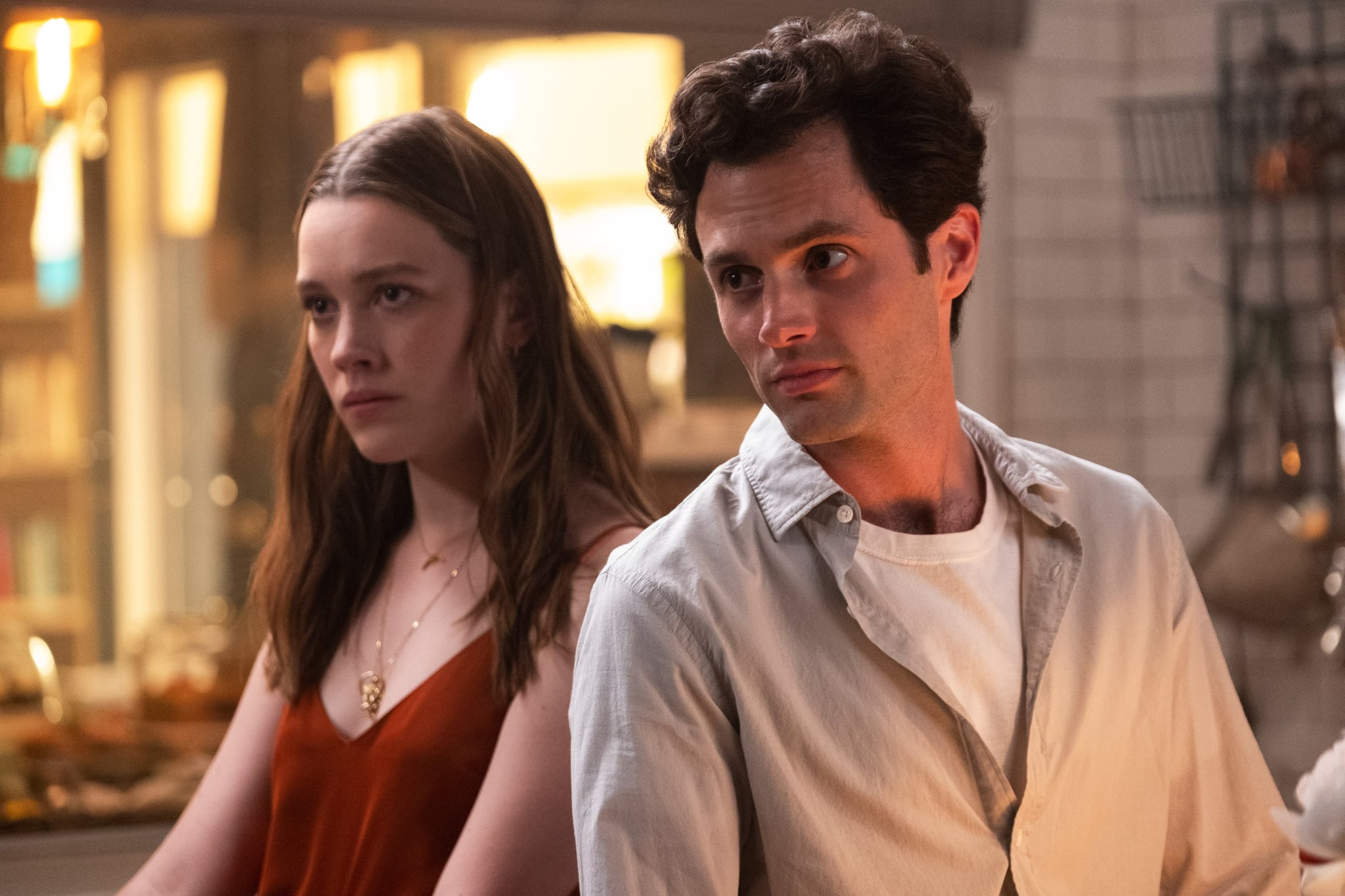 Pedretti has also worked outside of Netflix. She plays Lulu in Once Upon a Time . . . in Hollywood as well as Katherine in Shirley. She also appeared in an episode of Amazing Stories. Beyond that, Pedretti is just getting started. The Haunting of Hill House was her first major role, and now that she's appeared in multiple shows for Netflix, it stands to reason she'll keep working for the streamer. You has already been renewed for season three, and we see no reason why Pedretti wouldn't reprise her role in that. And while Netflix hasn't yet announced a new season of The Haunting, we like to think that if it happens, Pedretti would be involved. After all, she led the first two seasons of the horror series, and as long as scheduling allows, we hope she comes back again.