Who Plays Viola in The Haunting of Bly Manor?
You're Right If You Guessed the Lady in the Lake in The Haunting of Bly Manor Is From Hill House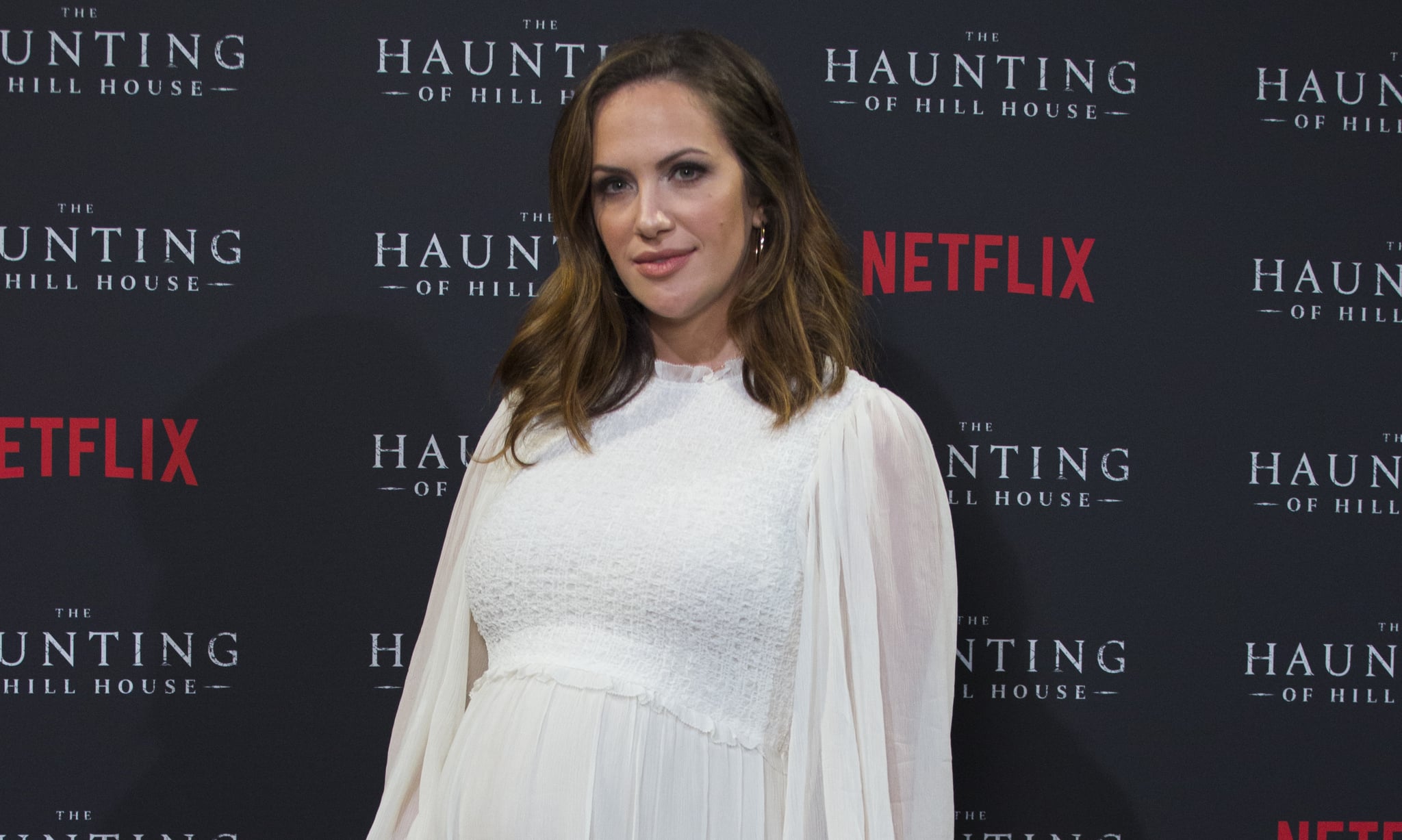 Image Source: Getty / John Phillips
After binging all nine episodes of Netflix's latest horror-drama The Haunting of Bly Manor, I had to know who plays the infamous yet faceless lady in the lake who stalks around the manor, waiting for her next unfortunate victim, also known as Viola Willoughby-Lloyd.
Playing Viola is actress and screenwriter Kate Siegel, who is best known for her work in horror movies and TV series. Netflix's latest horror drama, The Haunting of Bly Manor, does not stray from this pattern of spooky horror and thriller works. The series is a based on the classic novella by Henry James, The Turn of the Screw, and it does not disappoint. It's full of all the drama, morbidity, symbolism, and a few of the same cast members as its predecessor, The Haunting of Hill House. These include Victoria Pedretti, Oliver Jackson-Cohen, Henry Thomas, Carla Gugino, and of course, Siegel.
Siegel is tragic, terrifying, and relatable in her portrayal of Viola, a spunky woman who dies at Bly Manor. After being betrayed by her own family, Viola continues to haunt the grounds. The actress also played Theodora, the middle child in The Haunting of Hill House, Maddie in the horror flick Hush, and Jenny in Ouija: Origin of Evil. She has also worked as a voice actor on The NoSleep Podcast and cowrote Hush with her husband, adding to her already impressive list of projects in the horror genre.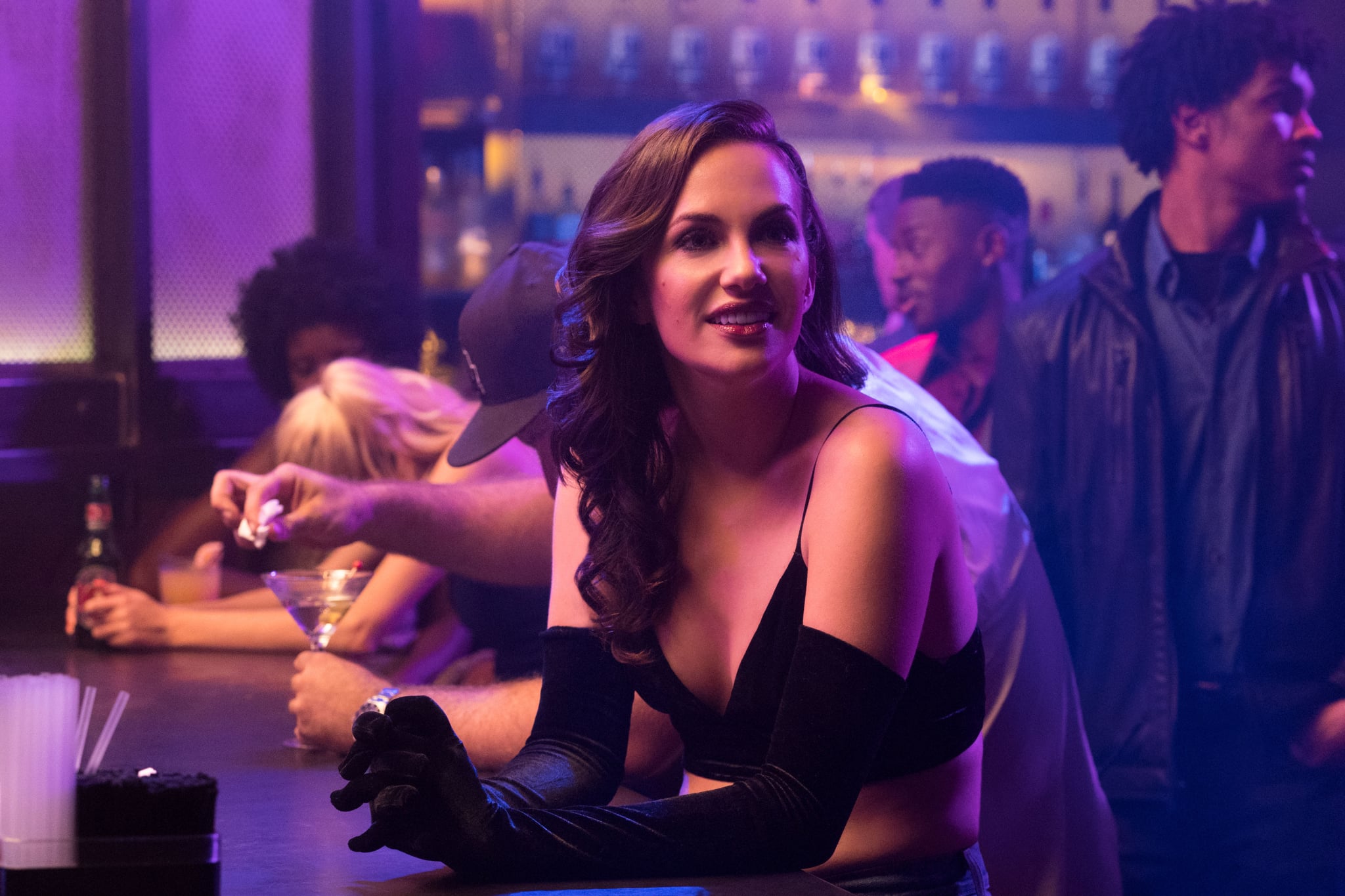 Image Source: Everett Collection
Unlike in Siegel's main role in The Haunting of Hill House, Viola doesn't show up until the final two episodes of the first season. Viola is one of the late ladies of Bly Manor and is ahead of her time, a woman determined to defy sexist gender roles forced upon her (she made a point to omit the line where she was meant to promise to obey her husband from her wedding vows).
Aside from acting and screenwriting, Siegel is a mother to two children; she talked about breastfeeding her newborn baby while filming The Haunting of Hill House, crediting it as a grounding technique. Judging from her performance as spunky yet troubled Theo, Siegel's grounding technique did the trick.