Who Plays Malcolm on Never Have I Ever
Never Have I Ever: Malcom's Actor Is Also a Former Teen Sitcom Star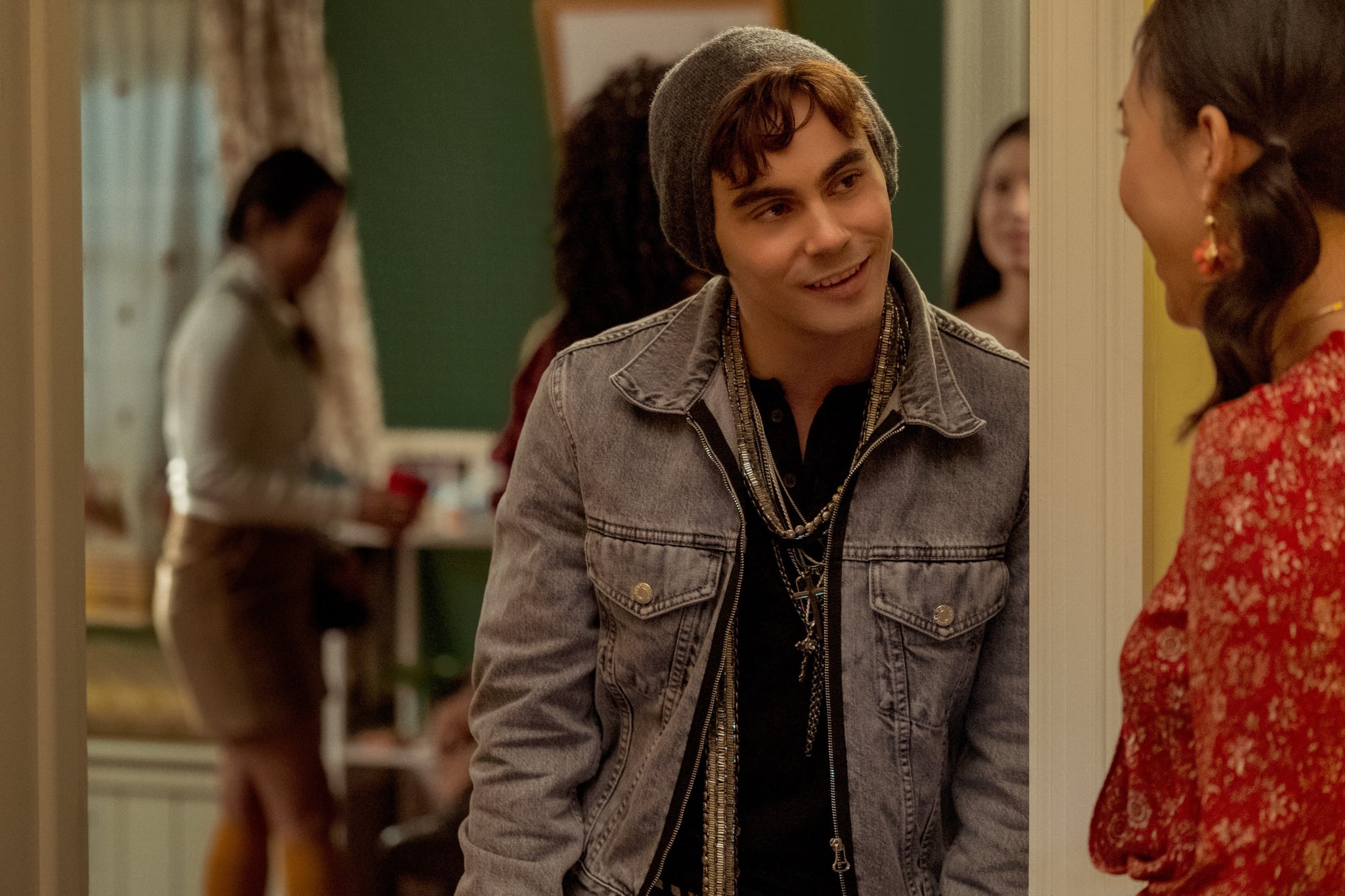 The second season of Netflix's dramedy Never Have I Ever is here, which means we're excited to see Devi, Fabiola, and Eleanor back in action. While we're happy to see some familiar faces, we're also intrigued by some new characters such as Aneesa, played by Megan Suri, who joined the show's latest season. One of these new additions is Malcolm Stone, a new student at Sherman Oaks High. Played by Tyler Alvarez, Malcolm is an endearing but slightly self-absorbed former Disney star who catches Eleanor's attention.
We first meet Malcolm at Devi's party, where he's regaling people with stories of his former glory days at Disney. According to Fabiola and Eleanor, he went to elementary school with them before becoming a star on a fictional Disney show about a magical limo. He returned to school after the show ended, explaining, "I guess my Adam's apple became too pronounced to keep playing a fourth grader."
But while Malcolm is still trying to get his bearings, 23-year-old Tyler Alvarez is already a star on the rise. Similar to Malcolm, Alvarez formerly starred on a teen sitcom, Every Witch Way, on which his character also had magical abilities (although it was a Nickelodeon show and not Disney). Alvarez's most notable role was Peter Maldanado, one of the lead characters on Netflix's true-crime satire series American Vandal. He also played Benny Mendoza, Litchfield inmate Gloria Mendoza's son, on Orange Is the New Black.
Alvarez has also had a variety of small roles on other popular TV shows over the years. These include appearances on The Fosters, Fresh Off the Boat, and the Hulu revival of Veronica Mars. Alvarez was also in Roundabout Theatre Company's off-Broadway show called 72 Miles to Go, which unfortunately closed in 2020 due to the COVID-19 pandemic.
But not to worry! Given the impression Malcolm makes on Never Have I Ever and his new romantic relationship with Eleanor, we'll hopefully see more of Alvarez in the coming seasons. And if you're itching to see this actor on screen again, he already seems to be hard at work on two teen-driven comedy movies titled Pools (which also stars Modern Family's Ariel Winter) and Sid Is Dead.