Here Are 8 Reasons Only Jake Picking Could Play Rock Hudson on Hollywood
While the focus of Netflix's Hollywood is fictional characters like Jack Costello (David Corenswet) and Archie Coleman (Jeremy Pope), there are also actors portraying real people like Jake Picking as Rock Hudson. From the moment Picking appears on screen, he truly embodies the Golden Era icon: it's almost as if Hudson has graced our screens once more.
On Hollywood, we get to see a side of Hudson that was merely whispered about prior to his death in 1985 as he gets to live out the life he would have had if he had gotten an earlier start in his acting career. After watching the show, it's hard to imagine anyone but Picking in the role. Here are eight reasons why Picking was the perfect choice for Hudson.
01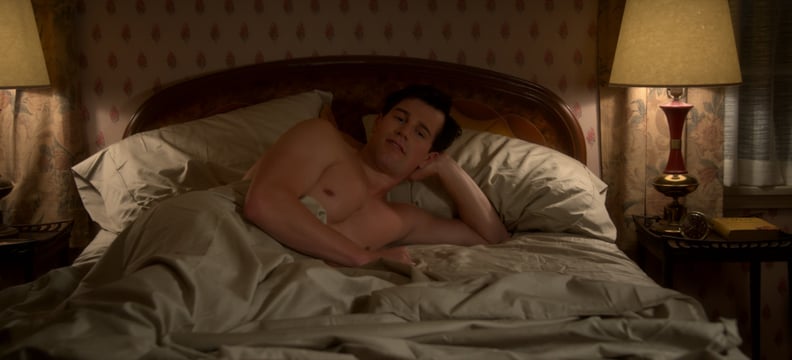 His All-American Good Looks
Rock Hudson was known for his good looks. If anything, his looks were what catapulted him into stardom. When it comes to Picking, his chiseled jaw and boyish good looks are reminiscent of the heartthrobs from the late '40s and early '50s. It also helps that to portray Hudson all he needed was fabulous fashions from the '40s and minimal prosthetics.
02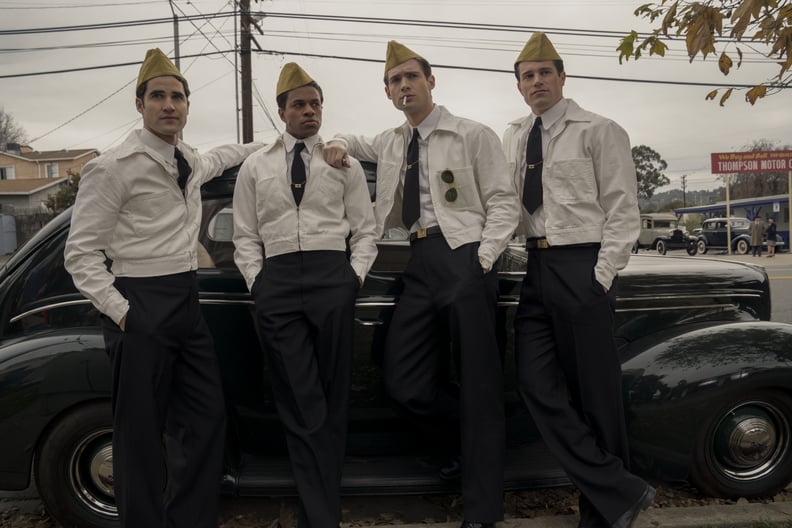 His Chemistry With His Costars
You can't talk about Hudson and not mention Doris Day. The pair were frequent collaborators and the chemistry went from onscreen to off as they were friends up until his death. Similar to Hudson, Picking has been no stranger to sharing the love he has for his costars on social media, and their chemistry on screen is undeniable. It's nice to think had Picking and Hudson shared the screen, they probably would've become friends.
03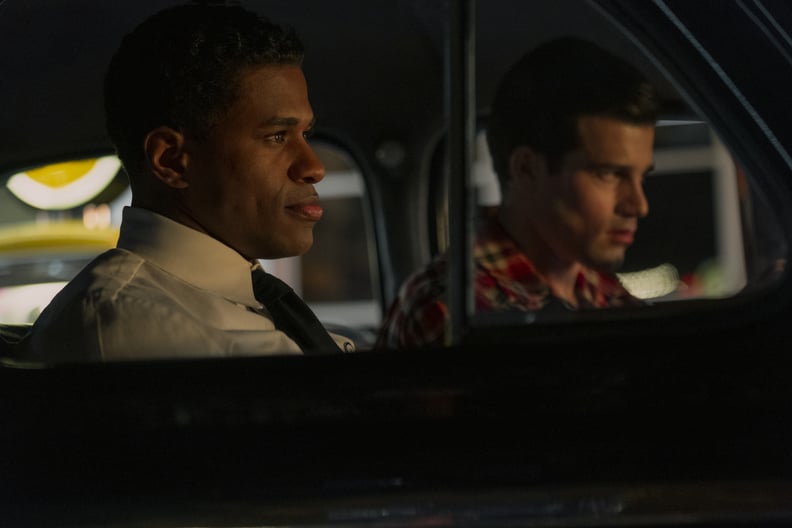 His Subtle Charm
Ever the perfect leading man, it was Hudson's charm (on top of his good looks) that kept audiences coming back for more. As Hudson, Picking oozes charm whether he's nervously asking to go to Dreamland or preparing for what's to be the biggest screen test of his life. If anything, Picking has certainly wormed his way into my heart, and I can't wait to see him charm the rest of the world.
04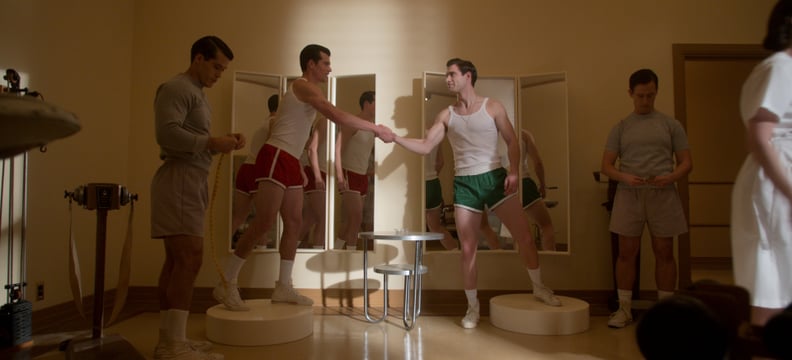 His Ties to the Military
Now this one may seem a little out there, but Hudson was in the Navy for two years before he started acting. Although Picking wasn't in the military himself, his father was. This connection allowed for Picking to understand the "military man" in Hudson and portray one on Hollywood more authentically.
05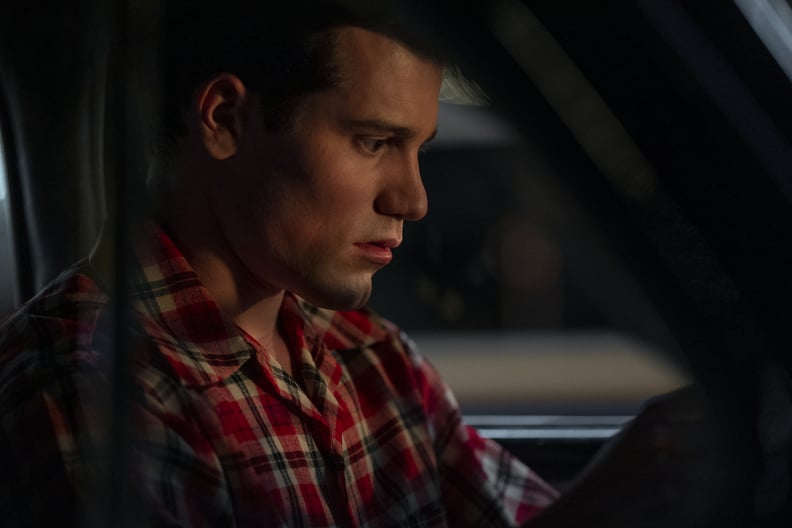 His Determination to Succeed as an Actor
06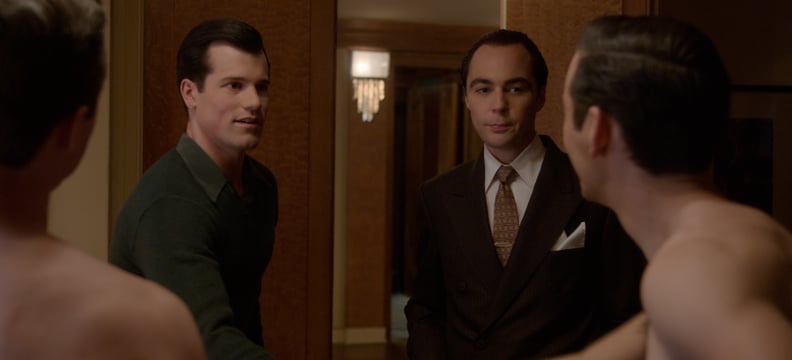 His Comedic Timing
Although Hudson excelled at dramatic roles, it's his comedies with Doris Day that are truly remembered. Hudson's ability to not only handle the dramatic, but also nail the comedic helped him become a big star. As seen on Hollywood, Picking has certainly followed in Hudson's footsteps. One moment you're really worried about him as he's being preyed upon by Henry Willson (Jim Parsons) and the next, you're laughing your head off as he tries (and fails) to get through his screen test. In both scenes, Picking has managed to master the tone needed to get a reaction from the audience.
07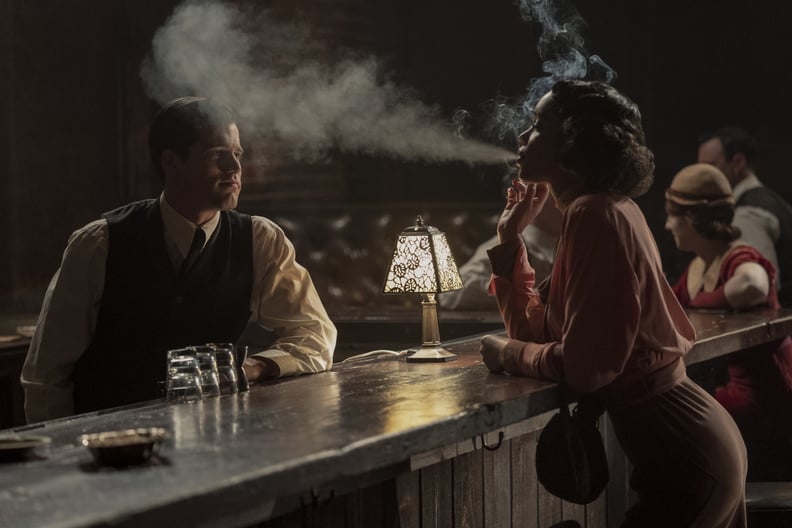 His Love For Old Movies
Only someone with a love for old movies would truly be able to do an old Hollywood star justice. Picking recently told Advocate that he "was already enamored with the golden age of Hollywood" prior to being cast as Hudson. This gave an added layer to his performance as he was already familiar with what Hudson was like and was able to better pay homage.
08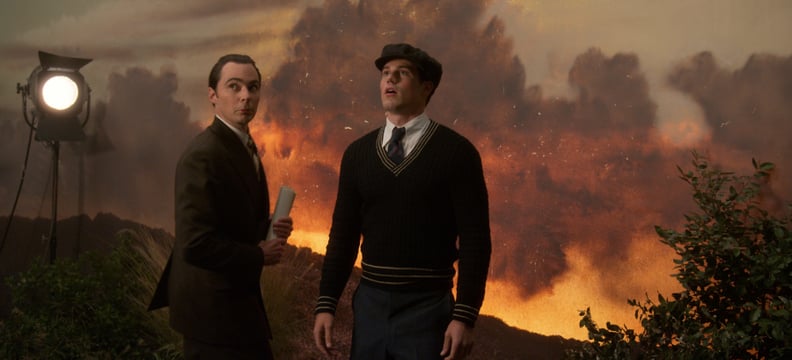 He Views Rock Hudson as a Hero
When someone says that somebody is their hero, there's already a strong connection there. For Picking, as he told Forbes, Hudson was someone that "didn't care about other people's opinions" and was persistent and progressive. Picking's admiration for Hudson is evident in his portrayal and is one of the many reasons (beyond just looks) that he was the perfect pick.