5 Reasons You Should Be Watching Jennifer Lopez's Thanks a Million Show
The launch of Quibi finally sees the release of shows from stars like Nicole Richie, Sophie Turner, and Jennifer Lopez. While Richie went with a semi-self-titled show about her alter ego, Nikki Fre$h, and Turner's first acting gig post-Game of Thrones is a scripted thriller, Lopez's Thanks a Million shows what happens when celebrities start a chain of gratitude by giving away $100,000. In times of uncertainty, nothing is more needed than a feel-good show that is all about spreading kindness. It doesn't matter where you come from or what you're going through, to be able to watch people's lives be changed (if only for a moment) is the joy that may just take your mind off what's going on around you. If that's not enough reason to tune in, here are five more reasons to watch Thanks a Million.
01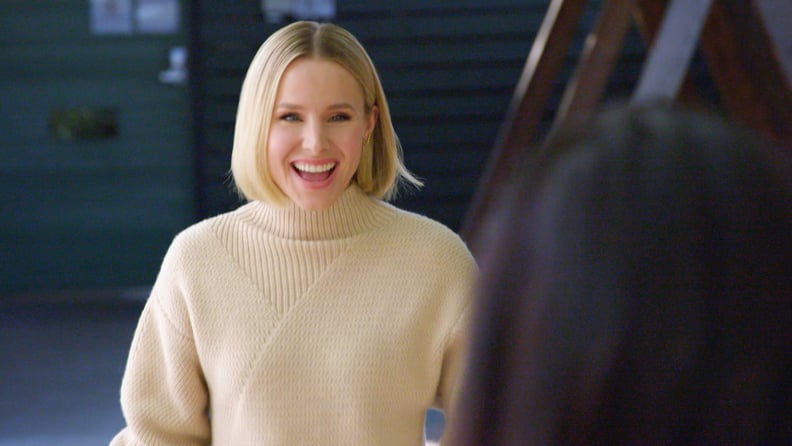 It includes some of your favorite stars.
02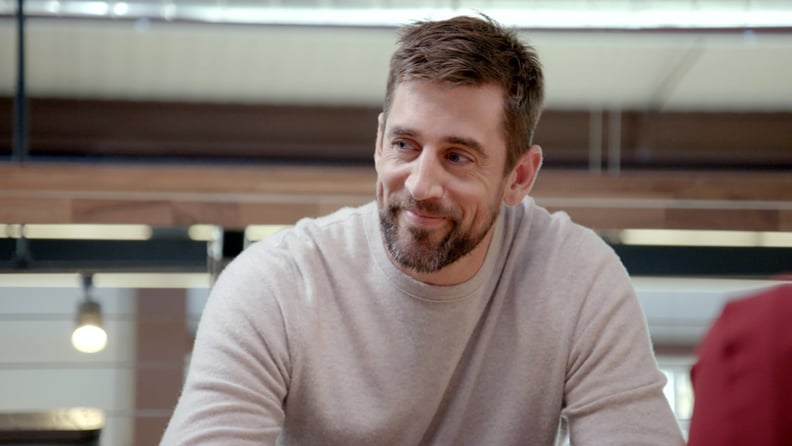 It isn't just about celebrities . . . it's truly about real people.
While the celebrities may be the initial draw, the show mainly focuses on how people continue the chain of gratitude that was started for them. We don't just spend time watching how it makes Lopez and others feel; we get to see how the money can affect a unit at a hospital, how it will help a couple finally conceive, and how it makes all the difference to a waiter who's been working two jobs to support his family.
03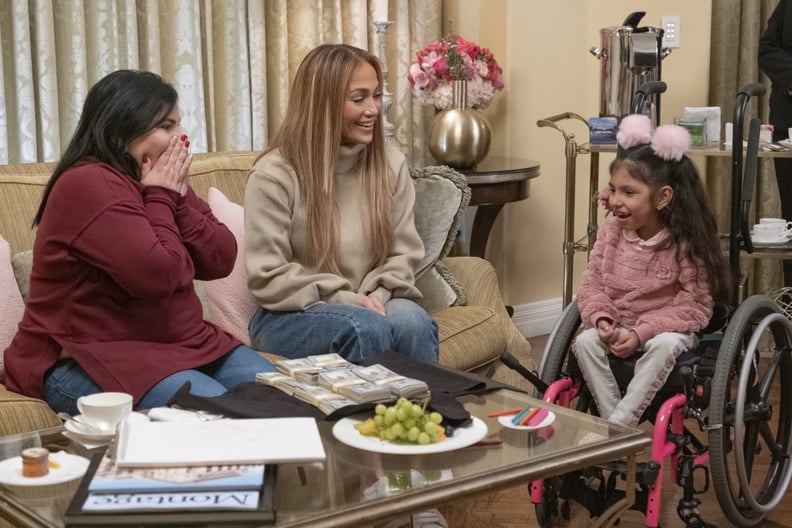 There are a number of heartwarming moments.
Get ready to reach for a box of tissues as each episode progresses. If seeing Lopez cry as she talks about Zoey, a little girl with cerebral palsy, and how she's a "pure, kind heart that gives unconditional love to everyone she meets" doesn't tug at your heartstrings, then there are plenty of other moments that might be for you. These include watching Hart return to the hospital that got him back on track after his accident, seeing a man reunite with the woman who helped him when he first arrived in the country, and hearing how Jonas helped a woman struggling with her mental health.
04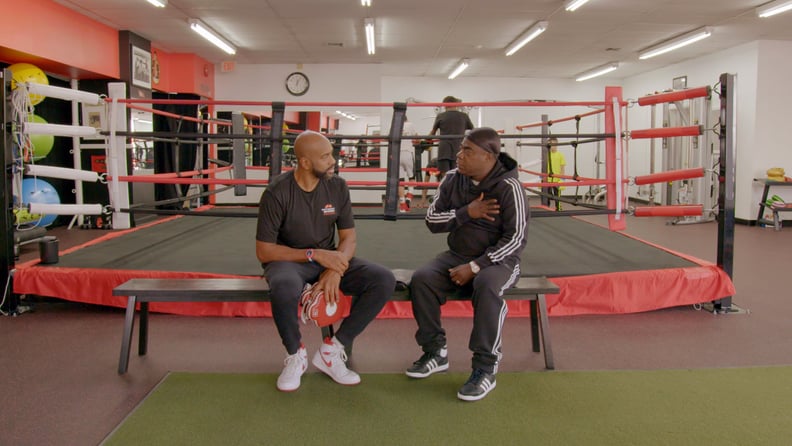 It reminds you that you never really know how you impact someone.
As they say, you never really know what you mean to someone or how even a smile could change the course of someone's entire day. The best part about Thanks a Million is that not a single person realizes what's going on when they're given the money. These people woke up one day to do what they always do, only for someone from their past — someone they likely didn't even realize how much they meant to them — to show up and give them a life-changing opportunity.
05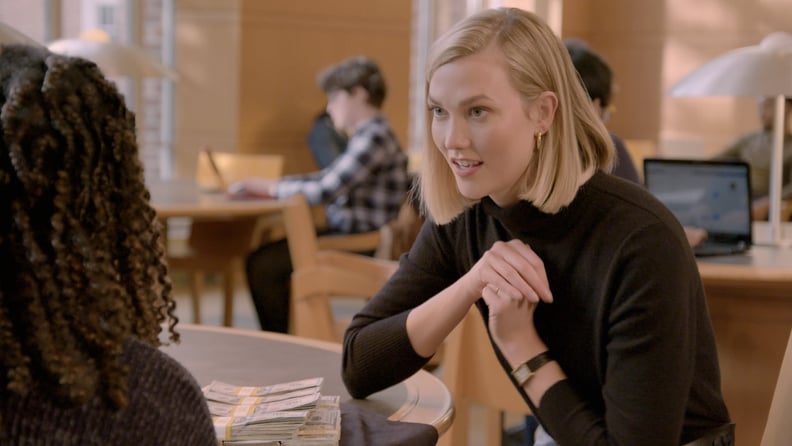 It inspires you to give back.
Although these particular chains of gratitude are money-based, each episode leaves you with an anecdote about how you can craft your own chain. Jonas said it best with his take on how "it's not about a little giving a lot, it's about a lot giving a little." This can be anything from helping someone with their groceries to reaching out to a friend you haven't talked to in a while. All in all, it's about what you do, not how you do it.