Will Dylan O'Brien Replace Ezra Miller in the Flash Movies?
Could Dylan O'Brien Replace Ezra Miller in "The Flash"?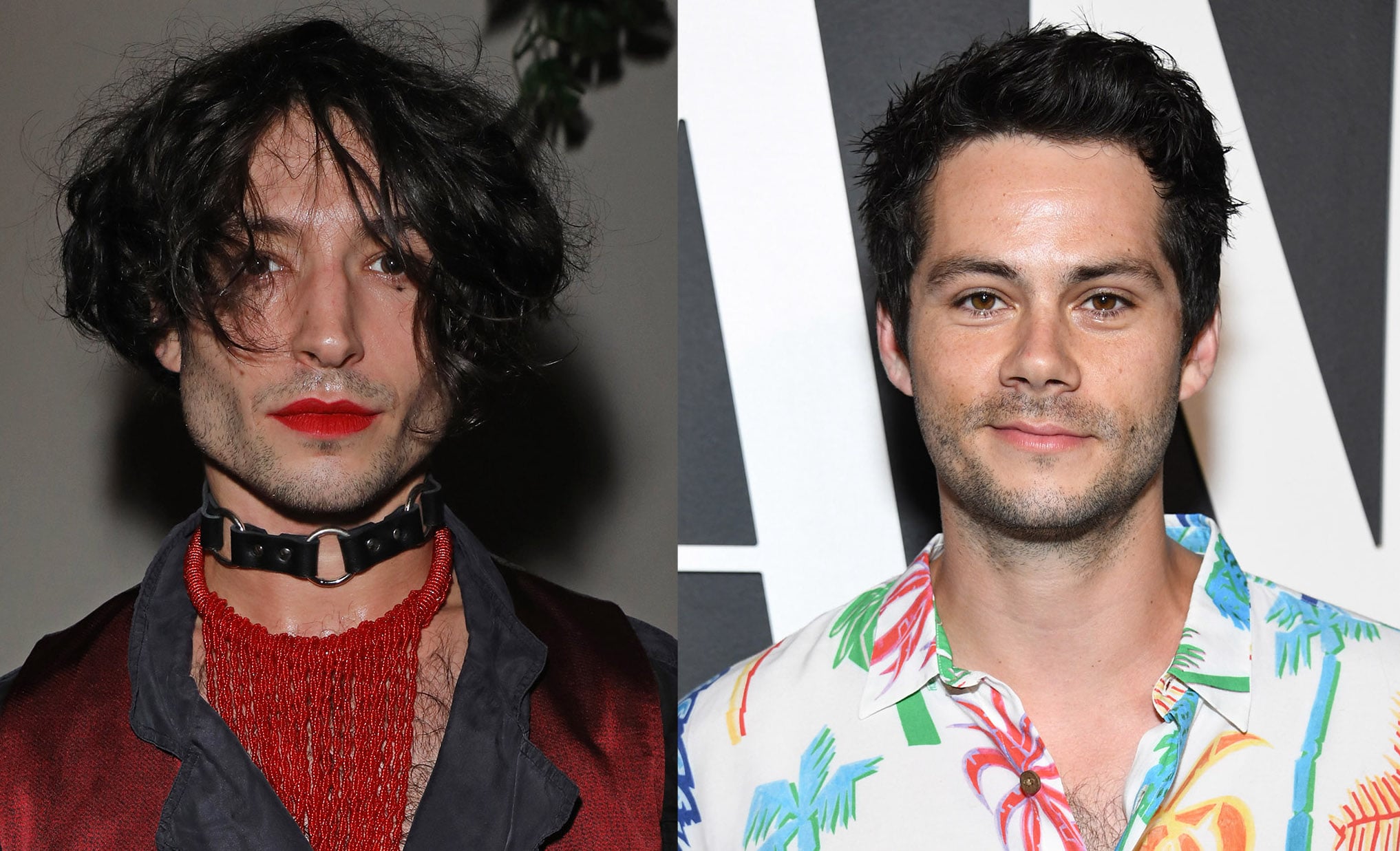 Following Ezra Miller's two arrests in Hawaii in recent weeks, there has been plenty of speculation about the future of their career. The actor, who is slated to star in the upcoming "The Flash" movie releasing in 2023, has been the target of rumors among fans calling for their replacement. According to Variety, Miller was arrested in Hawaii for assault in mid-April, just four weeks after they were arrested for harassment and disorderly conduct. Many DC fans feel Miller's real-life conduct isn't befitting of a superhero, which has sparked discussion of what might happen with "The Flash" in particular.
Following Miller's first arrest, many fans speculated Grant Gustin would be a good option to take over Miller's role of the Flash in the upcoming film. Gustin stars as the Flash in the CW's TV series version of the story. However, this idea was largely shut down, due to the fact that it would be difficult for one actor to play the same role on TV and in the film franchise, not only because of scheduling, but also because the stories are so different despite them both being the Flash. Finally, there was simply no basis for speculation in the first place, as the studio reportedly had no plans to replace Miller at the time. This was prior to their second arrest, though.
Following Miller's second arrest, reports claimed that "Teen Wolf" and "The Maze Runner" star Dylan O'Brien might replace Miller in "The Flash." A source told ScreenGeek in early May that O'Brien was on WB's shortlist to possibly replace Miller. Many fans feel O'Brien would make a great Flash. Not only was he a standout character in "Teen Wolf" across its six-season run, but he led the the Maze Runner movie franchise to great success worldwide, raking in nearly $1 billion at the worldwide box office of a total $157 million budget. However, despite O'Brien's clear star power, it seems unlikely he'll be taking up the mantle of the Flash. A conflicting report from Variety claims the "WB is not considering replacing Ezra Miller on 'THE FLASH.'"
While there have been a lot of rumors continuing to spread about what might come of "The Flash," WB hasn't yet made an official call on the future of the film's lead star. The release has already been delayed because of COVID, and recasting would almost certainly force another delay, which could be a factor in whether or not the studio chooses to replace Miller with someone else. Whatever the case may be, it seems unlikely that WB would just scrap an entire movie it filmed ("The Flash" wrapped filming in October 2021), so if they do ultimately decide to replace Miller, it would likely be in subsequent the Flash films.