Will Marry Me Be Available to Stream?
Good News, Romantics: Marry Me Will Hit Streaming Valentine's Day Weekend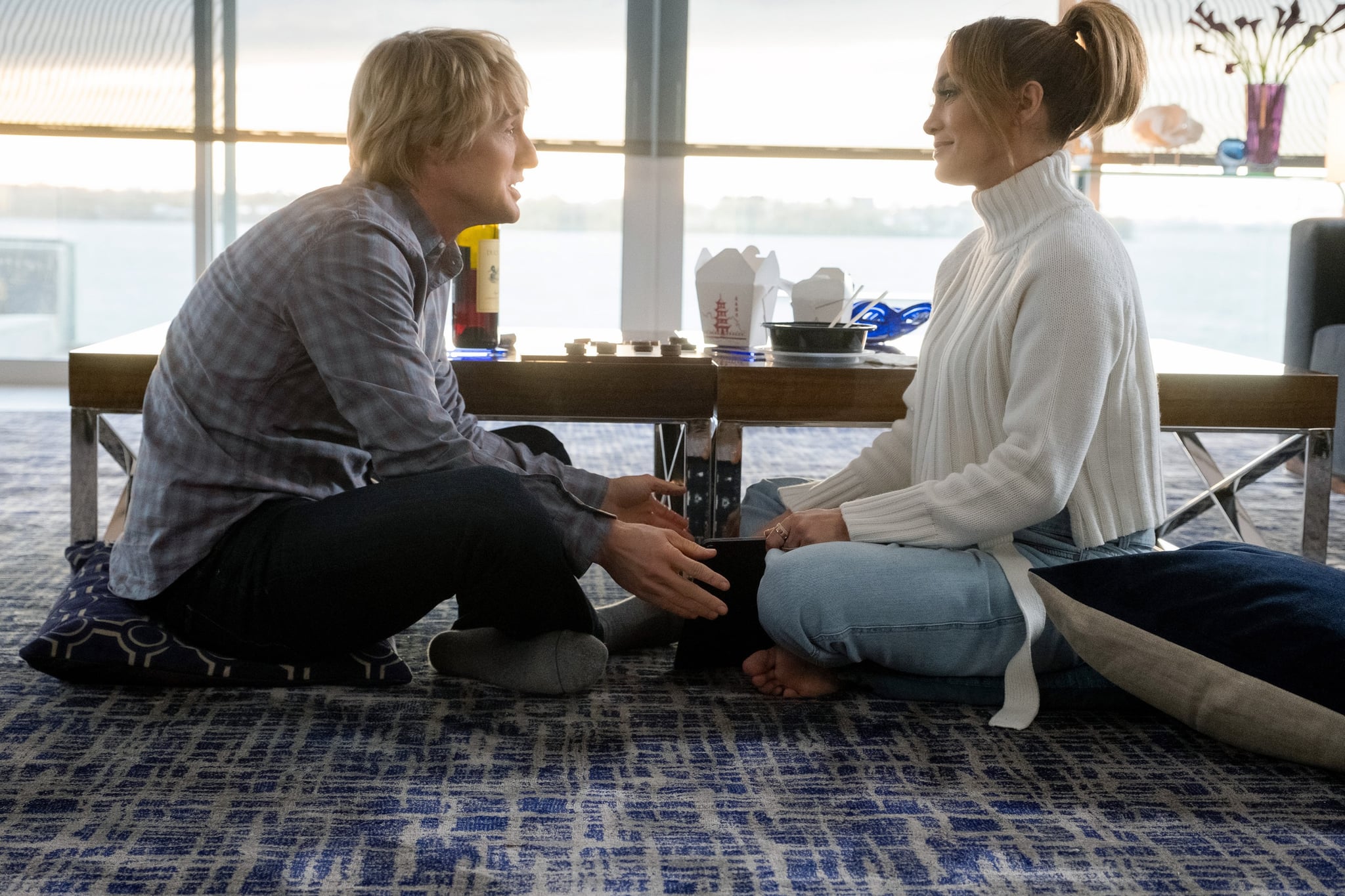 With the Omicron COVID-19 variant ramping up, moviegoers are naturally curious about the future of new film releases. 2021 was the year of exclusive movie debuts on streaming, and it looks like the trend will continue onto this year. While films like Spider-Man: No Way Home saw incredibly successful premieres from theater-only viewing, upcoming rom-com Marry Me looks like it's moving on the side of precaution and aiming for both a theatrical and streaming release.
According to Universal, the movie — which stars Jennifer Lopez, Owen Wilson, and Maluma — is confirmed to hit streaming on Peacock the same weekend it debuts in theaters: Feb. 11-13, just in time for Valentine's Day.
We've been counting down the days until Marry Me arrives because, let's be honest, the plot seems just too dramatic to resist! The film follows musical superstar Katalina "Kat" Valdez (Lopez) who is engaged to Bastian (Maluma) as she's set to exchange vows with her lover live in front of a global audience. However, she soon learns he's been unfaithful and decides to marry a stranger (Wilson) in the crowd instead (talk about a plot twist)!
The movie was originally set to debut on May 14, 2021, but got pushed to its new scheduled date — possibly due to non-major franchise films performing poorly at the box office amid the pandemic. Well, now we're just crossing our fingers that Marry Me is actually worth the wait!