Will There Be a Season 3 of The Politician?
Unfortunately, We'll Likely Have to Wait a While For The Politician Season 3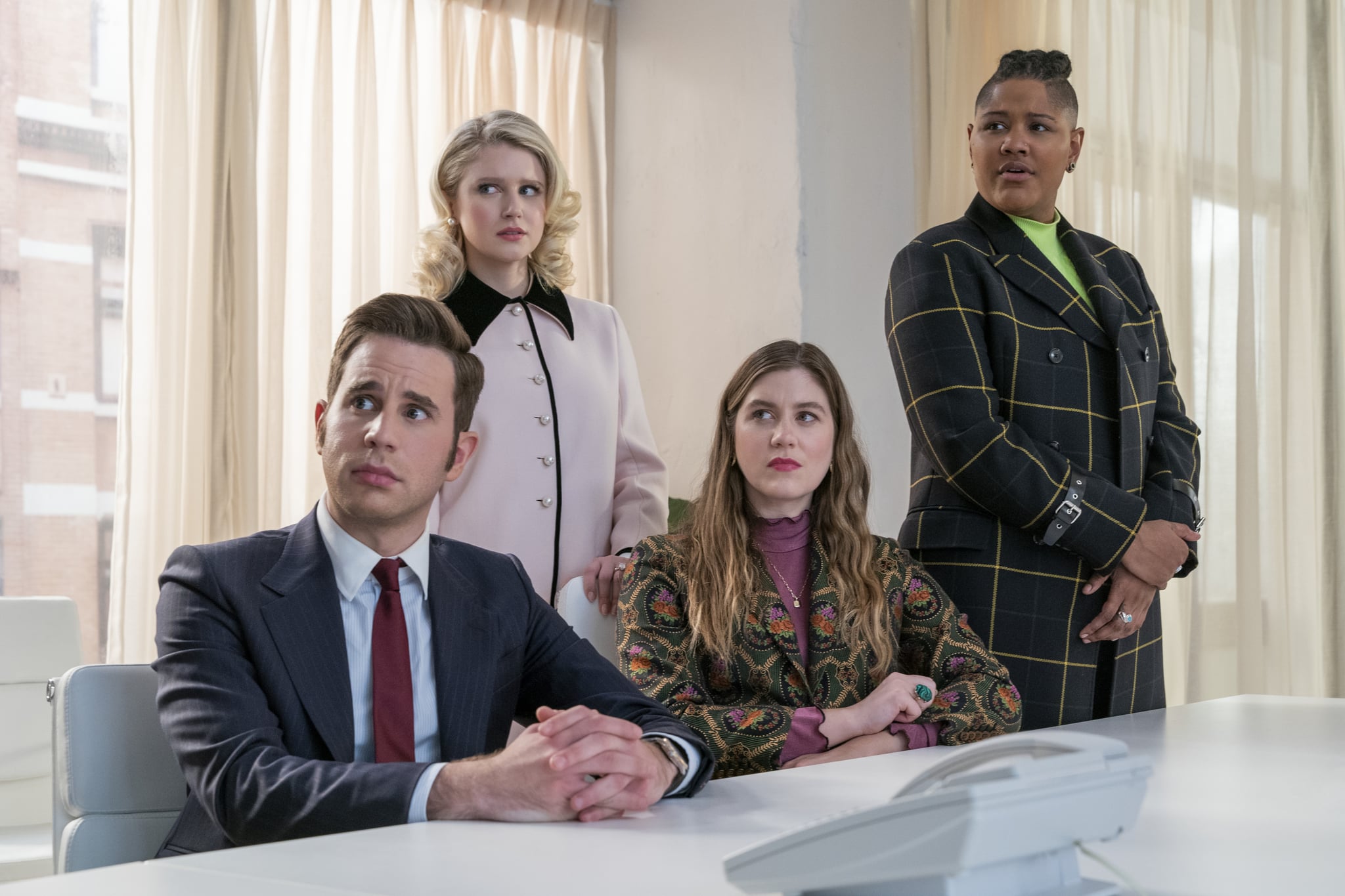 The Politician season two hit Netflix on June 19, and we're already curious to see how Payton's political career will progress. While the first season takes place during Payton's run for high school president, the second season ups the stakes as he runs for a seat in the New York State Senate. Though he eventually wins against incumbent Dede Standish, it's clear he has even higher aspirations for the future. In a flash-forward at the end of season two, Dede Standish asks Payton to be her vice president as she runs for president, setting up a whole slew of events for another season.
So, will there be a third season of The Politician? Though Netflix hasn't officially renewed the series, creator Ryan Murphy has more or less confirmed another season is in the works. Although, we may be waiting a long time for it to drop on Netflix. "I think for me, for that show, I would like to do, and I think all of us involved in it, would probably like to do three seasons total," Murphy told Collider in April. "I think where season two ends, what I would love to do is take a couple of years off and have Ben Platt get a little bit older for his final race. That would obviously be a presidential race, right? That's always what we had designed, and I think that's what our plan is. I'm going to wait. Ben is young, so I want to wait a couple of years to figure out how we age him up a little bit. But that's always been my plan."