Will There Be a Season 2 of Amazon's Lord of the Rings?
Amazon Orders Lord of the Rings Season Two Before Filming Begins on Season One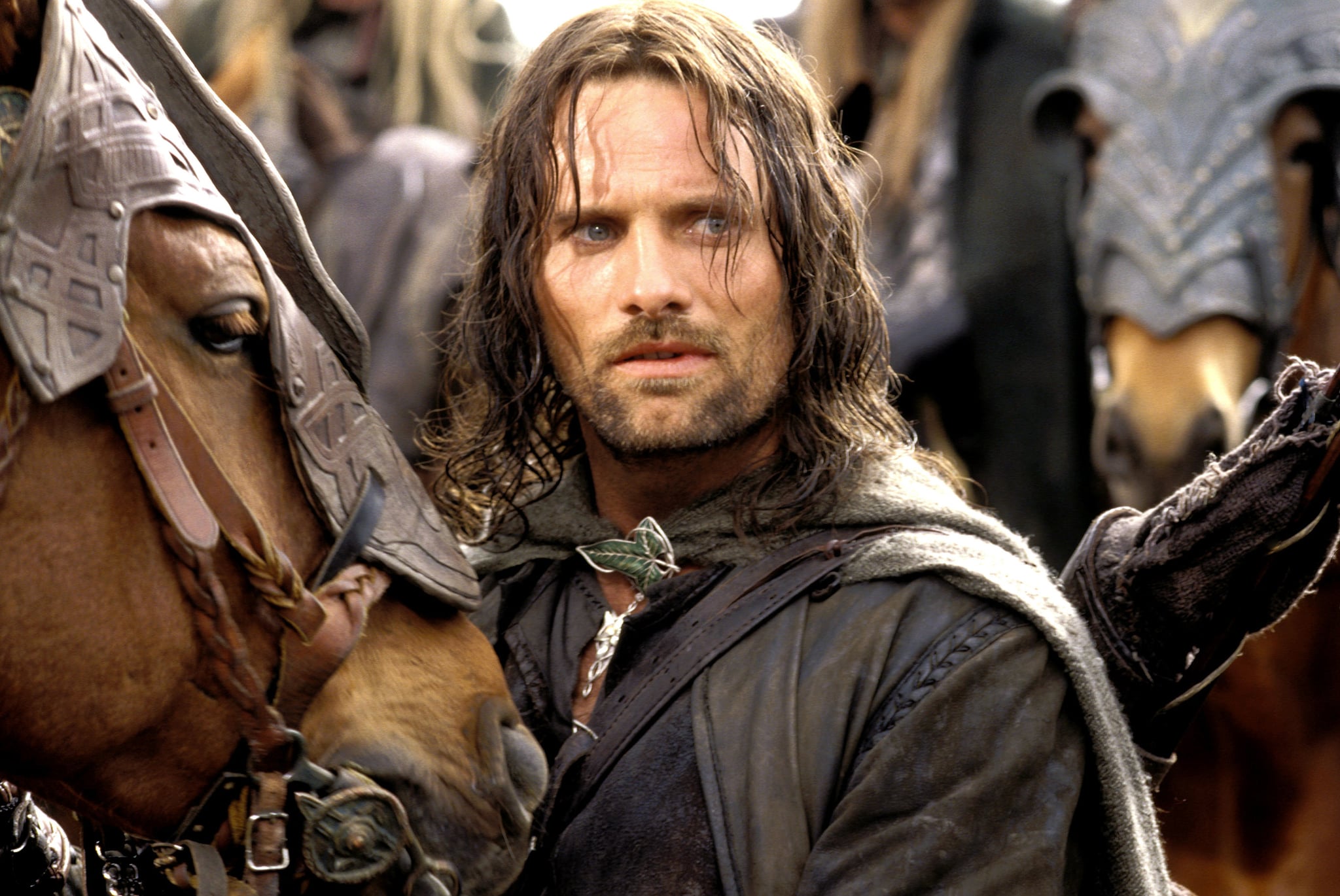 If you thought Netflix's renewal of The Witcher before the first season aired was early, Amazon has some beer for you to hold. Deadline broke the news that the streaming service renewed the TV adaptation of J.R.R. Tolkien's fantasy novels for season two before the show has even began filming! Preproduction for the series is set up in New Zealand and studio head Jennifer Salke confirmed to Deadline that the site has called the writers' room back together to work on the second season.
The renewal isn't so much of a surprise since the November 2017 deal giving Amazon Studios global TV rights to Lord of the Rings includes a multiseason commitment, but it's still very early to call for a pickup. The early renewal and a hiatus after filming the first two episodes of season one allow series creators J. D. Payne and Patrick McKay the opportunity to plot out season two and possibly film the seasons back to back, with a shorter break between them airing on Amazon Prime. So it's a win-win for everyone!
Though details have been under wraps, we do know that the series will explore Middle Earth before Tolkien's The Fellowship of the Ring, during the Second Age. In Tolkien's mythology, the Second Age is when the Rings of Power came into existence, a few thousand years before Aragorn (the heir to the kingdom of men in The Lord of the Rings, played by Viggo Mortensen) was even born. The show's lead cast has been slowly coming together, but so far it includes Will Poulter, Markella Kavenagh, and Joseph Mawle.
Hopefully this early renewal means that we'll be getting more information on the series sooner than later, because we're more than ready to dive back into the world of Middle Earth!