Zendaya Thanks Fans For Supporting Her Music in Euphoria
Zendaya Thanks Fans For Supporting Her "Tiny Toe Dip" Back Into Music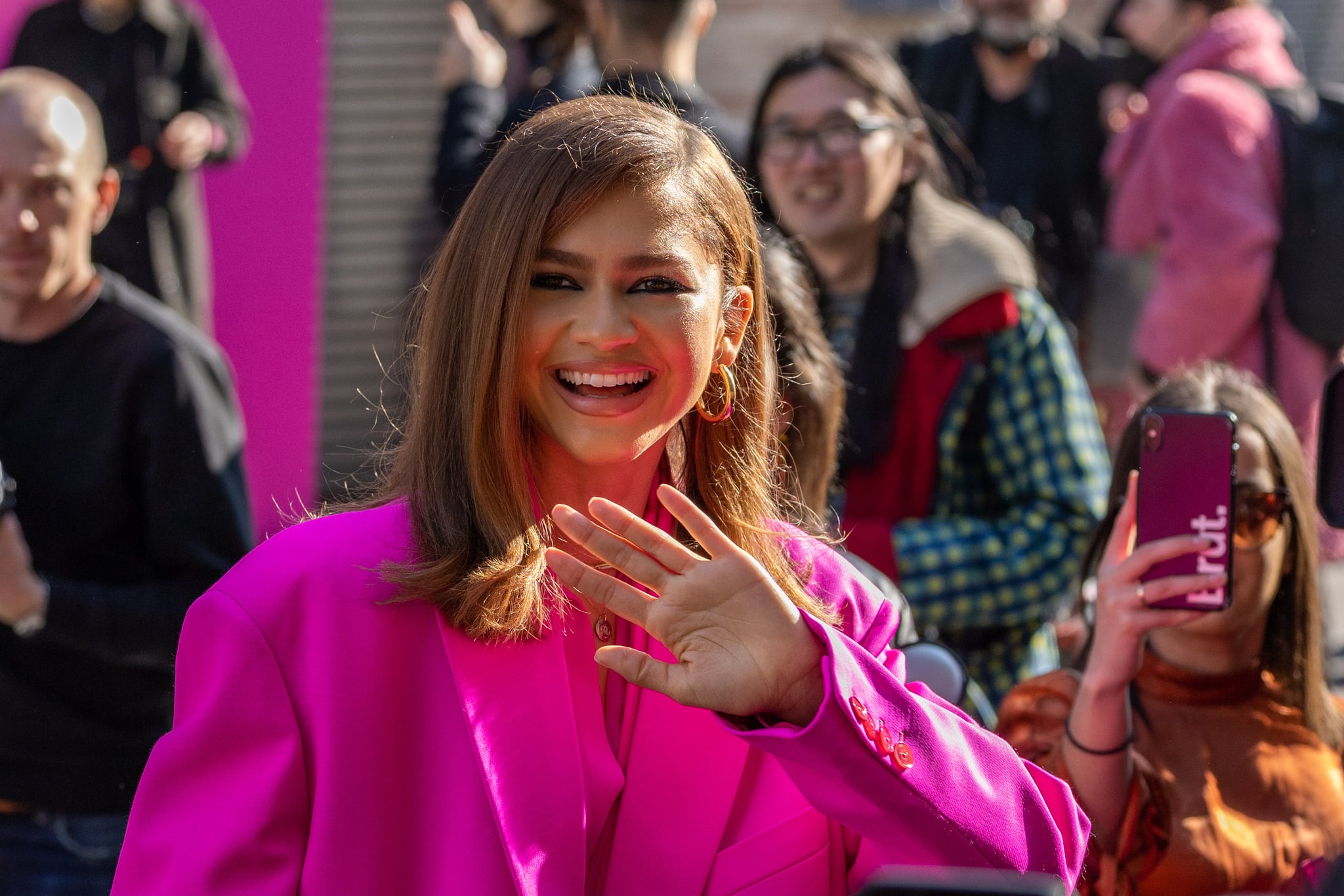 Zendaya's fans are happy to see the actor getting back into music, and the "Euphoria" star is definitely feeling the love. The actor's vocals were featured on two different songs from the show's season two soundtrack: "I'm Tired" with Labrinth and "Elliot's Song" with Dominic Fike — both of which turned out to be some of the buzziest tracks. Zendaya's stellar performance in "Euphoria" was once again praised by viewers this season, but she was also delighted to see people rave over her singing contributions to the show as well.
"I stepped away from music quite a while ago, for a number of reasons, but I still really love it, so the kindness and support I've received the past few days just for a little tiny toe dip back into some music means the absolute world to me..thanks," Zendaya tweeted to fans on March 4 with a heart symbol.
Before diving deeper into her TV and film projects, Zendaya had strong ties to the music world with her own solo career. She previously told Issa Rae on "A Sip w/ Issa Rae" that she purposely chose to step away from making music due to "bad contracts." She also also opened up about her thoughts on the music industry during a 2019 interview with Paper Magazine. "I think the [music] industry takes a little bit of passion away from you," Zendaya stated. "It sucks you dry a little bit. What I thought I wanted, it's not what I want anymore, [especially] when I think about what I had to deal with in the music industry."
Her 2013 self-titled project marks the last time the actor released music on her own, but working on "Euphoria" has allowed her to dabble in singing again. In addition to season two's soundtrack, Zendaya also lent her voice to another Labrinth-produced song from season one titled "All For Us" — which is featured in the final episode in a performance sequence with Zendaya's character, Rue.