Are Breaking Bad Toys OK For Kids?
Would You Let Your Kids Play With Breaking Bad Action Figures?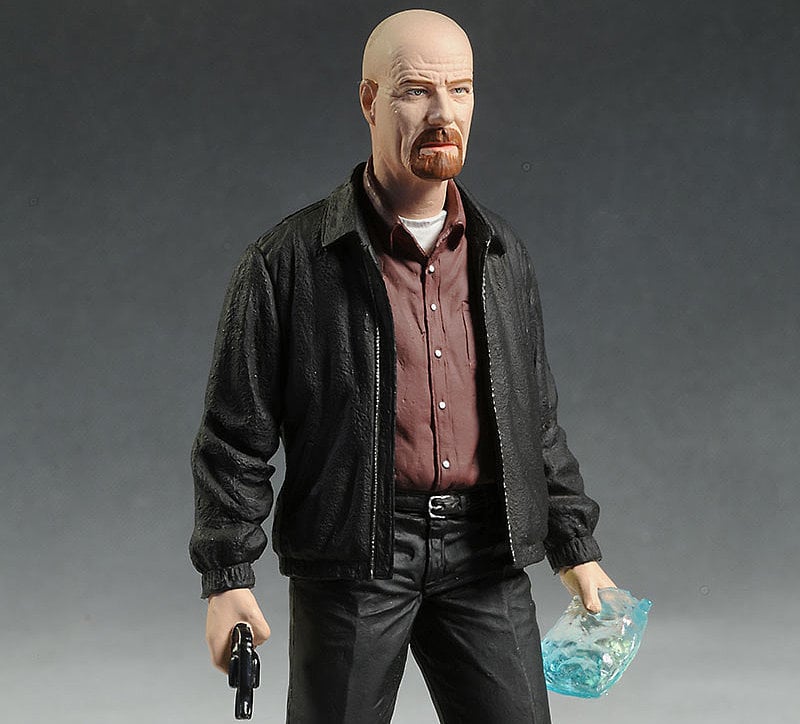 Even the most been-there-done-that adults found the violent and incredibly dark nature of AMC's hit series Breaking Bad to be tough to watch. A show about a former science teacher turned crystal meth dealer doesn't exactly qualify as family-friendly TV. So you can imagine the surprise parents felt to discover these Breaking Bad-themed action figures in the aisles of their local Toys R Us. While the toys have since been removed from the store's website, we have to wonder . . . was anyone buying them to begin with!? Would you let your kids play with little (gun and meth-wielding) Walter Whites and Jesse Pinkmans?
Source: MWC Toys; Front Page