Breastfeeding Mom Fired After Boss Says It's Gross
New Mom Fired After Boss Tells Her Pumping Is "Gross"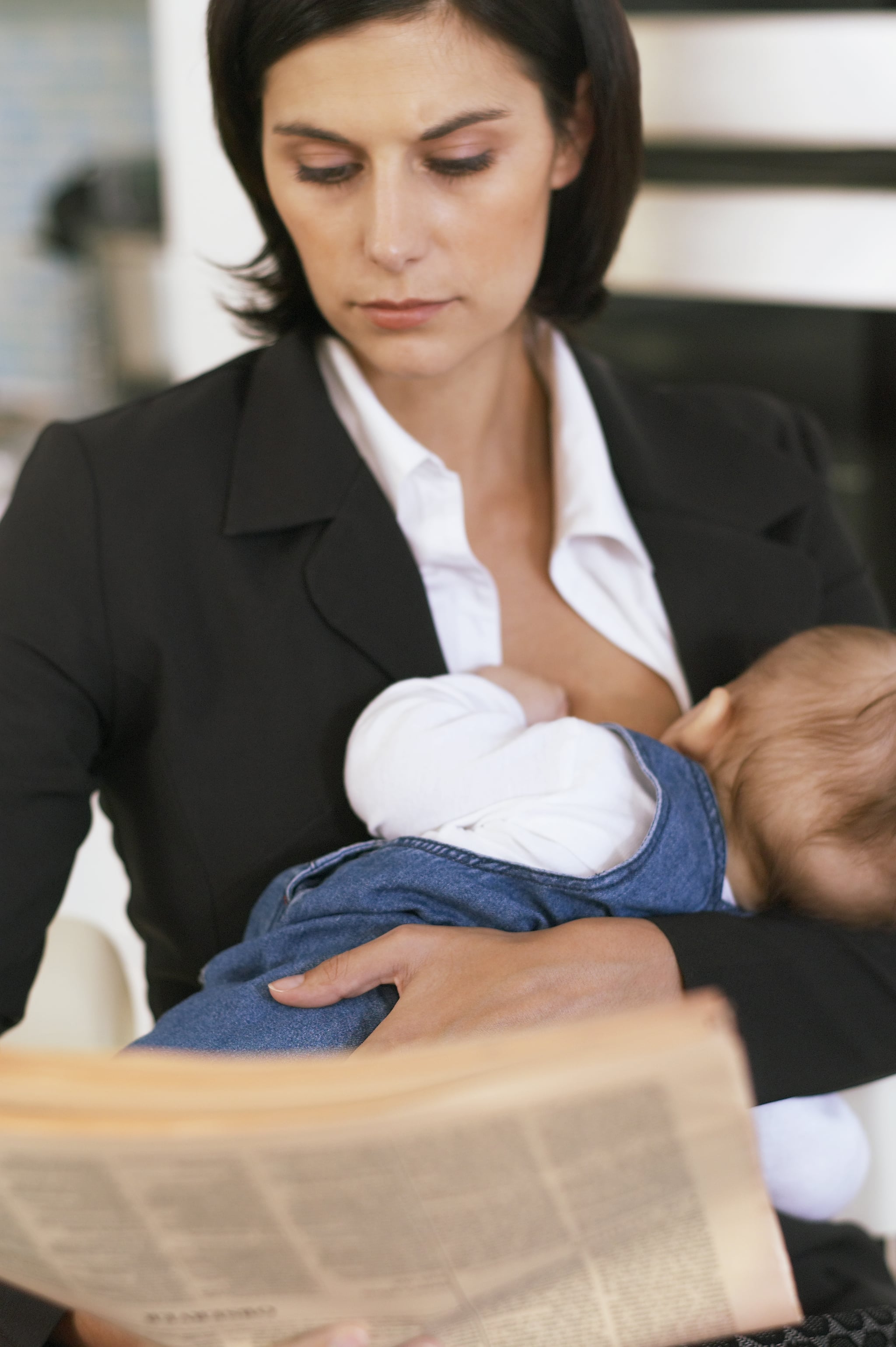 We've heard plenty of stories about employers not being as supportive of breastfeeding moms as they should, but this boss takes the cake. Ashley Provino, a former employee of Big League Haircuts in Denver, said that Kyle Reed, the owner of the business, "adamantly refused" her request to take breaks to breast-pump every four hours and told her that the concept was "gross." Reed proceeded to cut Provino's hours so that she never worked for more than four at a time, and then fired her.
While Reed claims the accusations are false, a complaint pertaining to the case filed by lawyers with the American Civil Liberties Union of Colorado includes both Provino's story and that of a second worker who says she had a similar experience. Maybe this guy was hoping for a cameo in Horrible Bosses 2?